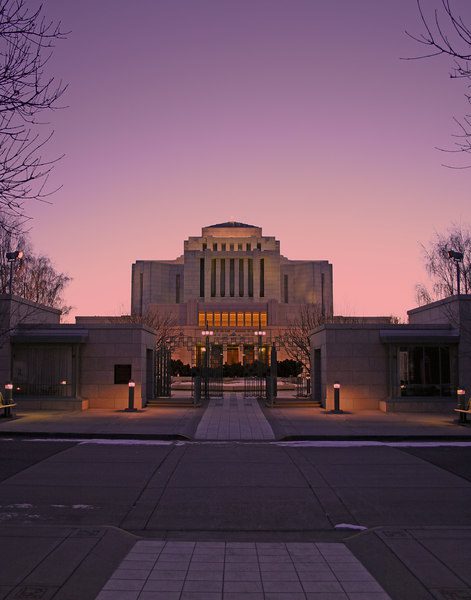 More notes from an unfinished manuscript:
Joseph Smith's sincerity also appears in the incidental glimpses of him that we obtain from many of his contemporaries.  Here, for example, is the account given by Joseph's mother, Lucy Mack Smith, of the baptism of her husband:
On the morning of the sixth day of [April], my husband and Martin Harris were baptized.
When Mr. Smith came out of the water, Joseph stood upon the shore, and taking his father by the hand, he exclaimed, with tears of joy, "Oh, my God! Have I lived to see my own father baptized into the true Church of Jesus Christ!" On the same day, April 6, 1830, the church was organized.
Manuscript variants of Lucy's account mention that Joseph "covered his face" and "wept like [an] infant."[1] Joseph Knight, Sr., was also a witness to the emotion of the day:
There was one thing I will mention that evening that old Brother Smith and Martin Harris was Babtised. Joseph was fild with the Spirrit to a grate degree to see his Father and Mr. Harris that he had Bin with so much he Bast [burst?] out with greaf and Joy and seamed as tho the world Could not hold him. He went out into the Lot and appeard to want to git out of site of every Body and would sob and Crie and seamed to Be so full that he could not live. Oliver and I went after him and Came to him and after a while he Came in. But he was the most wrot upon that I ever saw any man. But his joy seemed to Be full. I think he saw the grate work he had Begun and was Desirus to Carry it out.[2]
[1] See Lucy's Boo
k, 477.
[2] See the "Reminiscences of Joseph Knight," a manuscript written between 1833 and 1847 and now present in the Church Archives and published as Dean Jessee, "Joseph Knight's Recollection of Early Mormon History," BYU Studies 17 (Autumn 1976). The quoted passage is from page 37 of the printed version. Bushman, "The Recovery of the Book of Mormon," 28, says that "Knight's account seems all the more authentic because it is so candid."
***
I've been involved in a number of meetings convened by Brigham Young University's International Center for Law and Religion Studies over the years, not only on campus but in such places as Istanbul, Turkey, and, most recently, Amman, Jordan.  So I'm pleased to see this article about the Center's reaching a milestone in its history:
"BYU ICLRS Celebrates 25th Anniversary of Defending Religious Freedom"
And here's a slightly related item:
"Hawaii Interfaith Devotional Features Marie Osmond"
***
What do you think of this little essay?
"10 ways to imagine a New Mormonism"
I'll likely have something to say about it myself over the next day or two, or three or four.
Posted from Calgary, Alberta, Canada