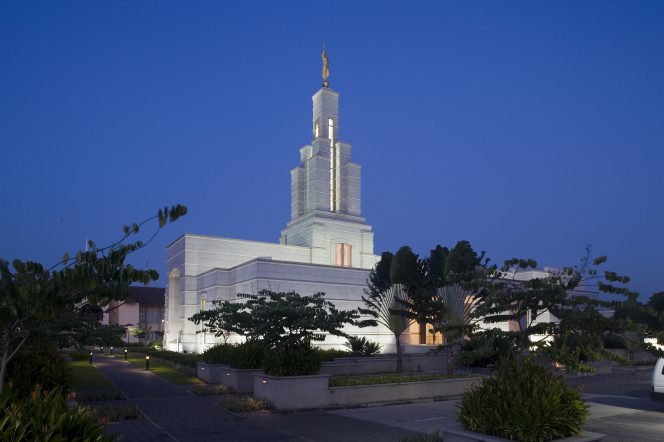 More notes from an unpublished manuscript of mine, this time illustrative of the kindness of the Prophet Joseph Smith:
One day, Joseph saw the elderly Joseph Knight, Sr., who had helped him a great deal during the translation of the Book of Mormon, hobbling along the street with considerable difficulty.
The Prophet approached him, and, putting his arm around him, pressed Father Knight's fingers onto the top of his cane and said, "Brother Knight, you need this cane more than I do."  The Prophet then told him to keep it as long as he needed it, and then to pass it on to descendants with the first name Joseph.  The cane has been passed down through several descendants until the present day.[1]
Mary F. Adams remembered that, during the time Joseph was serving as mayor of the city of Nauvoo,
a colored man called Anthony was arrested for selling liquor on Sunday, contrary to law.  He pleaded that the reason he had done so was that he might raise the money to purchase the freedom of a dear child held as a slave in a southern state.  He had been able to purchase the liberty of himself and wife and now wished to bring his little child to their new home.  Joseph said,
"I am sorry, Anthony, but the law must be observed, and we will have to impose a fine."
The next day Brother Joseph presented Anthony with a fine horse, directing him to sell it, and use the money obtained for the purchase of the child.[2]
[1] McConkie, Remembering Joseph, 56.  [1997, p. 167]
[2] McConkie, Remembering Joseph, 54-55.  [1906; see also Walker, 1943, pp. 8-9, for a similar account of this incident]
***
From Dr. Jeffrey Mark Bradshaw, one of the vice presidents of the Interpreter Foundation:
""Continue in Humility": Stories of the Saints in the DR Congo, Part 5"
"Spend a Friday Afternoon with Margaret Barker in Provo"
***
Perhaps you're unaware of the special Interpreter Foundation roundtable on the subject of early Latter-day Saint plural marriage that was posted on 15 August 2013.  Lasting ninety minutes and moderated by Andrew Smith, the discussion features Craig L. Foster, Brian C. Hales, and Gregory L. Smith:
***
I'm always delighted at the dedication of new temples, and I'm especially pleased to see a new temple about to be dedicated in Africa:
"Open House and Dedication Dates Announced for the Kinshasa Democratic Republic of the Congo Temple: Fourth operating temple in Africa"