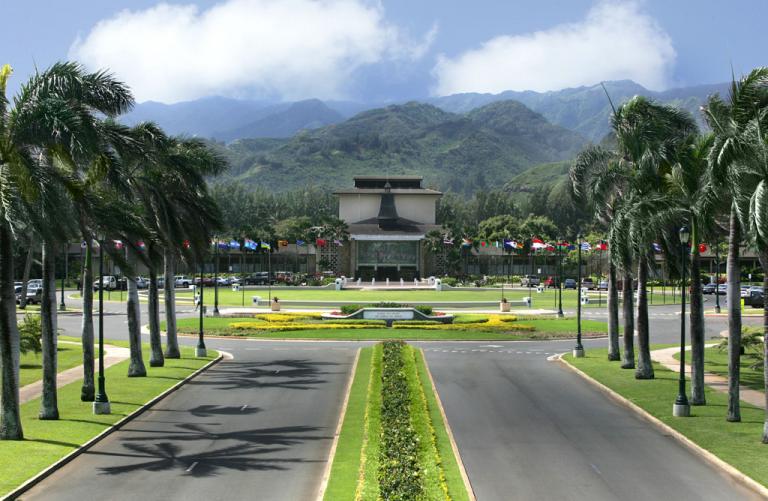 New today in Interpreter: A Journal of Mormon Scripture — we'll get the name adjusted fairly soon! — which, I'm reliably informed by someone who regularly invents and posts negative fictions about the Interpreter Foundation and about me, and who is in no position to know anything about our bank account, is in a severe financial crisis and (guess what!) about to die:
"'They Shall No More Be Confounded': Moroni's Wordplay on Joseph in Ether 13:1-13 and Moroni 10:31"
This is yet another piece from Professor Matthew L. Bowen, whose book Name as Key-Word: Collected Essays on Onomastic Wordplay and the Temple in Mormon Scripture was recently published by the virtually comatose Interpreter Foundation.
***
I've just found out that a transcript of my August 2018 remarks at the annual FairMormon conference is up.  (How long it's been up, I don't know.)
"Apologetics: What, Why and How?"
There's nothing like a transcript of a rambling and semi-coherent oral presentation to ensure that you're aware of how inarticulate you are.  And there are several problems specific to this particular transcription.  (I've just skimmed through it.)  But I won't complain; I'm grateful for the unpaid volunteers who devote hours and hours to transcribing these speeches.  And it's clear enough, I suppose, that you should be able to get a pretty good idea of what I was talking about.
***
President Nelson is, quite simply, amazing.  He's ninety-four years old!
"President and Sister Nelson Prepare for Concepción Chile Temple Dedication: Elder and Sister Stevenson join for five-country South America ministry tour"
***
"Church Joins Community Leaders in Call to Prevent Child Abuse: The Church of Jesus Christ of Latter-day Saints and other Utah community faith leaders called on the entire state Wednesday to 'join with us in protecting Utah's children and making their safety and well-being one of our highest priorities.'"
***
"We Are Accountable to God for How We Treat the Earth: Church historian Elder Steven E. Snow speaks at environmental symposium"
***
"'You can't walk away from these roles': 'Jane and Emma' star knew little about black Latter-day Saint trailblazer, but she'll never forget her"
***
On a general topic that is recurrently controversial specifically among and about Latter-day Saints:
"Religion and Suicide Risk: A Systematic Review"
***
I've noticed a minor flare of interest recently, on at least one implacably hostile ex-Mormon message board, in a book that came out in 2016 and that, so far as I can tell, has received deservedly little attention from serious historians of Mormonism.  Here's an online review of it, called to my notice by the irreplaceable Robert Boylan:
"Melonakos, "Secret Combinations: Evidence of Early Mormon Counterfeiting 1800-1847" (reviewed by Cheryl L. Bruno)"