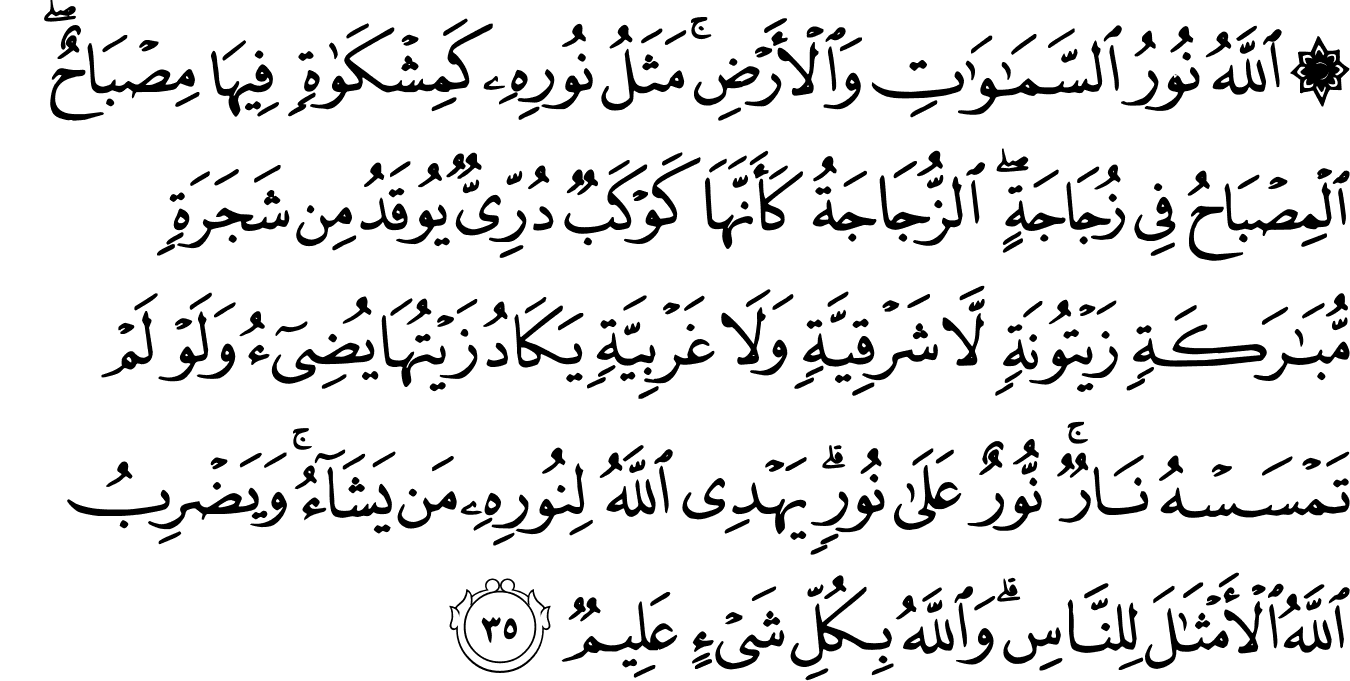 Why did I decide to study Arabic?  Nobody in particular is asking that question, but one of the functions of this blog for me is to serve as a sort of respository for autobiographical fragments.  Someday, for example, my kids may find such things interesting.  Or, at least, some psychiatrist might care.
So, again, why did I decide to study Arabic?
Well, for one thing I was fascinated by the Middle East, throughout its history — and the dominant language of most of the Middle East is Arabic, and has been for many centuries.  And there weren't many Latter-day Saints looking seriously at things Arabic and Islamic back then.
But another thing that caught my attention was the sheer elegant beauty of the Arabic script, long before I could read it or even sound it out.  And I'm not really talking about calligraphy.  No, it was the ordinary printed look of ordinary Arabic that captivated me.  I hadn't yet really seen artistic adaptations of the script.
Once I got into the study of the language, though, I became impressed by other aspects of it.  One of the aspects that intrigued me, and still intrigues me, was the brilliance of the triconsonantal root system on which Arabic is based.
The vast majority of Arabic words are constructed from a body of three-consonant roots that convey a basic meaning.
The root j-l-s, for example, relates to the idea of "sitting."
Thus, jalasa means "he sat."  A jalsa is a "session" (a "seating") of a legislature or a committee, or some such thing.  The word jilsa refers to a manner of sitting.  A majlis is a gathering or a conference room.  A jaliis is a table companion, a person who sits with another at some sort of party.  A jaliisa is a  feminine table companion.  And so forth.
Likewise, the root k-t-b connotes the concept of "writing."
So, kataba ("he wrote"), kattaba ("to cause/order someone to write something"), kaataba ("to carry on a correspondence"), aktaba ("to dictate"), takaataba ("to write to each other"), iktataba ("to make a copy of something"), and istaktaba ("to have a copy made by someone").
kaatib ("writer"), kitaab ("book"), kutayyib ("booklet"), kitaaba (a "system of writing"), kitaabi ("literary" or "scriptural"), maktuub ("written"), maktab (a place where writing is done, e.g. a "desk" or an "office"), maktaba ("library" or "bookstore"), miktaab ("typewriter"), mukaataba ("exchange of letters"), kaatib ("writer," "scribe"), mukaatib ("correspondent," "reporter"), and etc.
It's an ingenious system.