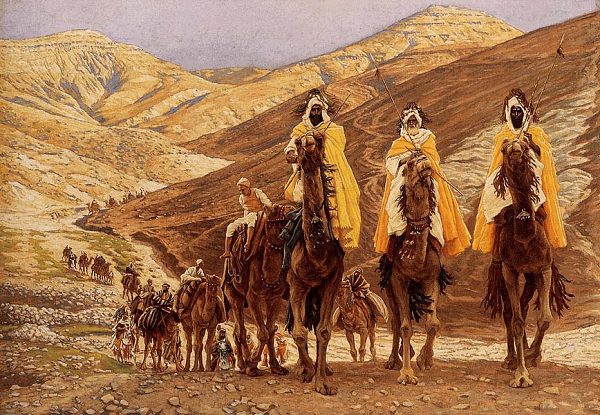 At Christmastime, we sing — and we dream — of peace on Earth and good will to all humankind. Unfortunately, we mortals aren't very good at this. At Christmas, though, we aspire to do and to be better. At least briefly and transiently. And we hope that if we're able to improve a bit during the Christmas season, we can perhaps retain at least a tiny little bit of that improvement during the following months, and ratchet ourselves up each year.
Anyway, it's a time to give and a time for kindness. Here are some quotations on that latter topic that have impressed and inspired me:
"When I was young, I admired clever people. Now that I am old, I admire kind people." (Abraham Joshua Heschel)
"You cannot do a kindness too soon, for you never know how soon it will be too late." (Ralph Waldo Emerson)
"Kindness is more important than wisdom, and the recognition of this is the beginning of wisdom." (Theodore Isaac Rubin)
"Kindness is the language which the deaf can hear and the blind can see." (Mark Twain)

"Kindness, I've discovered, is everything in life." (Isaac Bashevis Singer)
"The best portion of a good man's life is his little, nameless, unremembered acts of kindness and of love." (William Wordsworth)
***
As far as giving goes, here are some of the things that my wife and I have come to like, and which I mention here — again, and not for the last time — for your consideration:
Operation Underground Railroad
And please, please, please don't forget the opportunities for giving that are provided by the Church of Jesus Christ of Latter-day Saints, including the payment of generous fast offerings and LDS Charities.
And I absolutely love this novel and creative idea:
"NBC, Fox + More Feature the Church's Giving Vending Machines Filled with Goats, Meals, and Winter Coats"
I share, yet again, one of my favorite quotations from the Prophet Joseph Smith:
"Love is one of the chief characteristics of Deity, and ought to be manifested by those who aspire to be the sons of God. A man filled with the love of God is not content with blessing his family alone, but ranges through the whole world, anxious to bless the whole human race."
Then, of course, there's also the Interpreter Foundation:
https://interpreterfoundation.org/foundation/donate/