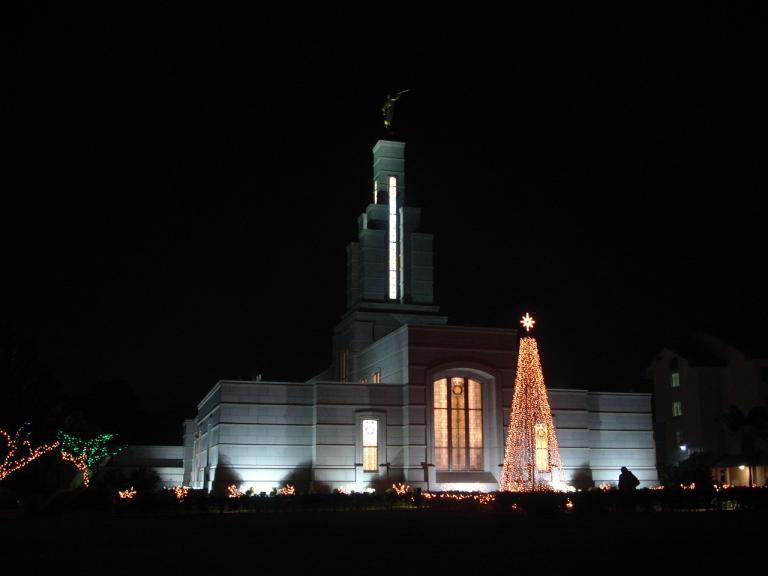 Just in case you haven't already heard the story, here's an item from the Daily Mail, in the United Kingdom:
"'Everyone will die': Blood-soaked man is arrested for stabbing four during Sunday service at LDS church in Brazil"
Not a pleasant event, obviously.  But the news items in this blog entry will get better.  To some extent, anyway.
***
Some traditional attitudes among conservative Protestants have been eroding at the very time that the justification for holding them has been growing stronger:
"Have most Protestants in the United States gone soft on drinking alcohol?"
In the meantime, however, the position of the Church of Jesus Christ of Latter-day Saints on this matter is looking better and better.  In case you missed the news from the end of the summer, I offer a couple of links:
"It's time to rethink how much booze may be too much: Researchers are changing how they study the risks of alcohol — and it's making drinking look worse."
"The 'safest level of drinking is none,' says alcohol study: A comprehensive worldwide study of alcohol use and its impact on health concludes that the safest level of consumption is zero."
***
I don't much care for this defense, but it's undeniably interesting:
"Is religion better than atheism as a coping mechanism?  Unthinkable: Secular philosophies 'lack the melodrama of religion', says Stephen Asma"
***
Sigh.  This is the same sort of tiresome, one-sided bilge that I occasionally read about the horrors of life within the Church of Jesus Christ of Latter-day Saints:
"'Deconstructing My Religion' at CBS: Another tiresome diatribe on sex and evangelicals"
***
Some of you might find this of interest:
"Injured Latter-day Saint Wins 8 Medals at Invictus Games, Receives Personal Congratulations from Prince Harry"
***
Also from England:
"#LightTheWorld 'GIVING MACHINES' Open in London During Christmas Season"
"Apostle Gives Copies of the Book of Mormon at United Kingdom Parliament"
***
From Cairns, Australia, where my wife and I recently spent some time:
And from the Queen's possessions to the north of me:
"Billboards Across Canada Promote 'Light the World' Initiative"
***
Moreover, in that same vein:
"#LightTheWorld Christmas Initiative Launches in Fiji"
"Fiji Sun: 'Light Someone's World Today, Fijians Urged'"
"American Samoan Latter-day Saints #LightTheWorld"
"VIDEO: Church Leader Launches #LightTheWorld in Vanuatu on National Television: 'Every time we care more about other people than ourselves, we express our love to our Saviour'"