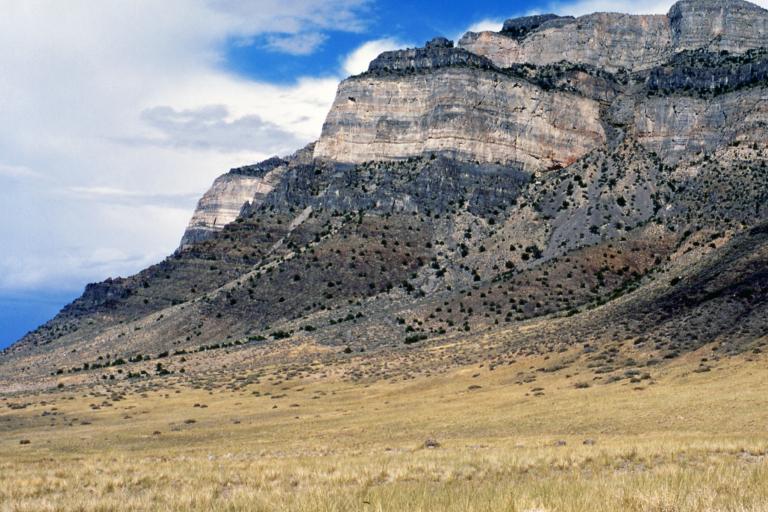 There are, plainly, still some fundamentally important things left out there to be discovered — although it seems that one of them just was:
"What a Newfound Kingdom Means for the Tree of Life: Neither animal, plant, fungus nor familiar protozoan, a strange microbe that sits in its own "supra-kingdom" of life foretells incredible biodiversity yet to be discovered by new sequencing technologies."
***
This is an interesting and informative article:
"'Useless Quirks' of Evolution Strengthen Understanding of the Theory"
In certain ways and at certain places, though, I have to admit that it struck me as perhaps more a declaration of a faith or an exposition of an ideology than a careful setting forth of scientifically demonstrated fact.  Take this passage, for example:
"One misconception is that evolution has some innate sense of direction or purpose. In reality, evolution is a mindless, plan-free phenomenon, driven into endless possibilities by random mutations, the most successful of which win out."
I have no particular problem with evolution, but I sometimes wonder whether we really know enough to rule direction out altogether and to insist dogmatically on random mindlessness.  If little nudges were given here and there — say, even at the molecular or quantum level — or if there were constraints or guide rails at some points, would we be in a position to detect them?  Could they be seen in the fossil record, or even on the genetic level?
"In Cambrian Explosion Debate, ID Wins by Default"
***
Changing gears and for the sake of variety, here are two pieces on very different subjects (though both, I suppose, involve fiery heat):
"The Parker Solar Probe takes its first up-close look at the sun: The spacecraft broke speed and distance records on its initial solar flyby"
"Çatalhöyük Mural: The Earliest Representation of a Volcanic Eruption? 9,000-year-old painting thought to depict an eruption at Hasan Dağ"