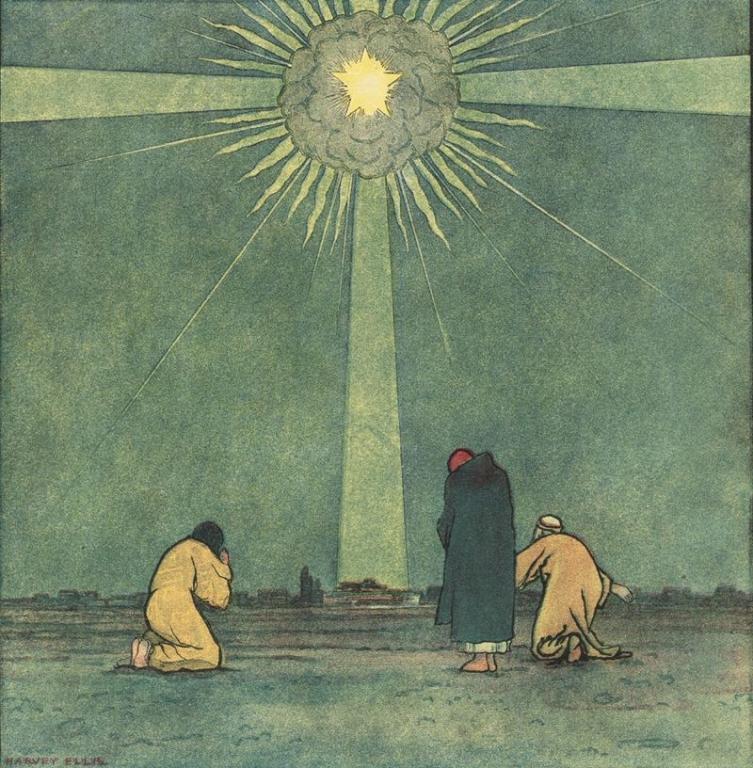 On the evening of Sunday, 16 November 2018, Bruce Webster and Kris Frederickson were together in the studio and Mike Parker joined them by telephone for that night's installment of the Interpreter Radio Show.  Among the topics they discussed were changes to the YM/YW programs, recent Interpreter articles, and the first Come Follow Me lesson:
https://interpreterfoundation.org/interpreter-radio-show-december-16-2018/
We're about to conclude our first year of the Interpreter Radio Show.  We've gotten a little bit better at it, I think.  A little bit smoother.  There's nobody else in the studio when we're there, so we're on our own.  If a technical difficulty arises, there's nobody there to help.  And nobody is paid.  (Nor do we pay anything for the two hours.)
We're trying to reach everybody that we can, in any way that we can.  And we're grateful for all of the volunteers and authors and donors who have made this possible.
***
I was moved by this Tabernacle Choir music video of "Infant Holy, Infant Lowly."
Perhaps you will be, too.
***
Some will like this:
"First Recorded Christmas in Church History"
***
I occasionally run into the claim that the reason that residents of Utah are so much less healthy than those of other states is because of the baneful influence of the Church of Jesus Christ of Latter-day Saints.
While I can't quite put my finger on exactly what the problem is, it has always seemed to me that there's an unproven assumption behind that claim.  Perhaps, if I meditate on the contents of this article, I'll be able to puzzle out what that assumption might be:
"Hawaii named healthiest state, Louisiana ranks last in new report"
***
I'm really pleased at this policy announcement:
"Dress Standards Updated for Sister Missionaries"
I think that it will help the missionaries look considerably less . . . well, different.
***
Interfaith relations in the Big Apple:
"Latter-day Saint Professionals Honor New York City Rabbi: Elder Cook delivers keynote address"
***
Christmas wishes from Brigham Young University:
BYU's male a capella group, Vocal Point — "What Child is This?"
BYU's female a capella group, Noteworthy — "Hark, the Herald Angels Sing!"/"Go Tell It on the Mountain"
BYU's top vocal ensemble — "Sing We Now at Christmas"
BYU graduate Lindsay Sterling at the CMA Country Christmas program — "Angels We Have Heard on High"
And, from a friend and sometime fellow tour-leader to Israel:
"Brad Wilcox's Five-Minute Fireside for Christmas"
***
A new "village drill" from BYU that will help people in remote village locations obtain clean water:
***
"Love the giver more than the gift."
Brigham Young