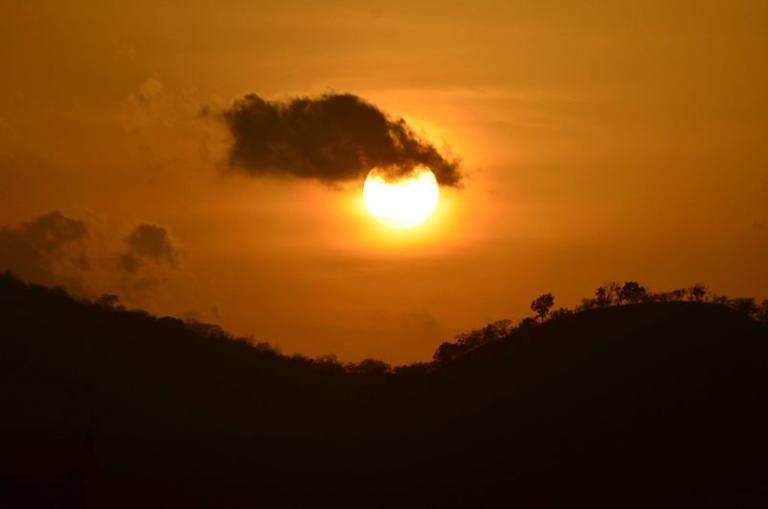 New, in Interpreter: A Journal of Latter-day Saint Faith and Scholarship:
"Barriers to Belief: Mental Distress and Disaffection from the Church"
Abstract: People leave the Church for a variety of reasons. Of all the reasons why people leave, one that has attracted little or no attention is the influence of mental distress. People who experience anxiety or depression see things differently than those who do not. Recognizing that people with mental distress have a different experience with church than others may help us to make adjustments that can prevent some amount of disaffection from the Church. This article takes a first step in identifying ways that mental distress can affect church activity and in presenting some of the things that individuals, friends, family members and Church leaders can do to help make being a member of The Church of Jesus Christ of Latter day Saints a little easier for those who experience mental distress.
***
Here's a nice little piece from a while ago about someone who has contributed significantly to our understanding of historical setting of the Book of Mormon:
http://www.studioetquoquefide.com/2015/11/there-are-opportunities-for-almost.html#more
I agree that plenty of non-specialists — including many people altogether outside of the academy — are capable of making valuable contributions to Book of Mormon studies.  (Sadly, certain ideologies that are regnant in academia today actually work powerfully against the possibility of faithful scholarship that will benefit the Latter-day Saint
In fact, I would say that the old Foundation for Ancient Research and Mormon Studies was founded on a recognition of the fact that non-specialists and non-academics have a role to play in the study of the scriptures and of Restoration history and that they are an important audience for the results of such study, and that today's Interpreter Foundation continues to operate in the light of that fact.
May such people feel entirely welcome to contribute, and may they continue to do so.  And may Interpreter's work be of use and benefit to them.
***
"Apostle leads Catholic delegation on tour of Rome Temple"
"Memphis Mormon temple to reopen, be rededicated in May"
***
This seems to come out of the Midwest, specifically out of the Red River Valley (which runs through the area of Minnesota, North Dakota, and Manitoba).  I haven't otherwise heard of the Tabernacle Choir's Martin Luther King Day program, but will keep my eyes open for information about it.  I hope (and expect) that it will also be broadcast elsewhere, including Utah:
"Mormon Tabernacle Choir: The Power Of Dreams & Messenger of Peace"
***
I like this thoughtful piece in Meridian Magazine by Maureen Proctor.  I too was hit by President Nelson's loss, and by the fact that, just two days after his daughter's passing, he was on the road in northern California, ministering to people there whose homes and community were wiped out by the enormous recent fire there:
"Reflections on the Death of President Russell M. Nelson's Daughter"
Incidentally, I knew the Proctors' daughter Melissa.  She was a (very bright) student in my introductory class on Islamic civilization.  Her much too early passing was deeply saddening to me and to many others.