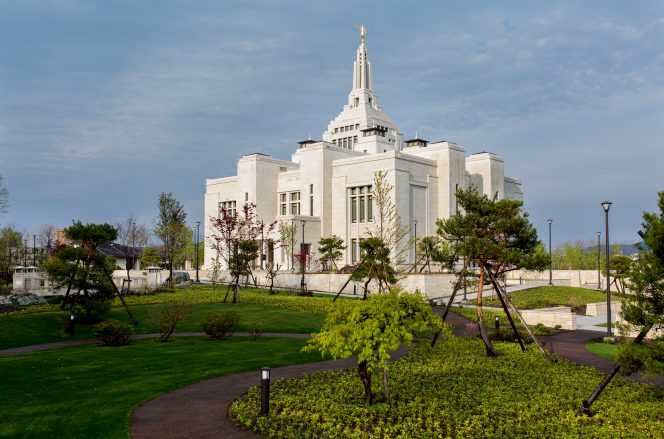 The following announcement went up on Friday evening on both of the websites of the Interpreter Foundation:
On behalf of the board of trustees of The Interpreter Foundation and consistent with the counsel of President Russell M. Nelson, I'm pleased to announce that we are renaming the Foundation's principal regular publication. It will now be known as 
Interpreter: A Journal of Latter-day Saint Faith and Scholarship
Not only will the journal be renamed but, over the relatively near short-term, we will be reworking our websites in order to reflect that new name. This will be done, of course, with the least possible disruption to our thousands of subscribers and readers.
We thank you for your interest and for your support, and we wish for you a happy, healthy, and satisfying 2019.
Daniel C. Peterson
President, The Interpreter Foundation
***
Some additional organizational changes have now been indicated on the Interpreter Foundation's main website:  The president and the four current vice presidents of the Foundation are now designated as its board of trustees and, among those vice presidents, Steven T. Densley Jr. now bears the title of Executive Vice President and Allen Wyatt is Vice President of Operations:
https://interpreterfoundation.org/foundation/#mission
This will largely be "inside baseball" to most people, I'm sure, but it's a great relief to me and a step forward, in the direction of a more effective organizational structure.
***
You might enjoy this little video, which is slightly more than five minutes long:
"The Word of Wisdom: Development and Practice"
***
Jeff Lindsay continues with his very interesting series of short pieces on suicide, Utah, and the Latter-day Saints.  (This is a rather controversial topic in some circles, and, frankly, a weapon that some like to wield against the Church.)  Here is the third of the articles:
The first two, in order of their appearance, were
 "Imagine Fewer Dragons (and More Data): Initial Reactions to the Film Believer with Dan Reynolds and John Dehlin"
***
While we're speaking more or less about Utah, here's a rather interesting item:
"Which States Rely the Most on Federal Aid?"
***
There are some things here that are perhaps worth mulling over:
"10 ways Utah Mormons are a breed apart"
***
Something that you might find of interest:
"You've Never Read the Book of Mormon like this: New Study Edition Now Available"