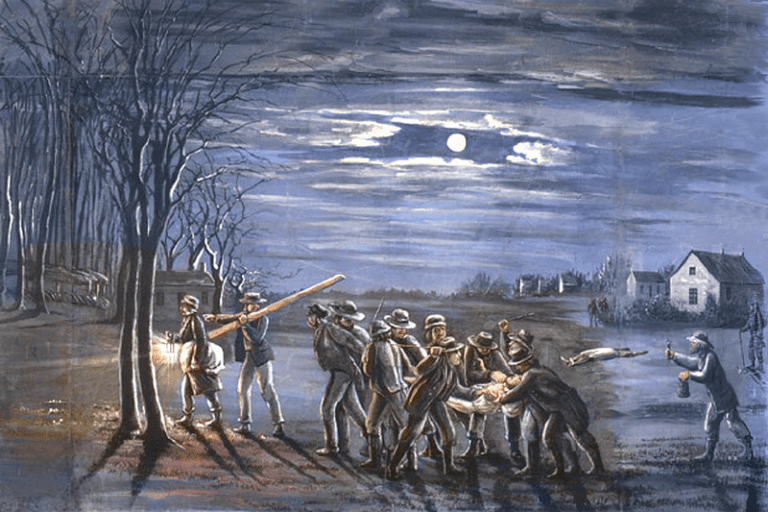 We drove with four friends up to Sandy, in the southern Salt Lake Valley, where we had dinner and than attended a performance of The Wizard of Oz at the Hale Centre Theatre.
Truth be told, I've never been an enthusiastic fan of The Wizard of Oz in any of its forms, including the classic Judy Garland movie.  It just doesn't do much for me, for some reason.  But — as always at the Hale — this performance was very well done.  And Lexi Walker was extremely good as Dorothy Gale.
***
There is a heresy among many Christians and some Latter-day Saints — few would actually articulate it, but some seem to expect it nonetheless, and are shocked and surprised when it doesn't work out for them — to the effect that, if you're righteous, things will go well for you.  You and yours will be healthy, you will prosper, and you will escape serious grief.
It's not true, of course — as almost everybody, no matter how faithful, will grant in lucid moments.  Virtually nobody, if indeed anybody at all, gets out of this life without encountering sorrows, defeats, and pain.
For Latter-day Saints, a moment's reflection on the ministry of President Spencer W. Kimball should be enough to demonstrate the truth of my contention.  And think of Presidents Thomas S. Monson, Gordon B. Hinckley, and Joseph Fielding Smith, who lost their wives while presiding over the Church.  President Joseph F. Smith, a polygamist, lost thirteen of his biological children during his lifetime — including one who was serving as a member of the Quorum of the Twelve — as well as an adopted son.  After years of harrassment, persecution, physical pain, unjust imprisonment, and the like, Joseph Smith was murdered by a mob when he was only thirty-eight years old.
Consider, too, the current First Presidency of the Church:
Kathleen Eyring, the wife of President Henry B. Eyring, has lost most of her memory, and hasn't appeared in public for a very long time:
"President Eyring paints to capture memories of his wife, who is in failing health"
Called to serve as an apostle in 1984, President Dallin H. Oaks lost his father, an ophthalmologist, to cancer when young Dallin was seven years old and his father was just thirty-six.  And his first wife, June, succumbed to cancer in 1998.
Also called to the Twelve in 1984, President Russell M. Nelson lost one of his daughters to cancer in 1995.  She was thirty-seven years old.  In 2005, he suddenly and unexpectedly lost his beloved first wife, Dantzel.  And now, another of his daughters, Wendy Nelson Maxfield, has fallen victim to cancer:
"Wendy Nelson Maxfield, 1951 – 2019″
"Daughter of President Nelson dies after courageous battle with cancer"
Nobody makes it out of this life unscathed by loss, pain, injustice, and sorrow.  Don't feel, if you're facing adversity or suffering anguish, that you're being singled out.  You're not.  Prophets and apostles experience the full range of what this life can offer and impose, as well.  It's a fundamental part of our mortal experience.  We all know this, of course — when everything's going well, we can easily affirm the proposition, verbally — but going through such things is much worse than theorizing about them.  That's why we had to actually come down here to this world.  It would never have been enough to read books about earthly life.