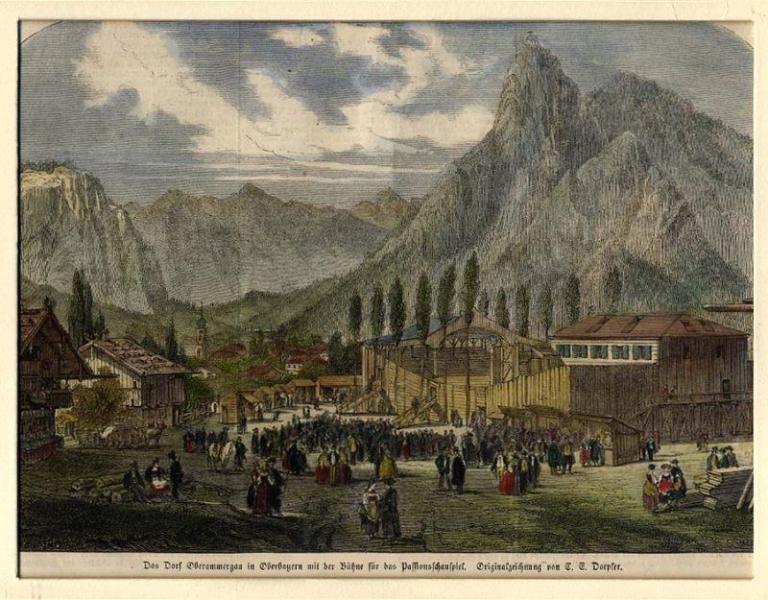 Some of you are aware, I think, that I'll be leading a tour in 2020 centered on the famous "passion play" (devoted to the last days of Christ) that has been performed in the beautiful little Bavarian village of Oberammergau essentially every decade — in years ending in zero — since its first staging in 1634 during a time when the plague was ravaging the area.
http://www.cruiselady.com/tours/oberammergau-2020-passion-play/
I'm quite excited about this. For one thing, I absolutely love the Alpine region of Bavaria, Austria, and Switzerland. (I served my mission in German-speaking Switzerland.) For another, I've attended the play three times before — in 1970, for a special 350th anniversary performance in 1984, and again in 2010. So, when I saw that 2020 was coming up, I told Diane Larsen, the owner of Cruise Lady, that I would be attending the play and that, if she wanted to, she could build a tour around that fact. Or not.
Well, there's a tour.
We'll not only attend the play, but we'll visit Munich's Nymphenburg Palace, Berchtesgaden, the Königssee, and, at the end, Berlin.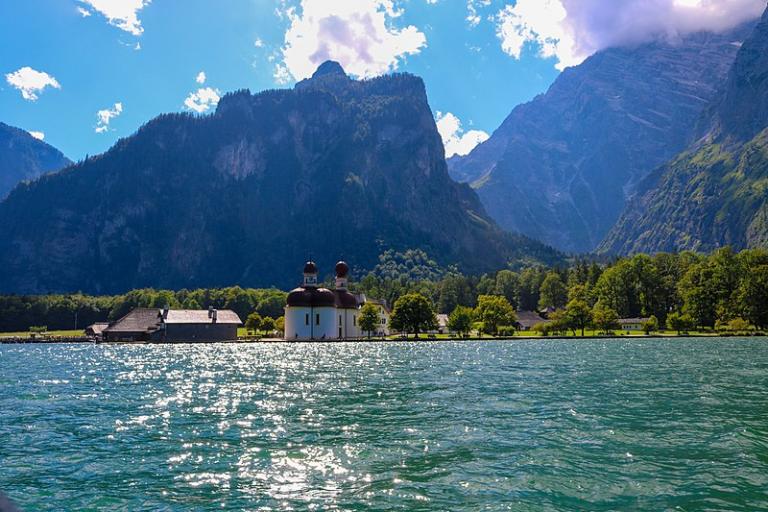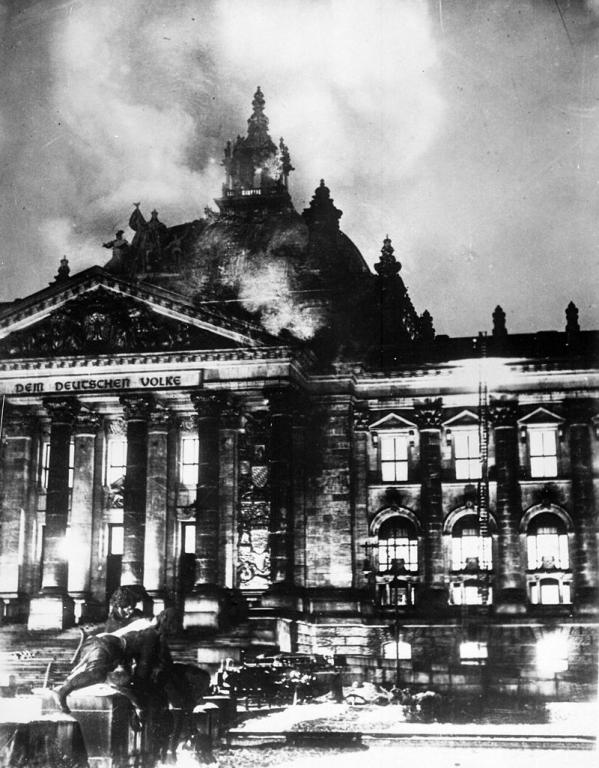 Along the way, too, we'll go to the Wieskirche, Neuschwanstein Castle, and the Austrian city of Salzburg, where (among other things) the real-life story commemorated in The Sound of Music played out.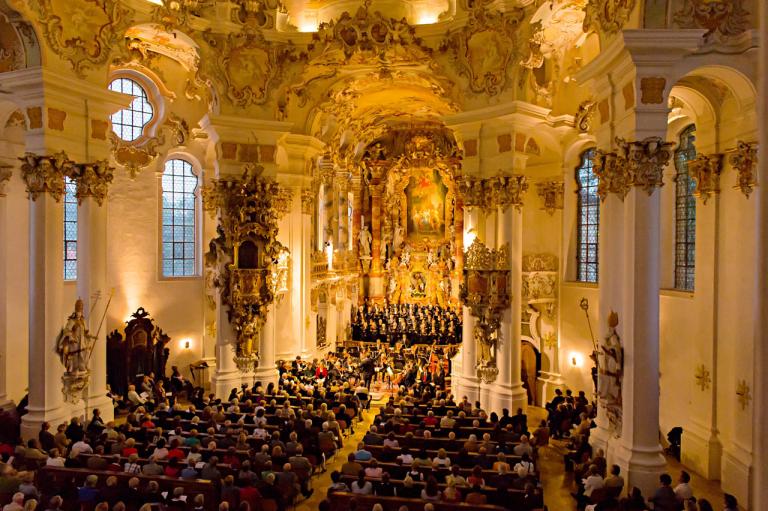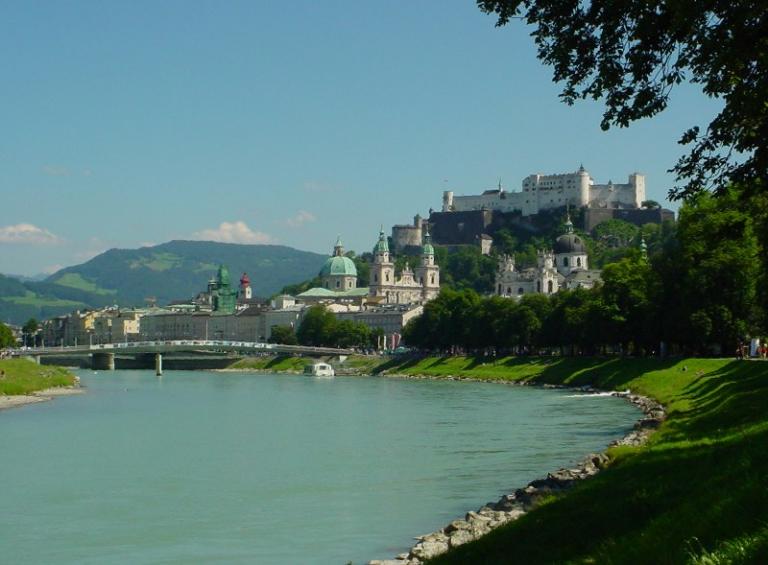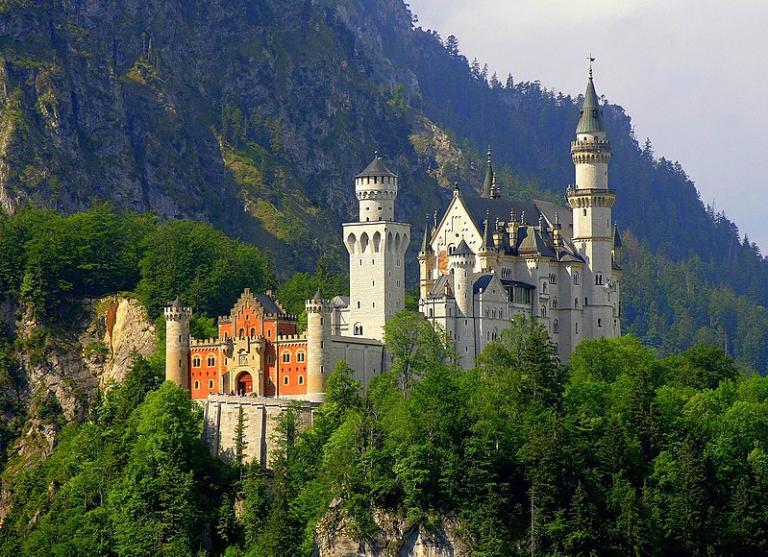 On a much more solemn note, we'll pay a visit to the Nazi concentration camp at Mauthausen. This one is personal to me: My father participated in the liberation of that camp and was asked to document the horrors that his unit saw. I grew up with his account of that experience and with the photos that he was asked to take, and I've returned to Mauthausen several times in honor of my Dad and in homage to the victims of Nazi brutality who suffered and died there.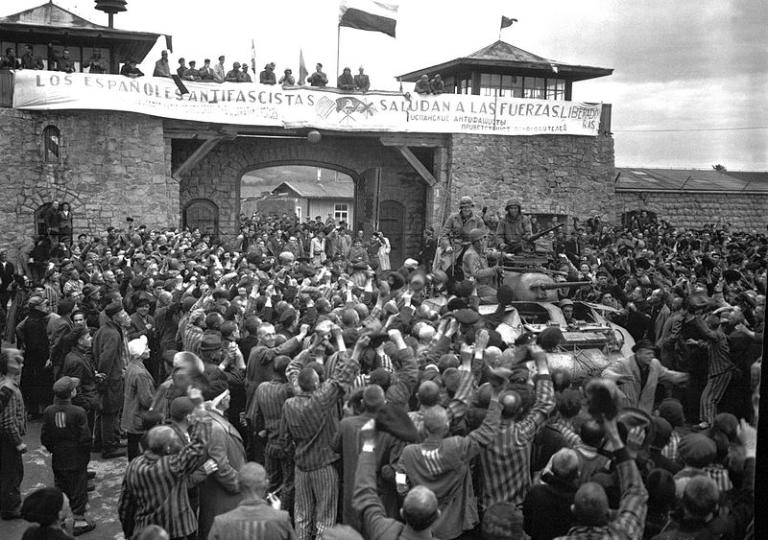 I'm delighted that we'll also be spending time in the small city of Wittenberg, which was the absolute center of the German Lutheran Reformation. (In fact, its official name today isn't merely Wittenberg, but Lutherstadt Wittenberg — "Luther City Wittenberg.") I only visited it for the first time a few years ago, and my immediate thought was that I would love to bring a tour group to it. There is an incredible concentration of important historical sites within about three blocks — easy, level walking — at the heart of the city. And a fantastic story to tell.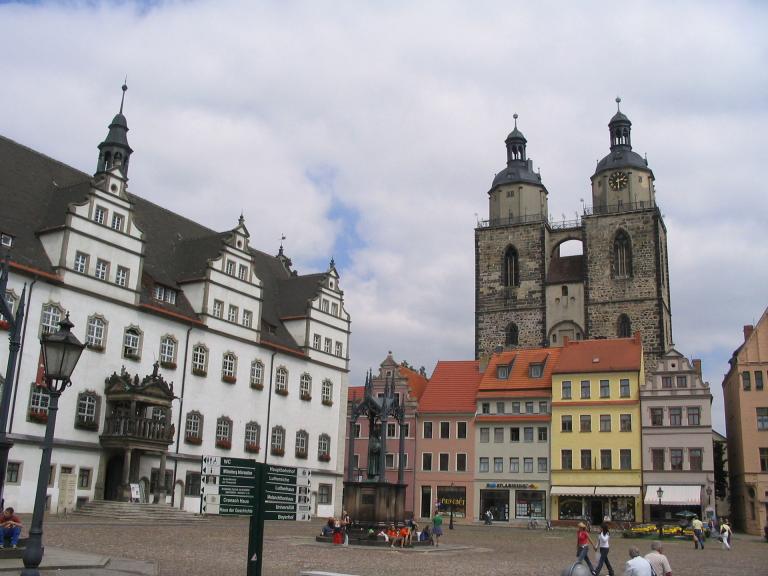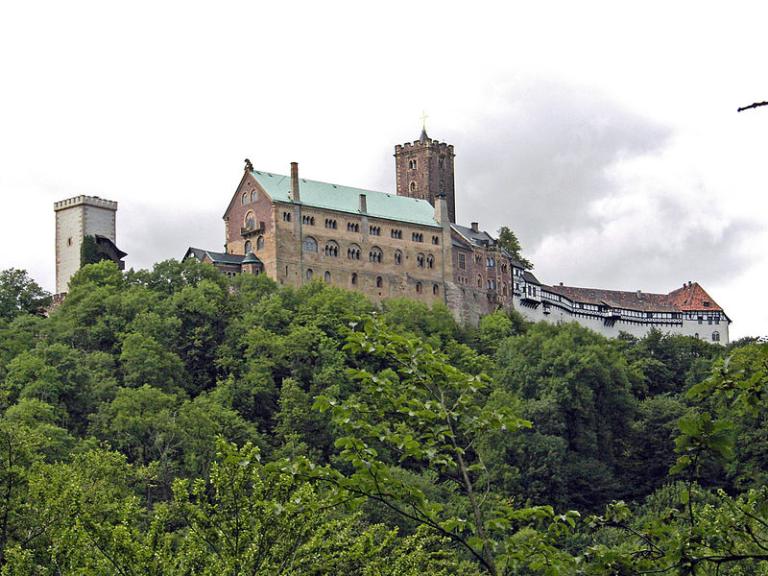 Finally, I spent some time this afternoon arguing (successfully, I think) for a one-day extension at the end of the trip, adding on not only a little bit of additional time in Wittenberg but a visit to the Wartburg. That dramatic medieval fortress was the setting for the legendary Sängerkrieg, the Minstrels' Contest, in which such Minnesänger or troubadours as Walther von der Vogelweide, Wolfram von Eschenbach, Albrecht von Halberstadt, and many others supposedly took part in 1206/1207. The composer Richard Wagner later built upon this story in his 1845 opera Tannhäuser — the original full title of which is actually Tannhäuser und der Sängerkrieg auf Wartburg, or "Tannhäuser and the Minnesingers' Contest at Wartburg.")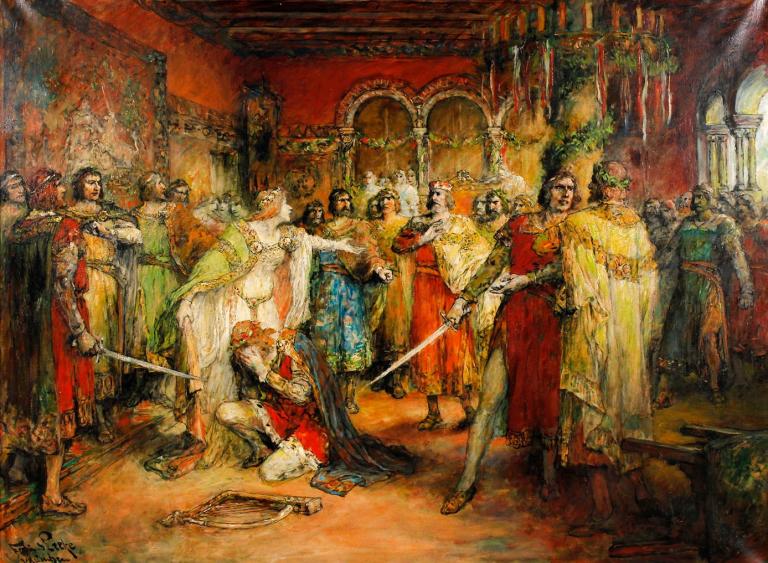 "Ah," you may be thinking, "but that's not enough to justify an entire extra day. I don't even like opera. Let alone Wagner, even though his music, Mark Twain once quipped, 'is better than it sounds.'"
Perhaps. Perhaps not.
But the Wartburg is also important because it's the place where, in the wake of a spectacular fake kidnapping to save him from the death sentence passed upon him by Charles V, ruler of the Holy Roman Empire, Martin Luther hid out while translating the New Testament into German. To a substantial degree, he not only furthered the Reformation and eventually the conditions for the Restoration but created the modern German literary language along the way. It's a wonderful place to tell a very gripping and enormously important story.
I hope that you can sense that I'm rather enthused about this tour.