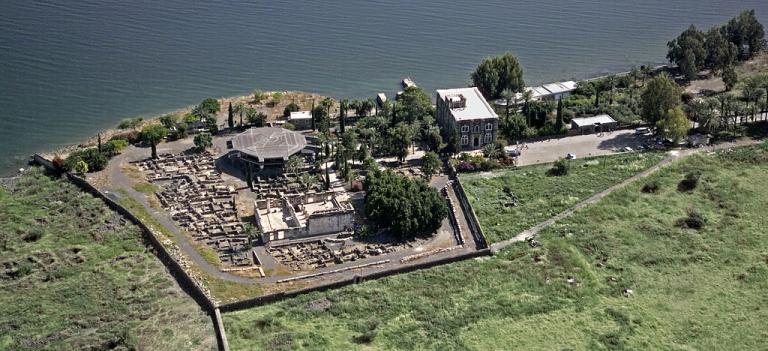 The notion that "a prophet is not without honor except in his own country" strikes me as entirely human and very plausible. Familiarity, the saying goes, breeds contempt. Not in everybody, of course. But for many, I'm sure, it's much easier to believe in prophets and apostles who are very distant from us, either in time or in space or both, than it would be — than it is — to believe in apostles and prophets that we ourselves can see and know. That Peter might have been a true apostle is believable, but not that this particular rough-handed fisherman whom we've known for years could be God's choice to head the church. Him? we would think to ourselves? Him? Seriously?
It reminds me a bit of the old proverb, possibly French, that says "No man is a hero to his valet." To which the appropriate response is that the difficulty that valets might have in respecting the people to whom they're very close doesn't mean that there really are no heroes. It simply means that some men are valets.
To change the subject a bit: Capernaum, a tiny fishing village on the western shore of the Sea of Galilee, will become the headquarters of the Christian movement during its very first years. Peter lived there, and Jesus stayed with him while in town.
***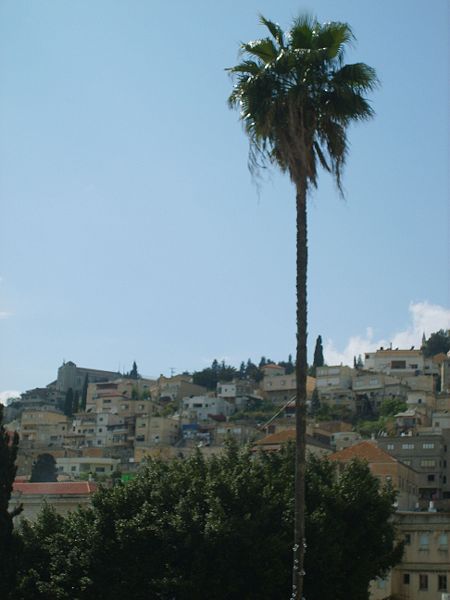 Plainly, according to Luke, Jesus is literate. As was the custom, he stands while reading from the scriptures and then sits when he begins to explain or expound them.
I love the cadences and the contents of Luke 4:16-21 in the King James Version of the Bible, which was — appropriately enough, and as its title page indicates — specifically "appointed to be read in churches":
And he came to Nazareth, where he had been brought up: and, as his custom was, he went into the synagogue on the sabbath day, and stood up for to read. And there was delivered unto him the book of the prophet Esaias. And when he had opened the book, he found the place where it was written,
The Spirit of the Lord is upon me, because he hath anointed me to preach the gospel to the poor; he hath sent me to heal the brokenhearted, to preach deliverance to the captives, and recovering of sight to the blind, to set at liberty them that are bruised, to preach the acceptable year of the Lord.
And he closed the book, and he gave it again to the minister, and sat down. And the eyes of all them that were in the synagogue were fastened on him. And he began to say unto them, This day is this scripture fulfilled in your ears.