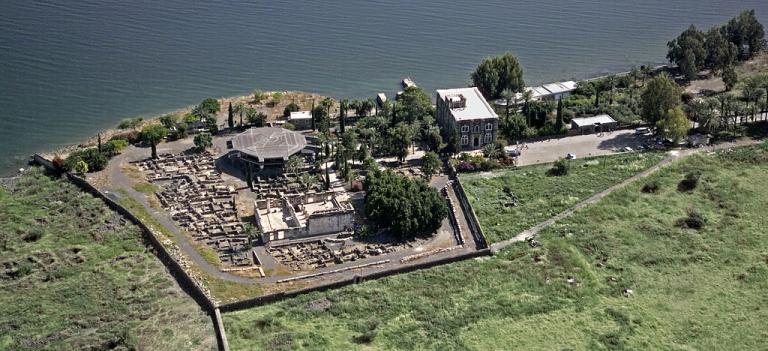 These passages are interesting, structurally, because of the way in which they enclose an account of the healing of a woman with a hemorrhage (which I've already briefly discussed here) within the story of the healing of the daughter of Jairus.
Quite a few years ago, I published a column in the Deseret News on Carl Bloch's wonderful painting of the moment just before Jesus raised the little girl from the dead:
http://www.deseretnews.com/article/705372035/Artist-memorably-captured-moment-before-Saviors-miracle.html?pg=all
That painting can be seen — and should be seen! — here:
http://fineartamerica.com/featured/1-daughter-of-jairus-carl-bloch.html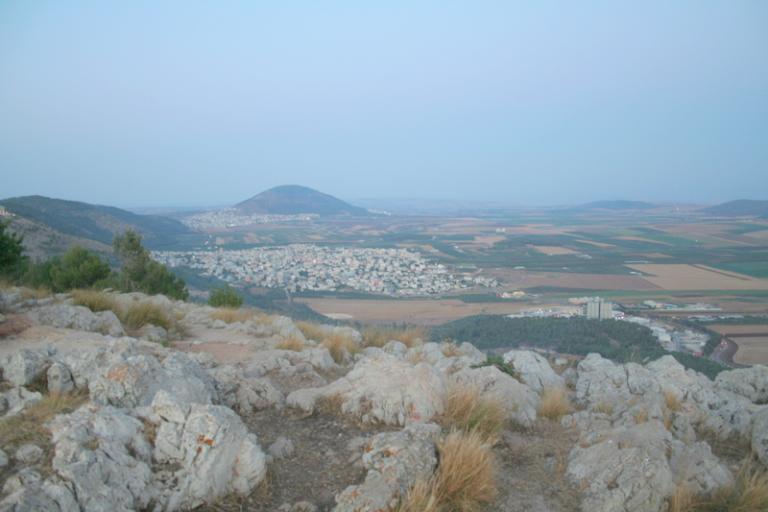 Compare John 4:44; 6:42; 7:15; 10:39
1.
To me, there are few passages of scripture more stirring than the description of Jesus' comments in the synagogue at Nazareth:
16 And He came to Nazareth, where He had been brought up; and as was His custom, He entered the synagogue on the Sabbath, and stood up to read. 17 And the book of the prophet Isaiah was handed to Him. And He opened the book and found the place where it was written,
18 "The Spirit of the Lord is upon Me,
Because He anointed Me to preach the gospel to the poor.
He has sent Me to proclaim release to the captives,
And recovery of sight to the blind,
To set free those who are oppressed,
19 To proclaim the favorable year of the Lord."
20 And He closed the book, gave it back to the attendant and sat down; and the eyes of all in the synagogue were fixed on Him. 21 And He began to say to them, "Today this Scripture has been fulfilled in your hearing."  
(New American Standard Version)
2.
I suppose it's not surprising that people who think that they know somebody well will be inclined to be unimpressed with that person.  Familiarity, as the saying goes, breeds contempt.
No man, as another saying has it, is a hero to his valet.
The source of this dictum is unclear, but Montaigne (d. 1592) said "Peu d'hommes ont esté admirés par leurs domestiques," and Madame Cornuel (d. 1694) wrote to similar effect: "Il n'y a pas de grand homme pour son valet de chambre."
There's a statement attributed to the German philosopher G. W. F. Hegel, though, that I think handles this proverb well:  "No man is a hero to his valet. This is not because the hero is not a hero, but because the valet is a valet."
3.
Tours of Christian sites in Israel still go — I'll take a group there in about a month and a half — to the traditional site at which the people of Nazareth sought to toss Jesus from a  cliff.  It's called Mount Precipice.  Whether it's the right place or not, I don't know.  It might well be.  In any case, it has a wonderful view.  Tourists there begin to realize just how close together many of the famous biblical sites are, covering the whole long range of biblical chronology.