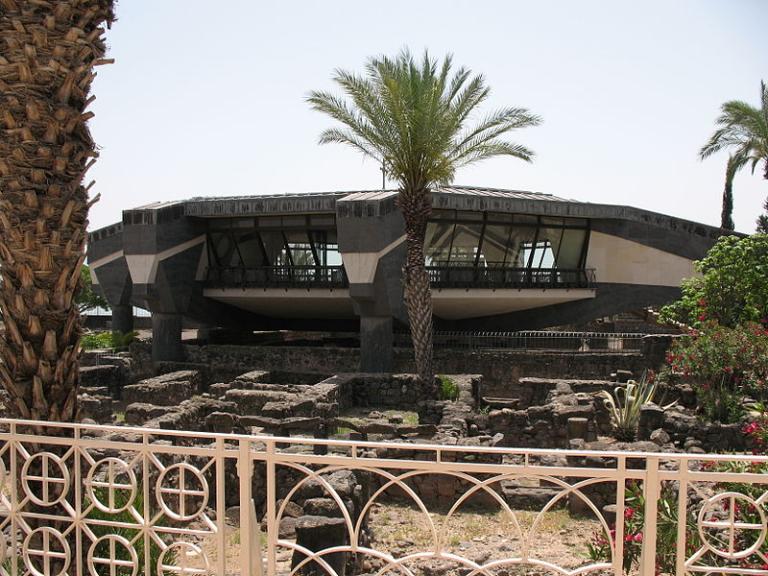 Among the four gospels, only Luke recounts the story of Jesus raising the son of the widow of Nain from death.
But all three of the synoptic gospels — Matthew, Mark, and Luke — mention the healing of Peter's mother-in-law (πενθερά).
Do you notice something about that story?
It's striking that the first pope, as Peter is traditionally regarded among Roman Catholics, had a mother-in-law.  That fact rather suggests, unless I'm missing something, that he was married.  (I can't think of many men, with all respect to mothers-in-law, who would opt to take a mother-in-law without a wife.)
The traditional site of the home of Peter in Capernaum is one of my favorite tour stops when we take groups to Israel, because I think the case for its authenticity is quite strong.  Which means that it's one spot — and, anyway, Capernaum's not all that big — where (in my judgment) we can be quite confident that Jesus was actually there.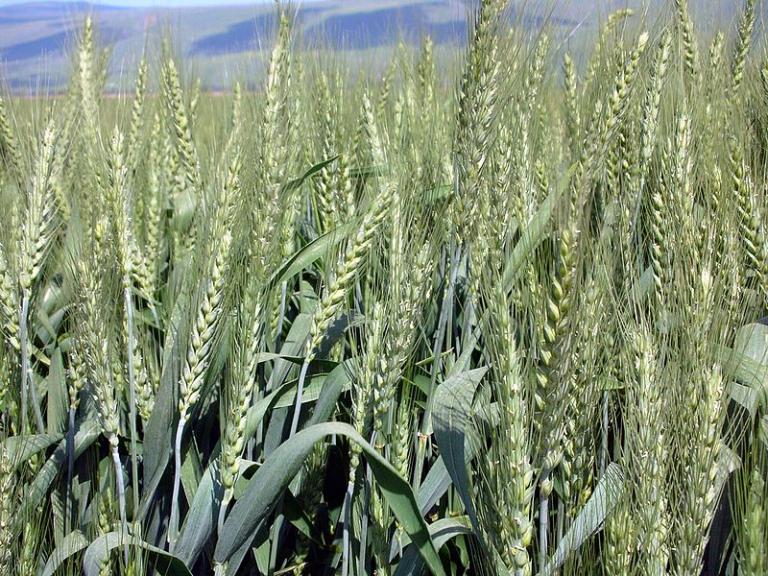 Compare Mark 4:35; Luke 9:57-62
Society and laws being what they are, Latter-day Saint missionaries seldom if ever go "without purse or scrip" anymore.  But they used to do it quite a bit, even within living memory.  (If I'm not mistaken, my friend Louis Midgley traveled "without purse or script" during his first mission among the Maori of New Zealand.  I never had to do it in German-speaking Switzerland, which I rather regret — now, anyway.  Of course, it would have been illegal in Switzerland.)
Jesus and his apostles seem to have been doing somewhat the same thing.
And, like missionaries today, those who served in the time of Jesus himself were obliged to more or less leave their families behind, as well as their material interests and concerns.  The Church of Jesus Christ of Latter-day Saints is sometimes criticized and often mocked for its policies restricting missionary contact with home — somewhat relaxed, recently — and for keeping missionaries out in the field when there are family illnesses and, sometimes, even family deaths.  But this seems to be pretty much in the spirit of New Testament discipleship, as hard to bear as that may sometimes be.