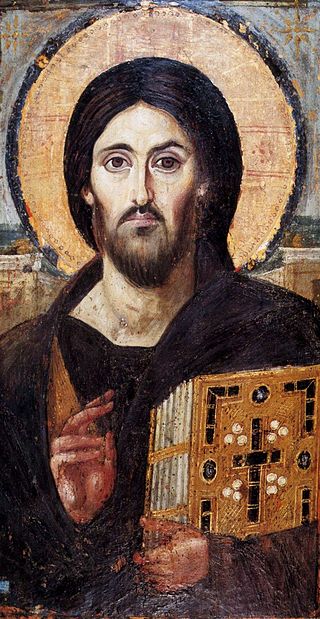 Matthew 9:27-34; Matthew 12:22-24; Matthew 20:29-34
Compare John 7:20; 8:48, 52; 10:20
I have a certain respect for those who attempt to explain otherwise inexplicable miracles by invoking demons.  Sometimes, frankly, that's the best that you have.  Sometimes, naturalistic explanations just can't do the job.
There's a certain strain of anti-Mormonism — most famously exemplified, I suppose, by the notorious charlatan and mountebank Ed Decker, but also featuring other zany madcaps besides — that takes this route.
The trouble is that such explanations soon run into the scriptural principle of judging a tree by its fruit (e.g., at Luke 6:43-44).
The critics just can't seem to catch a break.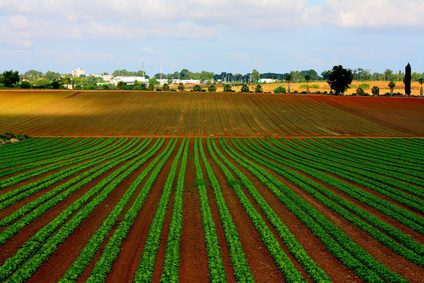 I still recall, soon after arriving in Interlaken, in Switzerland's Berner Oberland, for what was essentially my second mission assignment — I would remain there for seven months or so — writing a postcard to my parents that consisted solely of Matthew 9:35-38.
I felt it strongly then, and I still do.
We need more laborers to help with the harvest.  There are so very many people who need hope and purpose in their lives.  There are so very many, and so very many things, arrayed against them.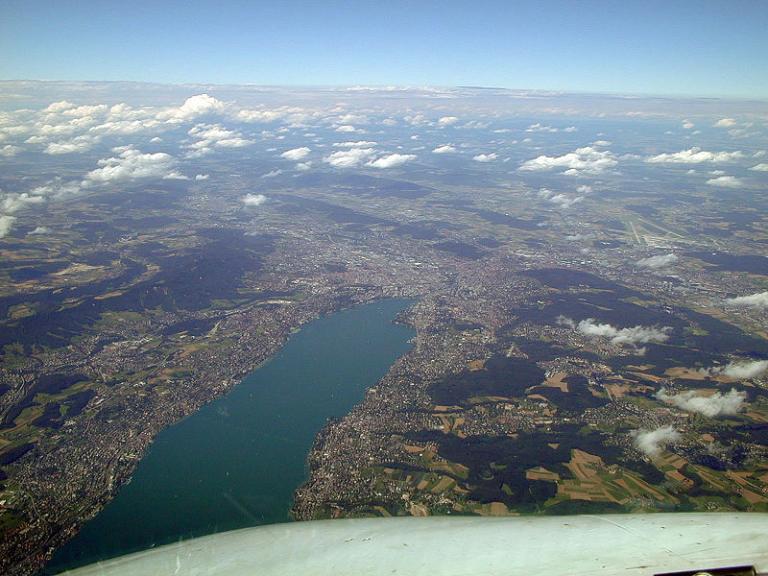 Compare Mark 3:13-19; 6:7-11; Luke 6:12-16; 9:1-5; 10:3; John 1:42
I'm impressed by the fact, noted in Luke 6:12-13, that even Jesus prepared himself for the calling of the Twelve by spending the entire night in prayer atop a mountain.  Clearly, he took their calling very seriously — as we also should.
On the matter of the apostles cleaning off their feet against those who didn't accept them:  At a certain point during my mission in Switzerland, an unusual number of members of the Twelve came through the country.  But they stayed only briefly.  They didn't meet with us and they didn't meet with the members.  So why were they coming?  We never really knew, though I have a slightly informed hunch.  But the rumor went around the mission — not seriously, but, in a sense, semi-seriously — that all of the Twelve were eventually going to meet on the shores of either Lake Zurich or Lake Geneva in order to collectively wash their feet off against the Swiss and shut the mission down.  So unresponsive were the Swiss to the message of the missionaries . . .