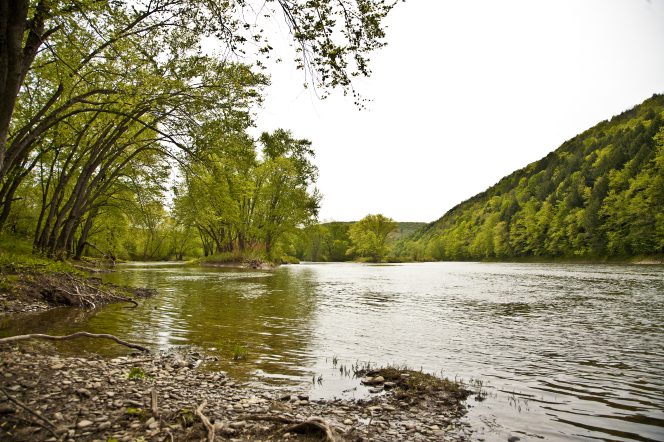 I'm reading Susan Easton Black and Larry C. Porter, Martin Harris: Uncompromising Witness of the Book of Mormon (Provo: BYU Studies, 2018).  These notes draw upon it:
Those who are familiar with the story of the recovery of the Book of Mormon know that Lucy Harris, the wife of Martin Harris, became an implacable foe of Joseph Smith's claims and that her objections to her husband's involvement with the gold plates and their translation ultimately led to their divorce.  (There were other factors in their parting, and evidence seems to suggest that the marriage had already been in serious trouble.)  She was also the probable thief of the 116 lost Book of Mormon manuscript pages and, very possibly, their destroyer.
But it seems that she wasn't always so.
Early on, Lucy Mack Smith relates, Lucy Harris shared with the Smith family a "very remarkable dream."  She said that "a personage appeared to her, who told her, that as she had disputed the servant of the Lord, and said his word was not to be believed, and had also asked him many improper questions, she had done that which was not right in the sight of God.  After which he said to her, 'Behold, here are the plates, look upon them and believe.'"
To the Smiths' surprise, she then "described the Record very minutely" and donated twenty-eight dollars toward the translation and publication of the Book of Mormon — which made her the first donor to the cause, well before her own husband (whose support for the effort is justly celebrated).
"Historians question the sincerity of her financial gesture due to her later contradictory actions," write Black and Porter, "but none question her contribution" (83).
It's striking — and perhaps more understandable — in this light that, when Lucy Harris visited Joseph and Emma Smith at their home in Susquehanna, Pennsylvania, in March 1828 or thereabouts, she immediately and quite rudely set about ransacking the Smith house in search of the plates.  Finally, having failed to find them, she concluded that Joseph must have buried them somewhere outside.
"It is interesting," observe Black and Porter, "that Lucy believed there were actual plates to be seen and was in serious pursuit" (105).
A similar observation has been made of the treasure-diggers who were continually trying to wrest the plates from Joseph's possession:  They seem not to have doubted at all that he had really found an actual "treasure."