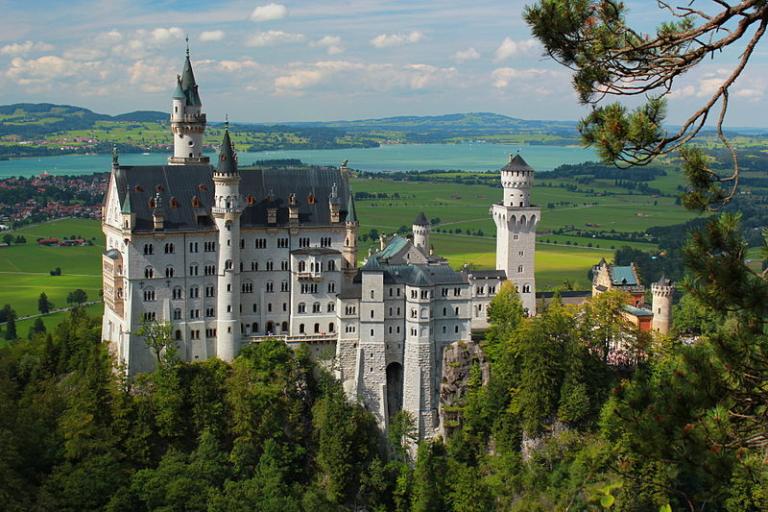 If you've been thinking that it might be fun to come along with my group to the famous Passion Play in Oberammergau, Bavaria, in 2020, you probably need to decide on that really, really soon.  I'm told that the tour is very near to being sold out:
http://www.cruiselady.com/tours/oberammergau-2020-passion-play/
***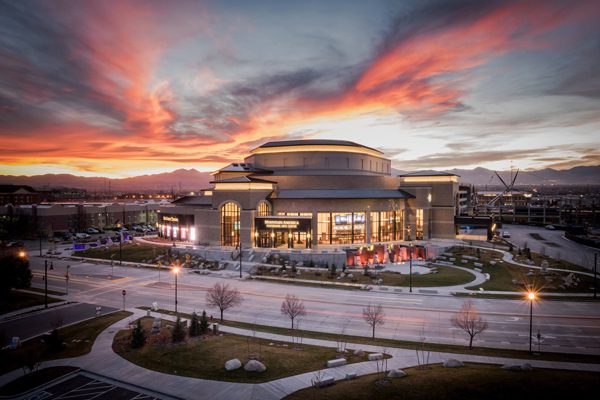 On Monday night, my wife and I joined with friends for dinner and then, with them, attended a performance of the musical An American in Paris.  The music and lyrics, of course, were by George Gershwin and his brother, Ira.  And — needless to say — they were very good.
The musical stage adaptation itself is of relatively recent vintage, but I enjoyed it.  And, although I'm scarcely a balletomane, I have to acknowledge the fact that Juliet Doherty, who played — and danced — the role of Lise, was very, very, very good.
I've said it before, but I don't tire of saying it:  The Hale Center Theater in Orem is a local gem that I really appreciate, and the Hale Centre Theatre is an absolute treasure — particularly in its still fairly new two-stage facility in Sandy.  If you haven't ever gone to one of their plays and you live in the area, you should definitely consider doing so.
It helps, of course, that I married a theater major.  But the fact is that, growing up in southern California, one of my favorite high school dates was dinner followed by a play at the Hales' Glendale Centre Theatre, which had opened its doors in 1947, shortly after the close of the Second World War.  I've always liked live theater.  My wife has simply guaranteed that I've continued to feed my enthusiasm for it.
***
Still on theater beat:  For the last few nights, we've been relaxing before the end of the with the Cadfael series, featuring Sir Derek Jacobi in the title role.  I typically need something to slow my mind down before bedtime — a good novel, or something of that sort — lest, otherwise, I simply stay up doing "serious" things until I've endangered the next day.  And both my wife and I are partial to mysteries.  So having one set in twelfth-century England, at the (no longer existing) Benedictine Abbey in Shrewsbury, is really fun.  It's an area that we like and in which we've spent some time.