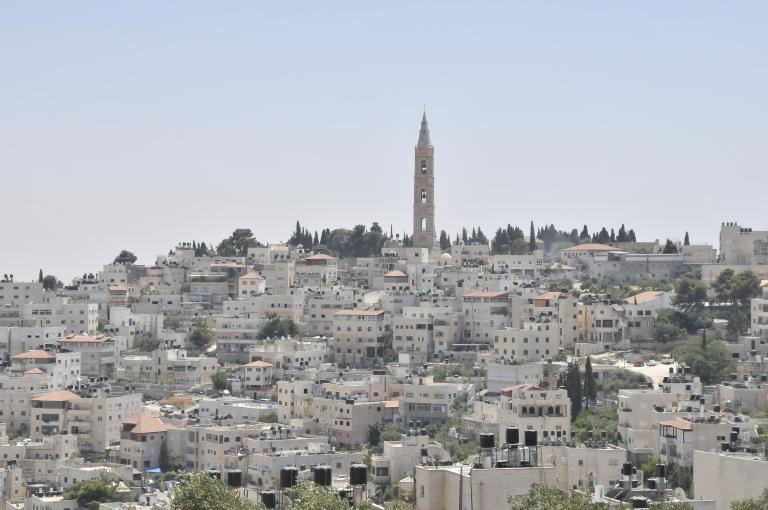 Compare Matthew 19:1-2; Mark 10:1
I'm struck by this language: "When the days drew near for him to be received up, he set his face to go to Jerusalem."
First of all, I'm not sure that the idea of being "received up" here refers to his ascension or even his crucifixion, both of which are still months away.  It may be that it refers to his "going up" — both literally and figuratively — to Jerusalem.
But what really strikes me is the notion that he "set his face to go to Jerusalem."  It suggests a resolute, deliberate, purposeful determination.
He knew, more or less, what he was walking toward.
He was determined to save us.
***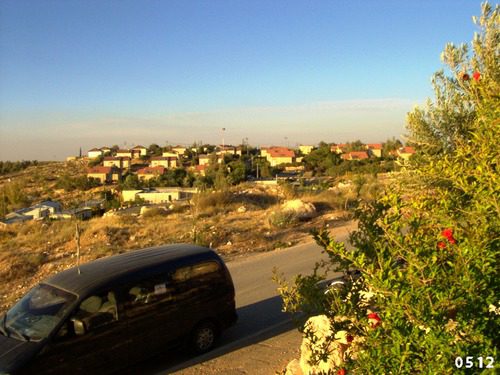 These verses speak eloquently of the Savior's desire not to damn or to hurt, but to save and to bless.
Again, this portrayal seems incompatible (to me, at least) with what I understand to be the Calvinist position that some — indeed, most — of humanity were created to be vessels of wrath, destined irrevocably to be sent to eternal torment in Hell.
Could the person quoted in verse 55 really be the author of the Calvinist scheme for human destiny?
I think not.
Now, I freely admit that many ancient manuscripts actually omit the words translated in the King James Version as "Ye know not what manner of spirit ye are of.  For the Son of man is not come to destroy men's lives, but to save them."
But even those manuscripts indicate that, when James and John proposed that they "bid fire come down from heaven and consume [the Samaritans]," Jesus "turned and rebuked them."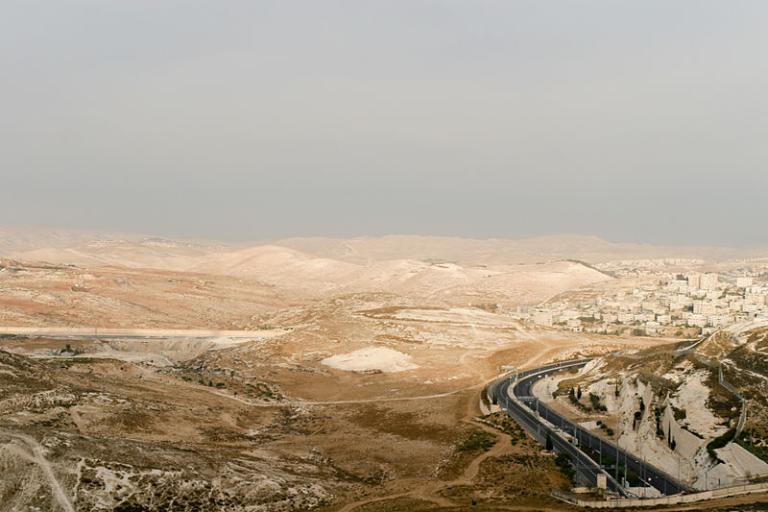 Compare Matthew 8:18-22
Read through what Jesus has to say here.  It's pretty tough.  No Protestant-style "easy-believism" is on offer.
And people who complain about missionary rules — limited calls back home, no dating, etc. — typically don't get rough answers on the order of "let the dead bury their dead."
The ministry involved in following Jesus was an itinerant one, and very demanding.  We have it easy today.