Compare Matthew 7:13-14, 8:10-12; 19:30; 22-23; 25:10-12, 41
I lean toward universalism.  Not quite all the way, but close.  And not in doctrine — I don't teach it — but in hope.
I don't know how things will ultimately end up.  I hope that damnation for almost all will be temporary.  A learning experience.
I've always been fond of a comment by Pope St. John Paul II.  When asked once whether a Christian must believe in Hell, he responded, "Yes, but we can hope that it will be empty."
As I say, I hope for universal salvation in the end.  But I wouldn't advise counting on it.  The scriptures offer no real hope on this score, though they don't altogether rule it out, as I read them.  And the verses cited above are among the powerful reasons one might cite for not counting on it.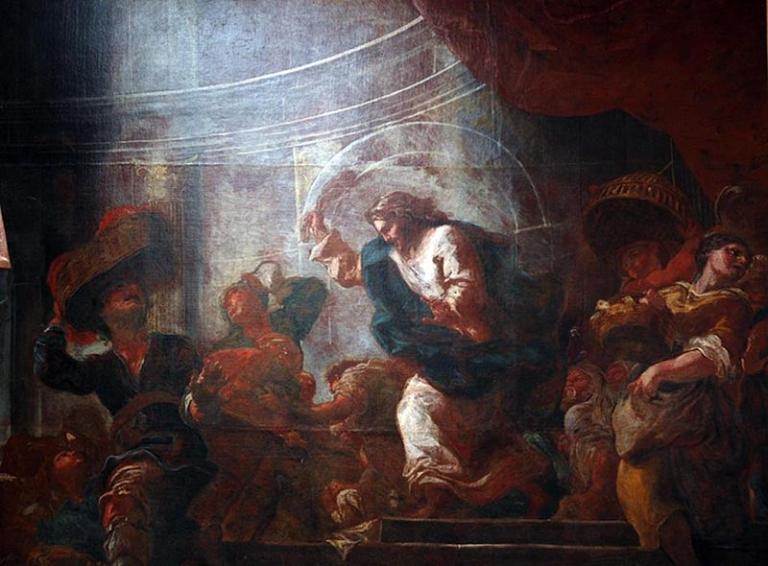 It's scarcely the only example, but this brief passage demonstrates beyond question that the Lord himself was capable of using irony ("it cannot be that a prophet should perish away from Jerusalem") and negative description ("that fox") in speaking about those who opposed him.  He wasn't bland.  He wasn't always inoffensive.  He wasn't the weak "consumptive schoolgirl" of some Victorian art that so repulsed the young C. S. Lewis and helped to ease his slide into atheism.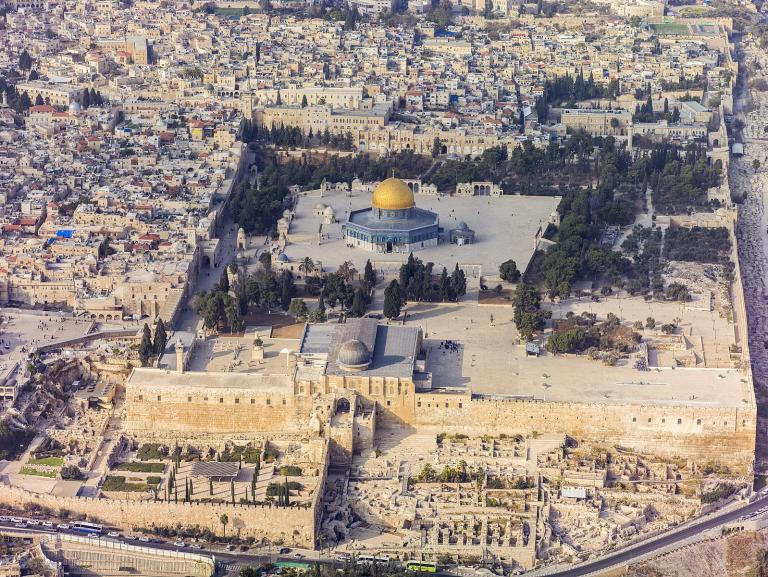 Compare Matthew 23:37-39
At John 14:7-9, Jesus is speaking with his apostles:
If ye had known me, ye should have known my Father also: and from henceforth ye know him, and have seen him.
Philip saith unto him, Lord, shew us the Father, and it sufficeth us.
Jesus saith unto him, Have I been so long time with you, and yet hast thou not known me, Philip? he that hath seen me hath seen the Father; and how sayest thou then, Shew us the Father?
One of the ways in which the Son manifests the Father is in revealing his compassion:  The Father is not the Unmoved Mover of Aristotle, nor the passionless (impassible) Deity of certain strands of Aristotle-driven classical Christian theology.  And Jesus manifests him to us.
See "Reconsidering the emotions of God."
Posted from San Diego, California