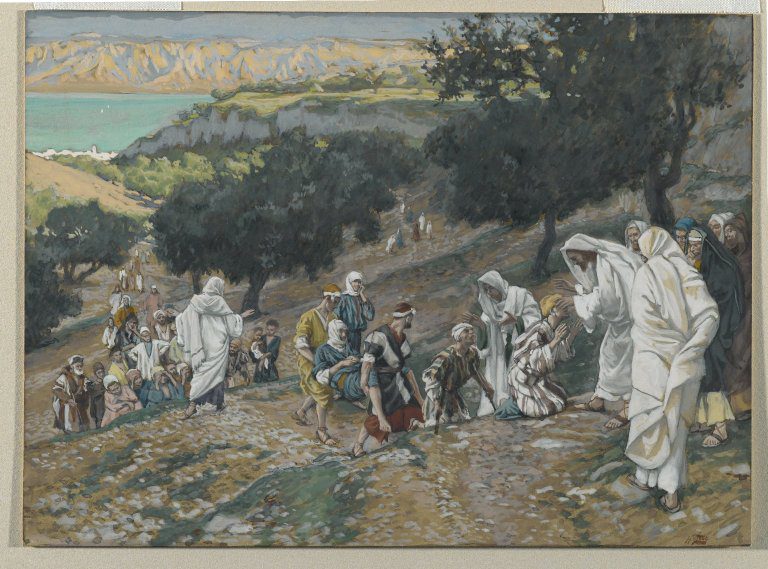 The question that Jesus poses to the Pharisees isn't, strictly speaking, a trick one.
But they decline to answer it because they realize that any answer they're likely to give will be problematic.
If they say that it's illegal to heal or save people on the Sabbath, that will seem to suggest a prohibition on doing good on the Sabbath day, and they don't want to do that.  After all, as Jesus implicitly says, they would find it perfectly right to pull a son from a well if he had fallen in on the Sabbath.
But they also don't want to seem to endorse the cures that Jesus has been doing.
It seems that it's hard work to be a Pharisee.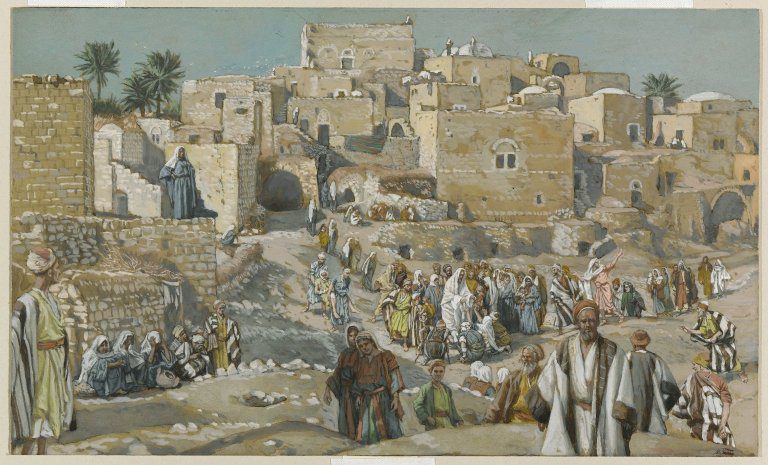 Compare Matthew 23:12; Luke 18:14; John 5:29
This has always been among my favorite New Testament passages.  Practical applications are available pretty much every day of the week.
Compare Matthew 22:1-14
When I hear occasional reports of multigenerational members of the Church of Jesus Christ of Latter-day Saints abandoning their covenants, cutting themselves off from the legacy of their ancestors, and rejecting their one-time faith, I'm afraid that I'm reminded of this parable.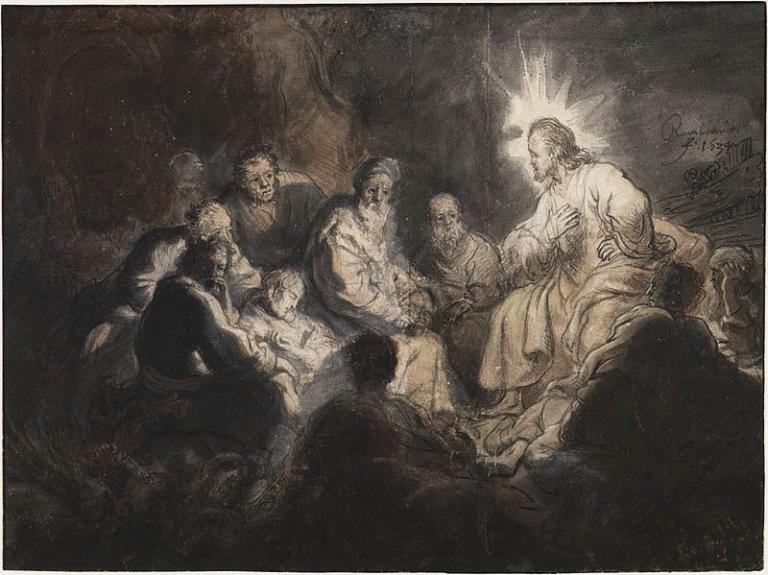 Compare Matthew 10:37-38
This passage exhorts us to an interesting mix of prudence and absolute commitment.  I suppose that what makes such a mix possible is the idea that the decision to follow Christ should be a thoughtful, reflective, and serious one.
It's reminiscent of the advice sometimes given to those considering marriage:  Keep your eyes wide open before the wedding, and half shut afterwards.
If you make a covenant, keep it.  If you make a commitment, fulfill it.  If you undertake to be a disciple, really be one.
In Luke 9:62, Jesus is quite tough on the issue of discipleship and decision:  "No man, having put his hand to the plough, and looking back, is fit for the kingdom of God."
Or, as James 1:8 puts it, "A double minded man is unstable in all his ways."