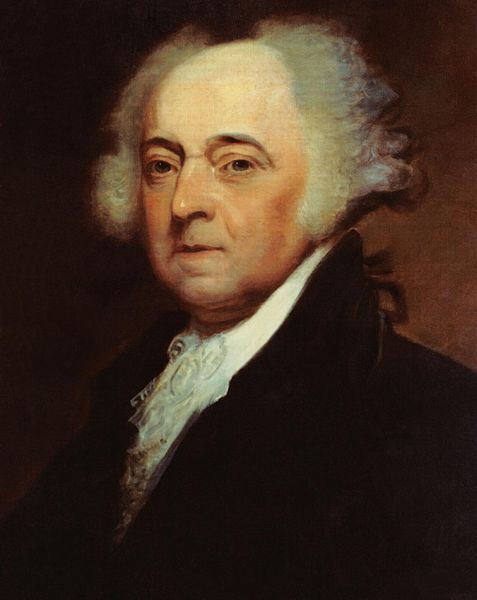 I published this article in the Deseret News on 13 April 2017:
A decade ago, in February 2007, came the dramatic announcement that Jesus' ossuary or "bone box" (and perhaps even his bones) had been found in Jerusalem's southern neighborhood of East Talpiot. Scholars overwhelmingly rejected the claim, and it's largely forgotten today.
Briefly, though, it enjoyed a flurry of media attention — including an interview with Larry King, then a major television celebrity. "Is this the end of the Easter Bunny?" King asked one of the discovery's boosters.
That, of course, was a frivolous question. Decisive disproof of the Resurrection would destroy not merely the Easter Bunny, but the religious tradition at the root of Western culture. More importantly still, it would strip Christians of their most cherished hope.
"If Christ has not been raised," wrote the apostle Paul in 1 Corinthians 15:14-19 (New International Version), "our preaching is useless and so is your faith. More than that, we are then found to be false witnesses about God, for we have testified about God that he raised Christ from the dead. … And if Christ has not been raised, your faith is futile; you are still in your sins. Then those also who have fallen asleep in Christ are lost. If only for this life we have hope in Christ, we are of all people most to be pitied."
Easter matters. Enormously.
I share striking illustrations of the importance of its message from three very different men.
• Thomas Jefferson was heartbroken when his 33-year-old wife, Martha, died in 1782. Nearly 45 years later, after his own death, attendants found a gold locket on a chain around his neck. It contained a faded blue ribbon that bound a lock of Martha's brown hair.
On Nov. 13, 1818, upon learning that Abigail Adams, John Adams' remarkable wife, had died, Jefferson wrote to Adams, whom he addressed as "my dear friend":
"Tried myself in the school of affliction, by the loss of every form of connection which can rive the human heart, I know well, and feel what you have lost, what you have suffered, are suffering, and have yet to endure. The same trials have taught me that for ills so immeasurable, time and silence are the only medicine. I will not, therefore, by useless condolences, open afresh the sluices of your grief, nor, although mingling sincerely my tears with yours, will I say a word more where words are vain, but that it is of some comfort to us both, that the term is not very distant, at which we are to deposit in the same cerement (burial clothing), our sorrows and suffering bodies, and to ascend in essence to an ecstatic meeting with the friends we have loved and lost, and whom we shall still love and never lose again. God bless you and support you under your heavy affliction."
Both Jefferson and Adams would die on July 4, 1826, precisely 50 years after the signing of the Declaration of Independence.
• Benjamin Franklin, his contemporaries said, could "restrain thunderbolts and tyrants." On April 17, 1790, though, he could not restrain death. And, his biographer Carl Van Doren wrote, "No other town burying its great man, ever buried more of itself than Philadelphia with Franklin."
As a clever young wit in 1728, Franklin had composed a mock epitaph for himself:
The Body of
B. Franklin, Printer;
Like the Cover of an old Book,
Its Contents torn out,
And stript of its Lettering and Gilding,
Lies here, Food for Worms.
But the Work shall not be wholly lost:
For it will, as he believ'd, appear once more,
In a new & more perfect Edition,
Corrected and amended
By the Author.
• In 1957, late in his own life, the great scholar and apologist C.S. Lewis married an American poet and writer named Joy Davidman in her hospital room. Her terminal cancer went into temporary remission, however, and they were deeply happy until 1960, when, aged just 45, she died in considerable pain. Devastated, Lewis struggled with his sorrow in his pseudonymous 1961 book "A Grief Observed."  And he wrote her epitaph:
Here the whole world (stars, water, air,
And field, and forest, as they were
Reflected in a single mind)
Like cast off clothes was left behind
In ashes, yet with hopes that she,
Re-born from holy poverty,
In lenten lands, hereafter may
Resume them on her Easter Day.
For Jefferson, Franklin and Lewis, as for us, Easter promises redemption and everlasting joy.