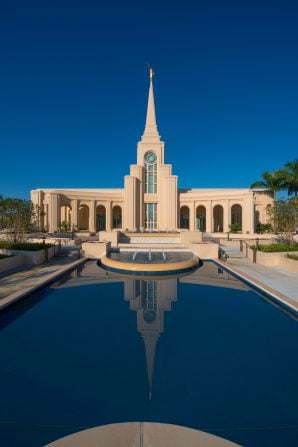 Compare Matthew 22:46; Mark 12:34
The point of the exchange recorded in these passages is obviously not about marriage as such.  Rather, the Sadducees were using a highly unusual story (which happened to involve marriage) in order to demonstrate, by their lights, the absurdity of the idea of resurrection.
Still, critics of the Church of Jesus Christ of Latter-day Saints have sometimes used this exchange, and specifically Christ's comments in it, to argue against the Mormon teaching of eternal marriage.
Does their argument hold up?
The FairMormon wiki features a good article on the topic:
http://en.fairmormon.org/Marriage/As_a_requirement_for_exaltation/Jesus_said_%22neither_marry_nor_given_in_marriage%22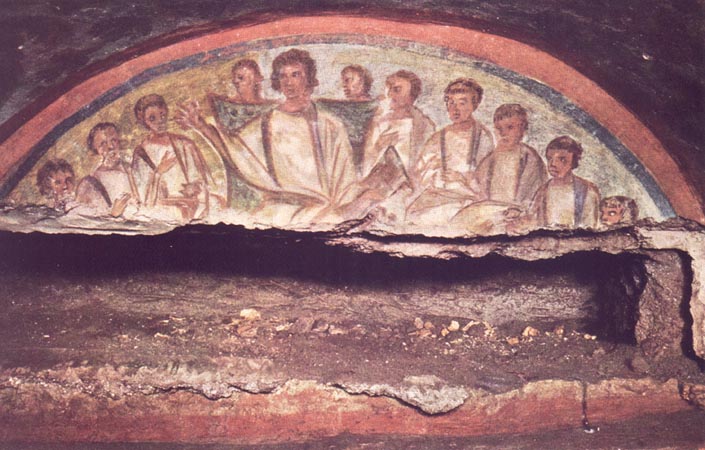 Compare Matthew 22:46; Luke 10:25-28; 20:40
It's significant that, according to Jesus, the "first" or "greatest" commandment isn't to affirm the ontological unity of Father, Son, and Holy Ghost, "neither confusing the persons nor dividing the substance," but to love God.  And the second isn't, say, to confess the hypostatic union of divinity and humanity in an uncreated Son who eternally proceeds from the Father, nor even to get the relationship of faith (or grace) and works precisely right, but to love those around us.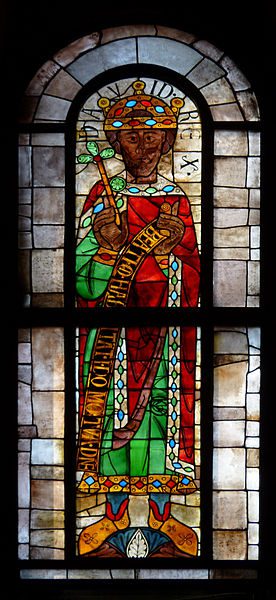 Compare Mark 12:34; Luke 20:40
The Jews of Jesus' day expected a mortal messiah, of the lineage of King David (as Jesus was), who would deliver them from earthly bondage.  In these passages, he's trying to get them to see that he's much, much more than a political savior.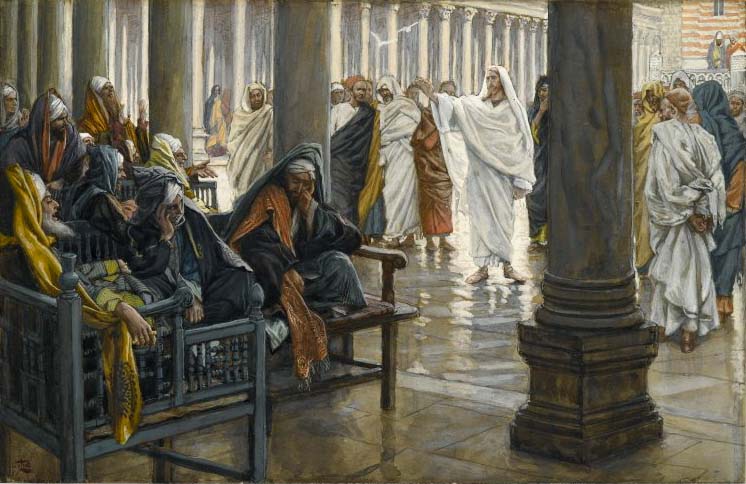 Compare Luke 6:39; 11:39-44, 46-52; John 13:4-5, 12-17
There are many observations that might be made about these substantial passages of scripture.  I'll offer just a few, briefly.
1.
It's striking that, while Christ's statements here indicate a very negative estimation of the character of the scribes and the Pharisees — for, among other things, greed and hypocrisy — they show considerable respect for their "office," as it were, of teaching the law of Moses.
2.
One of the major themes here is that we shouldn't seek the praise of the people around us, nor glory in titles or rank or ecclesiastical appointments.  Rather, greatness consists in service.
3.
Another theme is a fierce condemnation of superficiality, of focusing on external things rather than on God and/or on the deeper principles behind those things.
4.
The obvious and easy temptation, having read these passages, is to sit back in quiet self-satisfaction, pondering the obvious inadequacies of the scribes and Pharisees and thinking to ourselves, "God, I thank thee, that I am not as other men are."
That temptation must be resisted.  Instead, we should be asking "Lord, is it I?"
Posted from Jericho, Palestinian Territory