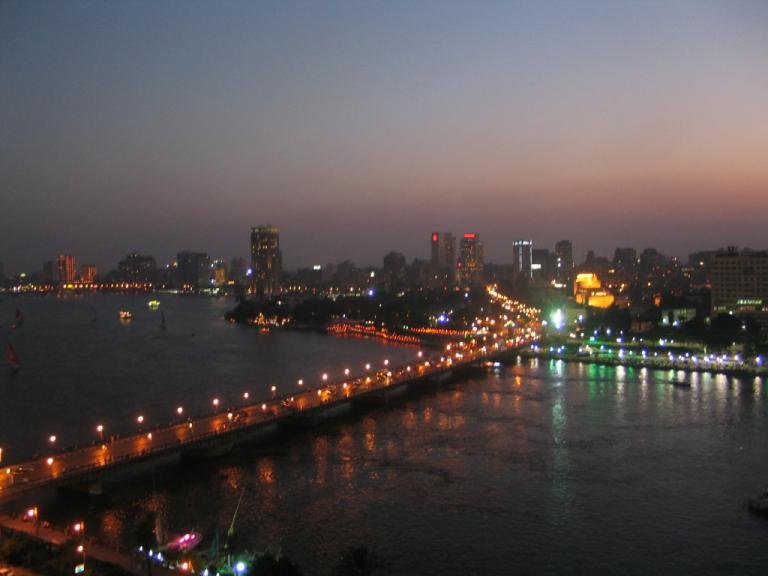 Today being Friday, a new article has (of course) appeared in Interpreter: A Journal of Latter-day Saint Faith and Scholarship, and I hope very much that you will enjoy it:
"Joseph Knew First: Moses, the Egyptian Son"
Abstract: After about 1500 years of slumber, ancient Egyptian was brought back to life in the early 19th century, when scholars deciphered hieroglyphs. This revolutionary success opened the door to a reevaluation of history from the viewpoint of ancient Egypt. In the wake of this new knowledge, the first scholar posited the idea in 1849 that the name of Moses stemmed from the Egyptian word for child. Subsequently, this idea was refined, and currently the majority of scholars believe Moses's name comes from the Egyptian verb "to beget," which is also the root for the Egyptian word for child, or in the case of a male child, a "son." Before this discovery and certainly before a scholarly consensus formed on the Egyptian etymology of the name of Moses, Joseph Smith restored a prophecy from the patriarch Joseph that played upon the name of Moses and its yet to be discovered Egyptian meaning of "son." This article explores the implications of this overt Egyptian pun and its role as a key thematic element in the restored narratives in the Book of Moses.
***
With his wife, Dr. Jeffrey Mark Bradshaw, one of the four vice presidents of the Interpreter Foundation, is currently serving a second service mission  in Kinshasa, in the Democratic Republic of the Congo.  (They had only been home a few months from the first one when they were called to the second.)  In this post, he continues his series of reports from Africa for Interpreter's website:
"The Kinshasa DR Congo Temple: A Personal Perspective: Part 5: A Tale of Two Sealings"
***
It's odd, but each time that I come here — and this is the third time that we've visited Egypt in roughly the past twelve months — I feel curiously at home.  Cairo is a massive, chaotic, difficult, and very foreign place, but we spent the first four years of our married life here.  Our first child was born here, in a clinic on an island in the Nile (the very island on which, tradition claims, the baby Moses was found in the bullrushes).  I become sentimental, emotional even, as we drive from the airport to our hotel.  It's good to be back.
Posted from Cairo, Egypt