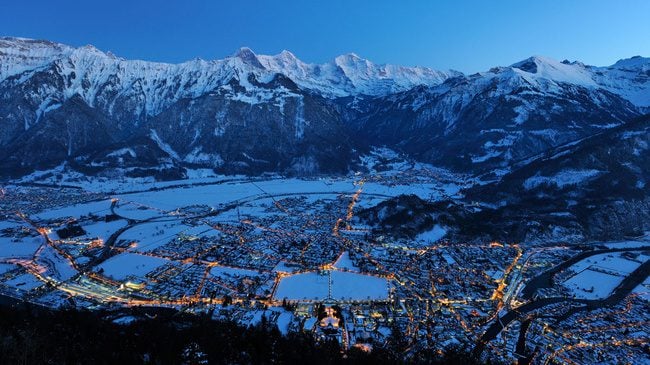 I served for almost a decade on the Gospel Doctrine Writing Committee of the Church of Jesus Christ of Latter-day Saints.  For those who may be unaware, that's the committee that generates at least the first drafts for the adult Sunday School curriculum of the Church.  I would need to look up the exact dates, but my service lasted from just after the middle of the 1980s to the mid-1990s.
When I was first called to serve in this role (by a now-deceased member of the Seventy), I explained that I probably wasn't a good choice.  I pointed out that I didn't like the Church's Sunday School manuals and that I found them impossible to use.  I still don't like them.  I simply don't think or teach that way.
He responded that I was just the sort of person that they wanted to get onto the committee.
I accepted the calling, of course.  There was never really any question about that—and especially because it came with a letter exempting me from local positions.  That letter was a very useful thing, indeed.  I would have deployed it when in danger of being called to serve with the Scouts, for example, and actually did use it once when called in, with my wife, to meet with our then-new stake presidency.  I sat down and the stake president immediately asked whether it was true, as he had just heard, that I had some sort of letter from Salt Lake City prohibiting me from accepting local callings.  I replied that I did, and I pulled it out of my coat pocket for his inspection.  "Ah," he said.  "Well, we just wanted to meet you and your wife."
I'll never know what bullet I dodged that evening.
Anyway, I have been a Gospel Doctrine teacher most of my adult life, with occasional interruptions to serve a mission and to serve on high councils, in a bishopric, as a bishop, and, of course, as a priesthood quorum instructor.  I've taught Gospel Doctrine in Switzerland, Israel, Egypt, and several of the United States, as well as, on a guest basis, in Turkey and Australia and several other places that I've probably forgotten.  Teaching Sunday School remains my absolute favorite Church calling.  I've sometimes taught Institute classes, but while still teaching Gospel Doctrine.  In fact, I taught Gospel Doctrine for most of the time that I was serving on the Gospel Doctrine Writing Committee.  I didn't bring the letter from Salt Lake City up when that opportunity presented itself.
But I don't teach from the manuals.  I simply can't.