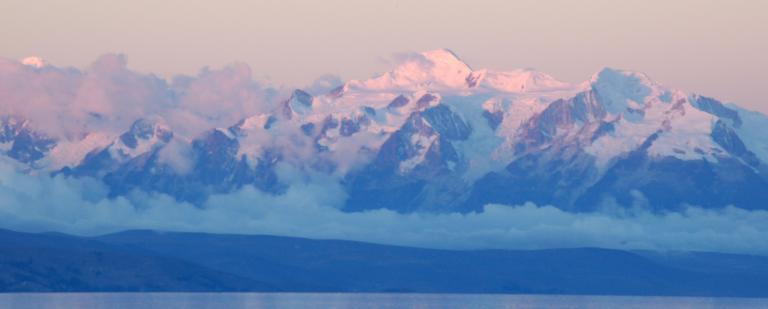 I haven't yet had the time to look myself, but I've received reports and/or expressions of concern from several persons about a new development regarding the website of BYU's Maxwell Institute.
It seems that the Maxwell Institute's website has been down for a few days — which represents a disaster for search engine visibility and for those who link to the historic apologetics material there. A friend tells me that a big new update is supposed to come out next week, but he wonders why they can't do an update without shutting the site down for days at a time. "But most critically," he asks, "will there be anything left of the apologetics material?" One report says that, if somebody is looking for the publications archive, it can be accessed at https://scholarsarchive.byu.edu/. Apparently, the Maxwell Institute has consolidated with Scholars Archive by making them the permanent host of its catalog, supposedly at the invitation of BYU and the Harold B. Lee Library, who will be hosting the Maxwell Institute's publication library in the future.
It seems that MI_BYU has now confirmed via Twitter that all links to historic materials at mi.byu.edu will be broken, which, says one such webmaster, is "a devastating blow to webmasters who have relied on their information." "Is this," he asks, "an update or a purge?"
One observer estimates that this may be the fifth time — at least — over the past dozen years that all Maxwell Institute links have been broken in a site "update," which, he remarks, causes "great grief to users of their material and [makes] valuable materials more and more difficult to find due to lost SEO rankings and visibility." "Those who used that material like me will be punished with hundreds of dead links that hurt the SEO scores of users. How can they do this again? So troubling."
A different person responds: "Yes. It is very frustrating. I wish they would drop the pretenses at maintaining any continuity with the former NAMI and just change their name."
Another comment, regarding the Insights newsletter formerly published by the old Foundation for Ancient Research and Mormon Studes (or FARMS):
"It appears that all the meaty articles in Insights are not at the Scholars archive. Another ouch."
Well, I'm hoping that all of these valuable materials won't simply be lost. That would be an offense against the authors and a real disservice to those who have found these materials helpful or might have done so in the future.
I'll try to find out more about what's happening when I get back to the States.
Posted from Puno, Peru