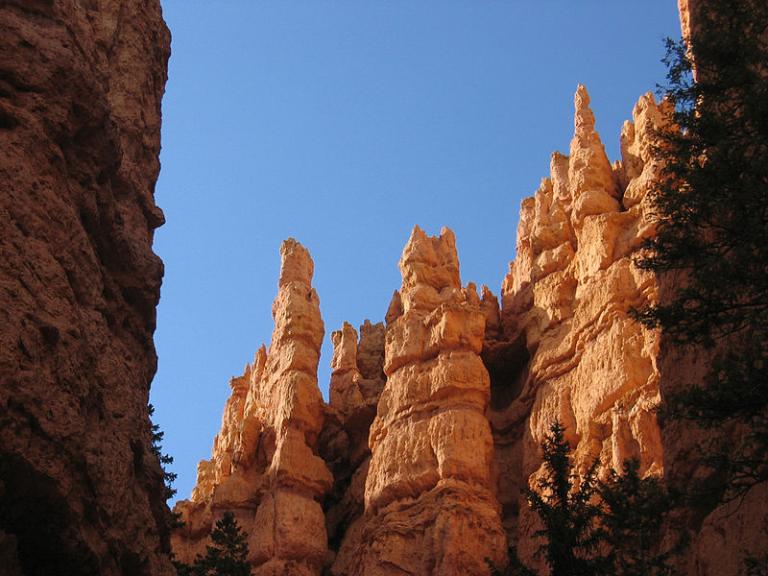 My wife and I had a pleasant lunch earlier today at the Centro Woodfired Pizzeria in Cedar City with Royal Skousen and Will Schryver and their wives. (One wife each. Not to be named here because they don't deserve the abuse that some of my readers are inclined to sling about.) There are few things more pleasant than good conversation, with friends, over good food. Our waiter was from Italy, so Will and his wife enjoyed talking with him in Italian.
Afterwards, I went into Braun Books, which is located near Centro. I think that this is only the second time that I've ever entered the store, but each time, to my considerable surprise, I've found unexpected treasures. Today . . . Well, today I spent a lot more money than I had imagined that I would. But I came out with some great things, including a paperback edition — I didn't know that one existed — of the Liddell and Scott dictionary of classical Greek, a small German anthology of stories by Heinrich von Kleist, a dual-language New Testament in Dutch and English, and a copy of the 1949 fourth edition of H. L. Mencken's The American Language; An Inquiry into the Development of English in the United States.
In Cedar City!
It's good to be back down in southern Utah. I'm quite fond of the area, and especially of the area around St. George, which I think spectacularly beautiful. My mother grew up here, and I used to have relatives here and up in Pine Valley, where she often visited. Now I visit them in the cemetery.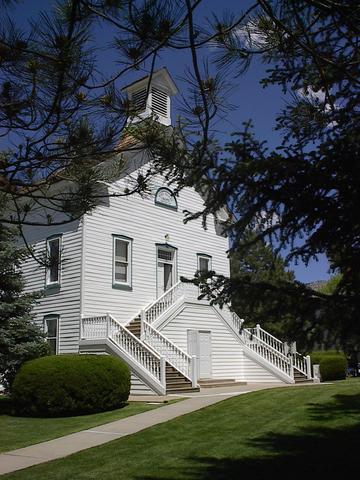 During one of my previous visits, years ago, we attended church in the famous Pine Valley Chapel, which is the oldest chapel of the Church of Jesus Christ of Latter-day Saints that has been in continuous use since its construction.
The chapel was built in 1868 by the Australian shipbuilder and convert Ebenezer Bryce, who also discovered the area that is now known as Bryce Canyon National Park. (Obliged by necessity and the hope of survival on the Western frontier to be quite practical, he is said to have described Bryce Canyon as "A hell of a place to lose a cow.") Amusingly but unsurprisingly, given Brother Bryce's professional background, the chapel was built essentially as a ship turned upside down.
Sitting there in the chapel, I was interested to see that they still use an old fashioned pump organ. But what really amazed me that day was the main speaker: He was a member of the local stake high council and a convert to the Church — from Iran. We had a fascinating conversation after the service.
In Pine Valley!
Posted from St. George, Utah