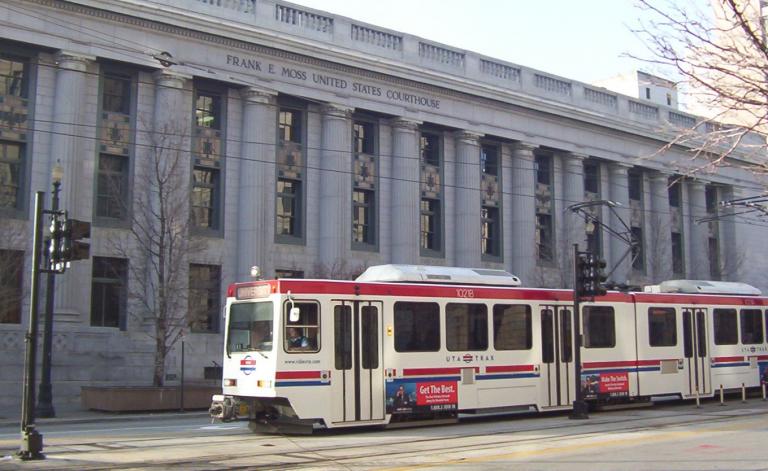 Inquiring minds want to know!
If I'm not misinformed, a two-part documentary on the Elizabeth Smart kidnapping case will air on Sunday evening, 18 August 2019, on the "Headline News Network" or HLN channel, which (as I understand it) belongs to CNN.
"The Kidnapping of Elizabeth Smart (Part 1)" will appear at 9 PM as part of a documentary series called "How It Really Happened."
"The Kidnapping of Elizabeth Smart (Part 2)" will appear at 10 PM.
The program will be aired again thereafter at 12 AM and 1 AM, and at 3 AM and 4 AM, and, yet again, at 3 PM and at 4 PM on Monday.
The times above are all, I believe, for the east coast of the United States.  Anybody interested will need to check his or her local listings — which can be done here, I believe — in order to find out when it is playing in his or her area.
I was interviewed for this program.  Whether I will actually appear in it and, if so, how much, I have no idea.
Why me?
When Brian David Mitchell (aka "Immanuel David Isaiah"), the kidnapper and tormenter of Elizabeth Smart, was captured and was first facing trial in Utah, I was asked to serve as an expert witness for the prosecution.  I've heard that the prosecutors went to somebody in the headquarters of the Church of Jesus Christ of Latter-day Saints and asked who might be good as an analyst of Mitchell's collection of purported "revelations," his "Book of Immanuel David Isaiah," and that, in response, my name was suggested.  I don't know why, and I don't know who made the suggestion nor to whom, specifically, it was made.
Nothing ever came of that, however, because Judge Judith Atherton, of Utah's Third Judicial District, determined that Mitchell was not competent to stand trial.
Much later, though, when federal attorneys decided to go after him, my name came up again, and I was, once again, asked to offer expert witness testimony for the prosecution, this time for the U.S. Attorney's office.  I was, accordingly, deeply involved in Mitchell's competency hearings (which ran from October into December of 2009) and, a year later, in his actual trial (November-December 2010), testifying at both.
I remember thinking, after the declaration of his competence in the federal hearing (which I considered tantamount to his conviction) and even more so upon learning of the formal guilty verdict in his trial, that, if I never really accomplished anything else during my life other than helping to lock Brian David Mitchell away, that would still have been a worthwhile contribution, perhaps justifying my existence.
Posted from St. George, Utah