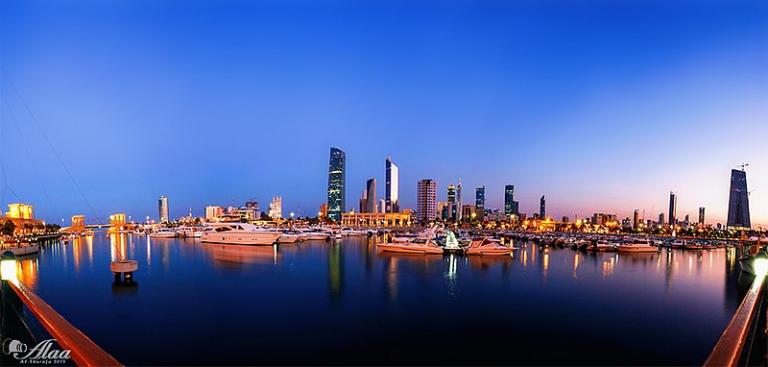 I believe that I may already have shared this first item.  But my wife has called my attention to it again and, anyway, you may have missed it the first time (if, indeed, there was a first time prior to this time):
"Apostle Thanks State of Kuwait for Formally Recognizing the Church"
***
I'm grateful to Matthew Wheeler for calling this to my attention:
"Unique Kerala | India's oldest Jewish woman was under the care of a Muslim and a Christian till last breath," by T. A. Ameerudhin
***
"Dead Sea scrolls study raises new questions over texts' origins: Salts used on Temple scroll are not common to Dead Sea region, researchers find"
"The longest Dead Sea Scroll sports a salt finish that the others lack: The treatment may help explain why the Temple Scroll is remarkably bright"
***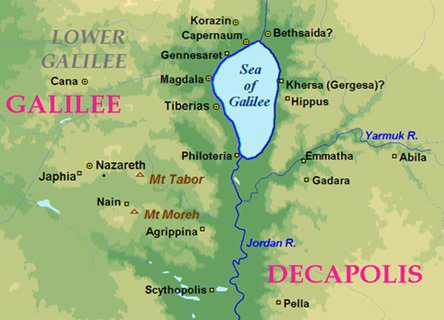 "Have Archaeologists Found the Lost City of the Apostles?  Recent discoveries have placed the biblical city of Bethsaida closer to shore where Peter and Andrew left their nets to follow Christ."
("R. Steven Notley is distinguished professor of New Testament and Christian origins on the New York City campus of Nyack College. Notley lived 16 years in Jerusalem and was the founding chair of the New Testament studies program at the Jerusalem University College. Since 2016 he has served as the academic director of the El Araj Excavation Project in its search for first-century Bethsaida-Julias, the lost city of the apostles.")
On the Galilean portion of our tours of Israel, we usually stay on the western side of the "sea of Galilee," in or near Tiberias.  Thus, when we're coming back from Tel Dan, Banias or Caesarea Philippi, and the Golan Heights, we invariably take our buses back south to the lake through what have generally been thought to be the ruins of the ancient New Testament fishing village of Bethsaida.  It has always struck me as a somewhat iffy identification, though, precisely because those ruins are so far away from the actual shore of the lake.  After all, it's supposed to have been a fishing village.  In fact, the Hebrew/Aramaic בית צידה beth-tsaida, literally means "house of hunting" or "house of fishing."  So how can it have been so far back from the shore?  This new discovery seems promising because, although it's near the proviously proposed site, it's much closer to the water.