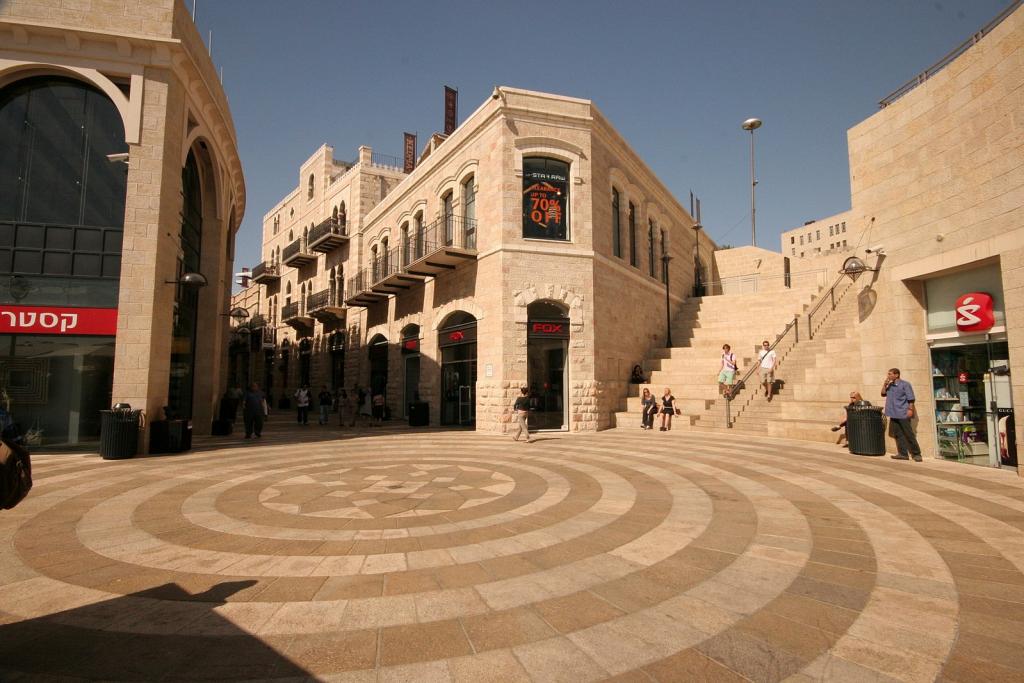 The situation is very fluid and uncertain at the moment, so that, by the time you read this, something decisive may have happened.  Or it may not.
"Israel election exit poll suggests Benjamin Netanyahu has failed to win majority | ITV News"
It may be that Israel's longest serving prime minister, something of a political legend and a phenomenon, is nearing the end of his premiership.  But then, he's lost the prime ministerial office before and come back from defeat to occupy it again.  Thus, it would never be wise to write Mr. Netanyahu off.
The most interesting aspect of the report to which I link above is its discussion of the Arab vote.  I'm delighted to hear that that Arab vote is becoming important, and that Arab Israelis are beginning to take their potential power seriously.  (The Arabic words on the Arab politician's blue political sign that is shown in the video clip may be translated as "A million Arab votes!  Our unity is strength.")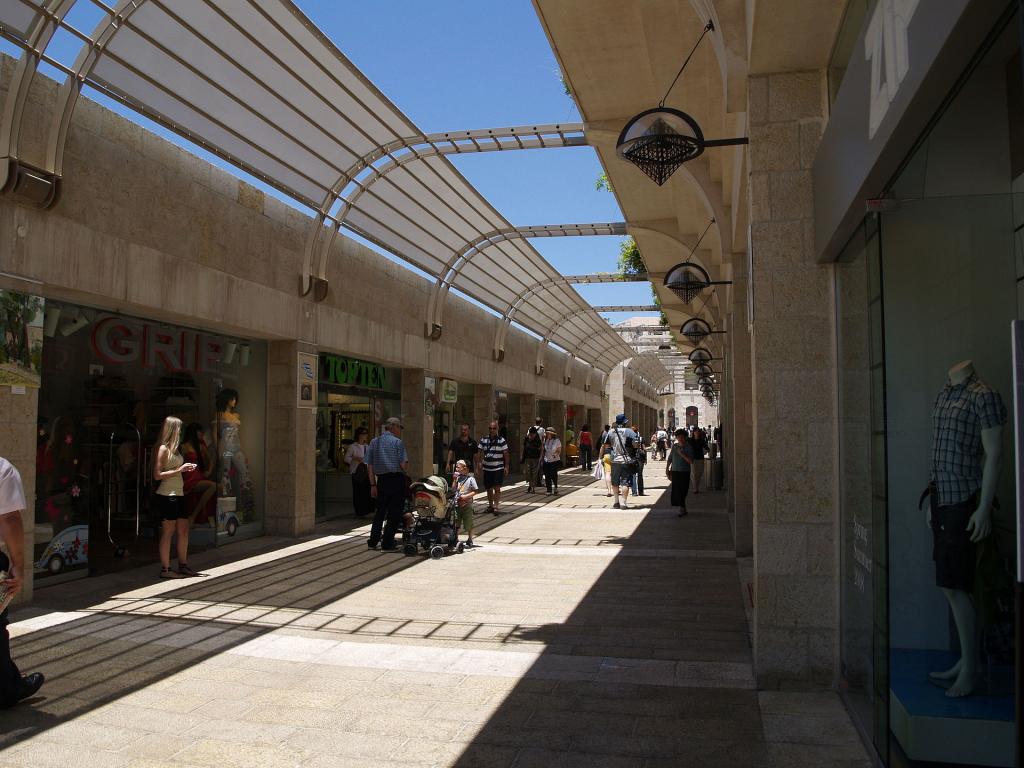 I've long thought that the Palestinians have been making a serious political mistake by not exercising their power.  The Arab sections of Jerusalem, for example, are relatively run down and poor, with minimal municipal services.  By contrast, the Jewish sections sparkle.  Part of that, of course, may be due to Zionism, racism, cultural differences between "Europeanized" or "Americanized" Israeli Jews and "oriental" Arabs, and so forth.  But a large part of it has also been owing to the fact that even the Arabs who had the right to vote in municipal elections have, all too often, declined to do so as a matter of principle.  They've refused to recognize the legimacy of Israeli government institutions and officers.  Accordingly, politicians who know that they can never get the Arab vote don't even bother to seek it, and the Jerusalem city budget is parceled out among constituents who might be persuaded to vote for them.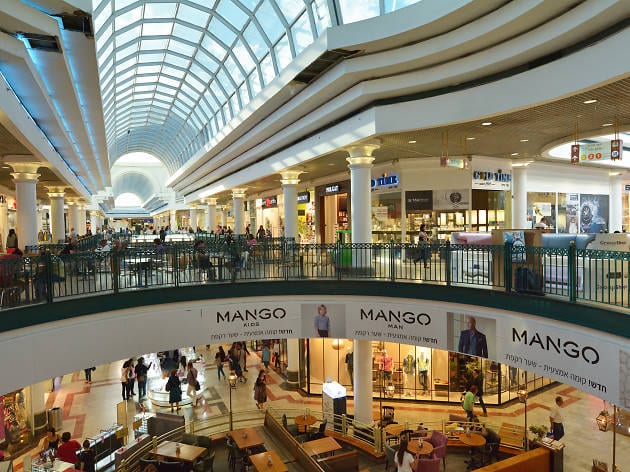 But Israel has existed now for very nearly three quarters of a century and Israeli Arabs, those Arabs who have Israeli citizenship (many under Israeli rule do not), have been living under Israeli governance for that entire time.  It's not going away.  Moreover, in many respects (though, alas, not in all), living within Israel as citizens has given these Arabs many good things, from access to superb schools and universities, involvement in a powerful high-tech economy, and the rule of law (would they prefer, say, living under Syrian governance?) to opportunities to shop in such places as Jerusalem's elegant Mamilla Mall, which features outlets from firms including Zara, Topshop, Tommy Hilfiger, H.Stern, Pandora, Swarovski, Padani, Timberland, The North Face, GAP, Adidas, Nike, Columbia, Replay, Mango, Diesel, American Eagle, Nautica, and Billabong.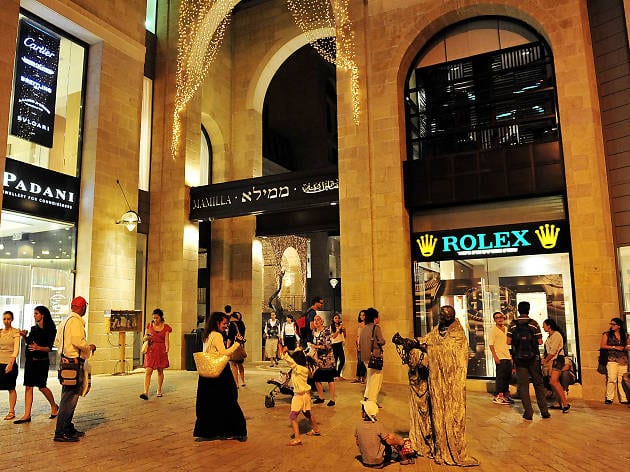 So it's time for Israeli Arabs to take full part in Israel's government, and to oblige that government to serve them as well as Israeli Jews.  Whatever may happen to Mr. Netanyahu, it will be a very good thing for Israel if its Arab citizens buy fully into Israel and make Israeli politicians vie for their votes.
Posted from St. George, Utah