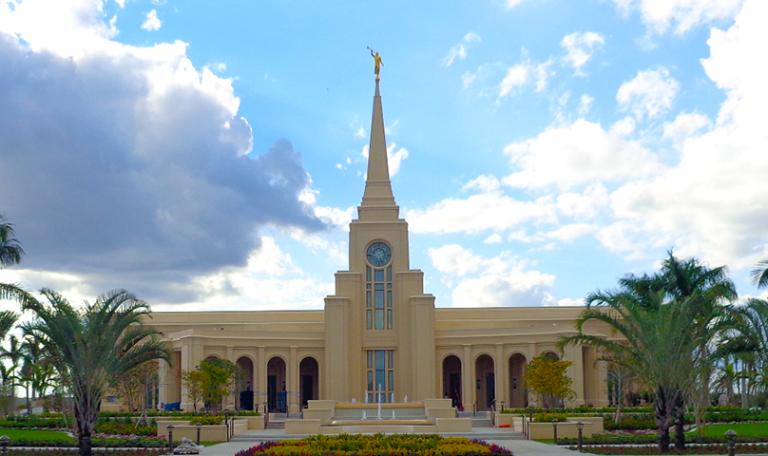 In case you missed it:
"Noel B. Reynolds, The Language of the Spirit in the Book of Mormon"
***
Some resources from the Interpreter Foundation for Gospel Doctrine classes:
Come, Follow Me New Testament Lesson 35: September 2–8: 1 Corinthians 14–16 "God Is Not the Author of Confusion, but of Peace"
An Interpreter Radio (audio) Roundtable for Come, Follow Me New Testament Lesson 36, "Be Ye Reconciled to God," covering 2 Corinthians 1-7, is now available at no charge, online.  Panelists for this roundtable were Steve Densley, Craig Foster and Matthew Bowen with guest John Gee. This roundtable was extracted from the 25 August 2019 broadcast of Interpreter Radio:
Audio Roundtable: Come, Follow Me New Testament Lesson 36: "Be Ye Reconciled to God"
The complete show is not available at this time.
***
Here's some international temple news, including a beautiful and fascinating 10.5-minute tour of the still relatively new Sapporo Japan Temple, with architectural commentary:
"Architectural details of the Sapporo Japan temple"
"President of Portugal Marcelo Rebelo de Sousa Visits Lisbon Temple: President Receives Family History from Senior Church Leader"
"Mormon church unveils renderings for Henrico temple, Virginia's first"
***
"President Nelson on Final Stop of Latin America Ministry: Prophet greets missionaries in Brasilia, Brazil"
***
My wife and I missed this absolutely wonderful story when it first appeared on the LDS Living website on 21 May 2019, but we came across it a couple of days ago in the print edition.  I highly, highly recommend it to you:
"Missionaries Serving in Korea Seoul Mission Witness Miracle as Elder's Memory Is Lost and Found"
***
Well, my latest run as a Gospel Doctrine teacher — it's been around eight years, I think — has finally come to an end.  I was released today.
With only brief interruptions (e.g., to serve on a high council or in a bishopric or as a bishop), I've been either a priesthood quorum instructor or a Gospel Doctrine teacher since I was eighteen.  Even when I was serving as a missionary, I often taught Sunday School.  During my freshman year at BYU, I received no calling at all, but I often substituted in the Gospel doctrine class for my friend Bruce Porter — and I was called as the Gospel Doctrine teacher in that same ward the next year, after Bruce had left on his mission and I was waiting to turn nineteen.
It's my favorite calling in the Church, frankly, and I'll miss it.  Amusingly, though, I was replaced by . . . my wife.  So I guess that, in a sense, Sunday School will remain the family business.