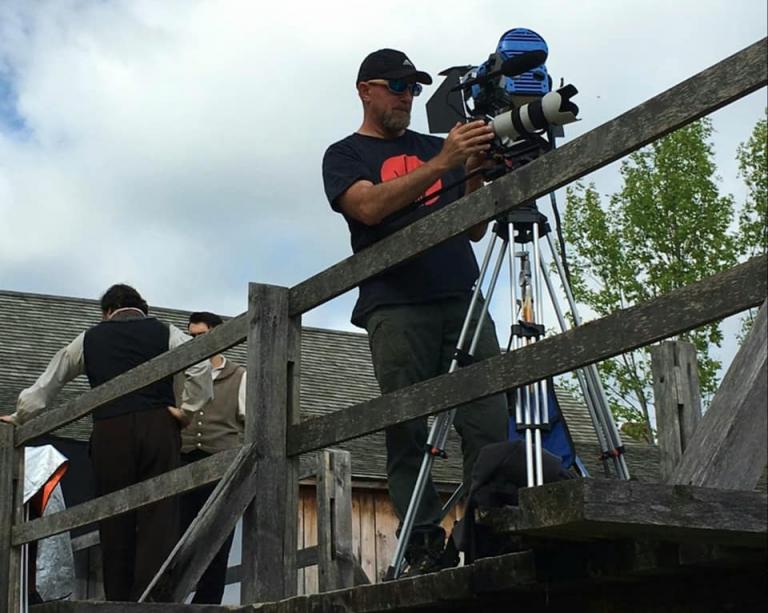 This story includes a link to a video showing, among other things, the interior of the new Lisbon Portugal Temple:
"Elder Neil L. Andersen Dedicates Lisbon Portugal Temple: Temple is the 14th in Europe, 166th worldwide"
If you want to watch the same thing in Portuguese, here it is:
"O Elder Neil L. Andersen Dedica o Templo de Lisboa Portugal"
I confess that Portuguese mystifies me.  I mean no disrespect at all, but, since I'm accustomed to Spanish and utterly unused to Portuguese, I have to admit that Portuguese seems . . . well, quite strange to my ear.  I'll say no more.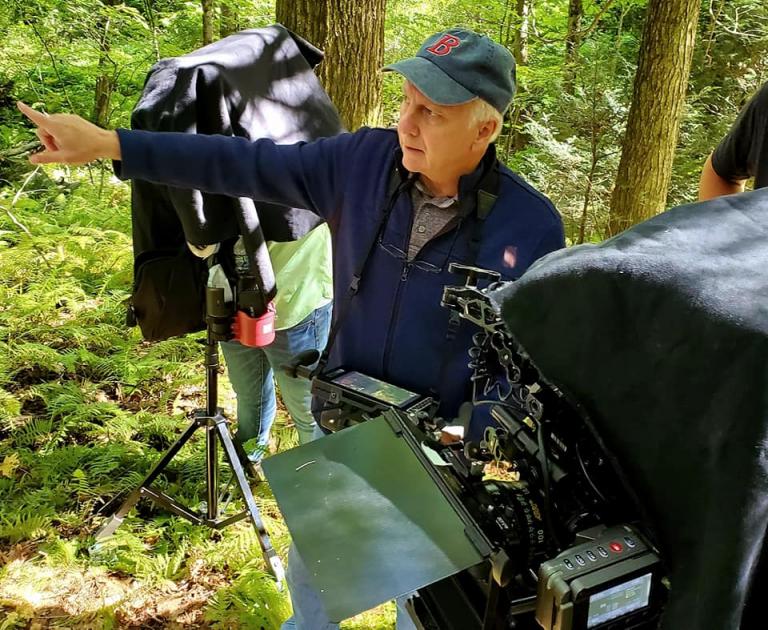 Elders Ulisses Soares of the Twelve and Craig C. Christensen of the Seventy:  "Press Forward with Faith, Church Leaders Tell Young Adults at Face to Face Event"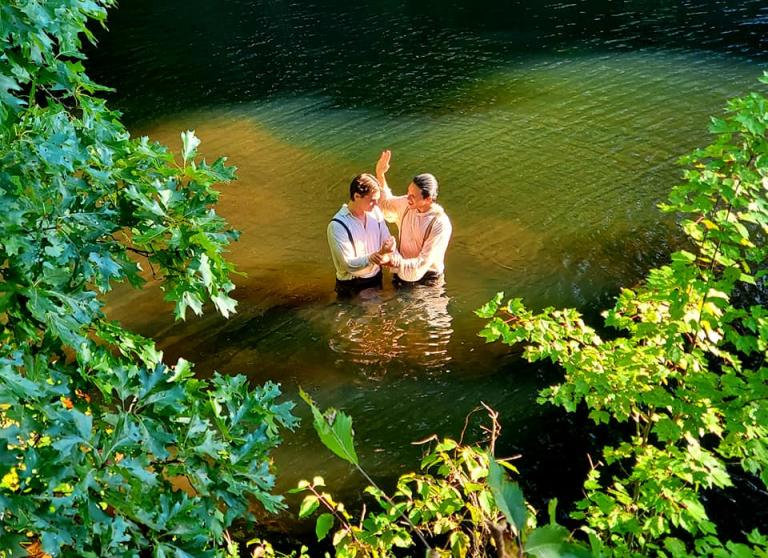 The invaluable and indefatigable Irish Latter-day Saint Robert Boylan calls attention on his amazing blog to two helpful past pages from Wade Englund:
"Anti-Mormon Fallacy Alert!" (A)
"Anti-Mormon Fallacy Alert!" (B)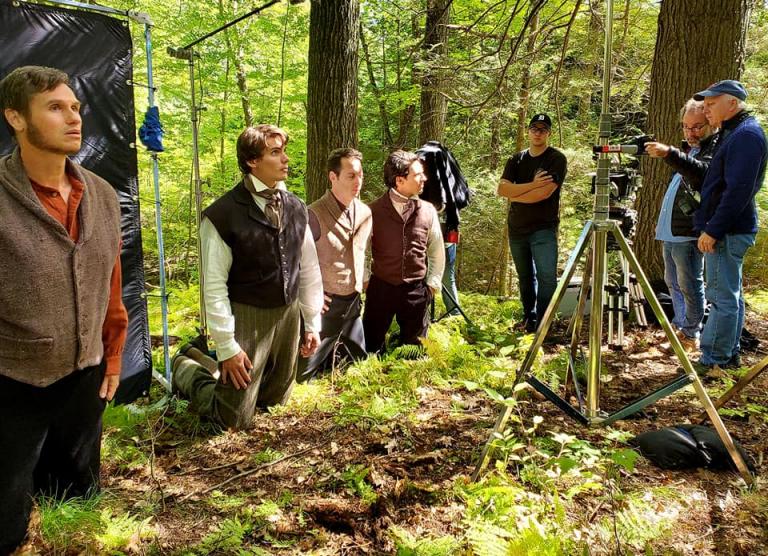 Now, you might be asking yourself something like the following question:
These guys have been filming at Upper Canada Village in Ontario, and now they're at Old Sturbridge Village in Massachusetts.  But neither of those places is a significant site in the early history of the Restoration.  Why aren't they actually filming in Palmyra and Fayette and such locations in New York State?
Here's the reason:  Palmyra and Fayette and environs are either Church historical sites that are often crowded with tourists and that can't readily be shut down for filming or they are private farmland or other kinds of private property unsuited for movie-making.  We've chosen to film, rather, in places that are virtually identical in terms of landscape and plant life but that are very well suited, in fact deliberately prepared, for film production that is intended to depict the early nineteenth century.