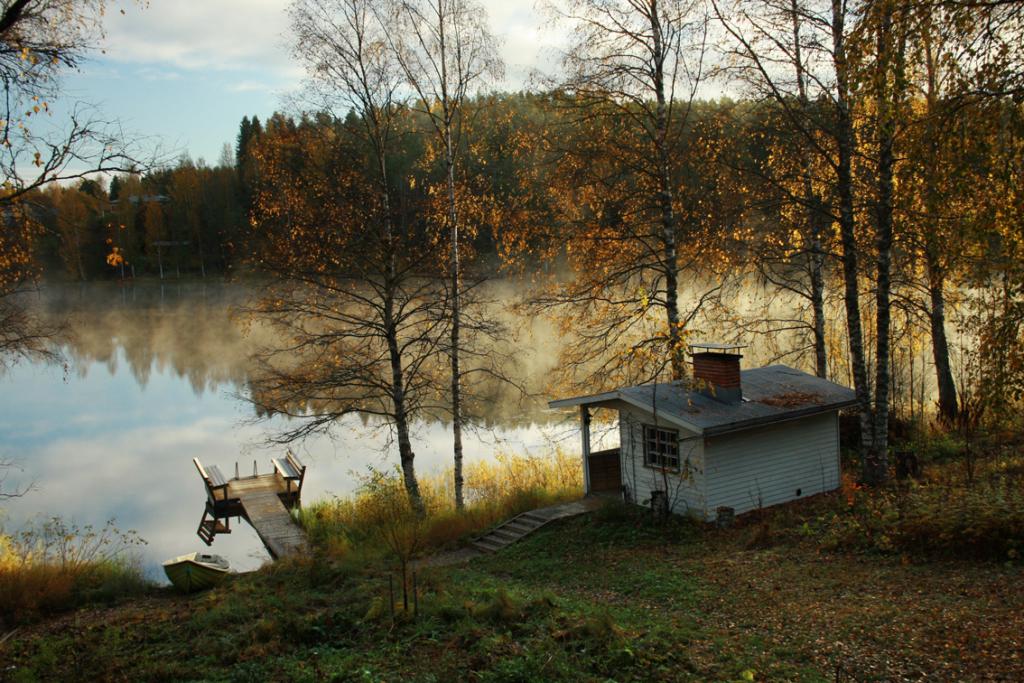 One of the things that I most admire about the great Muslim thinker al-Ghazali (d. AD 1111) is the care with which he sought to understand the arguments of those with whom he disagreed.
He is most famous, probably, for two multi-volume works.  One is the Ihya' 'Ulum al-Din ("The Revival of the Religious Sciences"), which is very much a work of Islamic theology.  The other is the Tahafut al-Falasifa ("The Incoherence of the Philosophers"), a brilliant work on the philosophy of religion that I have taught several times in classes on medieval Islamic philosophy and that we actually published in dual-language form (including a new translation by the late Professor Michael Marmura) in Brigham Young University's late and (by me, at least) lamented Islamic Translation Series.  (In my Integrated Humanities 242 class ["Introduction to the Humanities of Islam"], which I'm teaching this current term, we read a translation of al-Ghazali's famous brief autobiographical memoir, al-Munqidh min al-Dalal ["The Deliverer from Error"].)
However, before he wrote his devastating critique of the Islamic philosophers (the "Incoherence," whose Latin title, Destructio Philosophorum, conveys something of its historical effect), al-Ghazali wrote another, shorter, book called Maqasid al-Falasifa ("The Aims of the Philosophers").  One of my dreams, before I was drop-kicked from the Islamic Translation Series (which I had founded), was to publish a translation of the Maqasid.
It was al-Ghazali's summary of the teachings of the philosophers to whom he would eventually reply.  So scrupulously accurate did he attempt to make it, though, that it was actually used in Latin translation by Christian European readers as a textbook introduction to the Islamic philosophical tradition.  Only when he felt that he understood their teachings at least as well as they themselves did was al-Ghazali ready to begin his critique of al-Kindi, al-Farabi, Ibn Rushd (Averroës), and their general movement.
It's an example that all controversialists should strive to emulate.  Too often, people are attacked on the basis of distortions of their positions, caricatures of what they actually think.  Straw men, as it were.  That is true in politics, of course.  But it's also too often true in academic disputes, to say nothing of religious ones.  However, the scoring of cheap points is really no score at all.  Not in the real sense, though — yes — it may well persuade a manipulated audience.
Posted from Helsinki, Finland