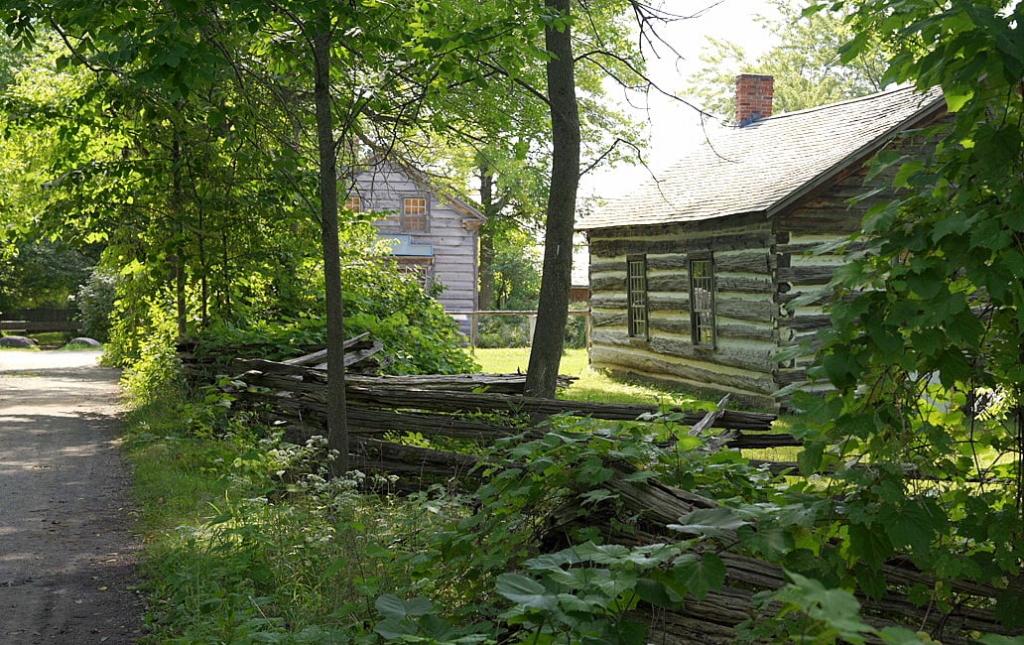 Given my own recent involvement in Latter-day Saint filmmaking, I found this New York Times article interesting. You may, as well:
"Lights. Camera. Prayer. A Mini-Hollywood Grows in Utah. Movies made by the Church of Jesus Christ of Latter-day Saints are an important part of a film and TV ecosystem in northern Utah. And there's not an R-rating in sight."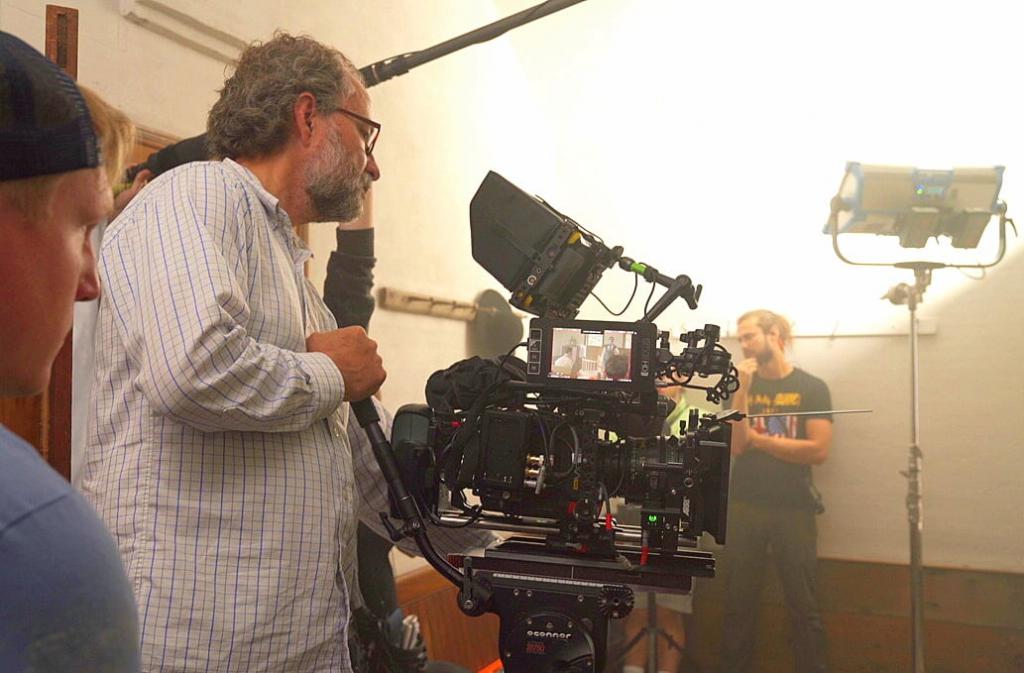 As I've mentioned here, some of the scenes for the Interpreter Foundation's Witnesses film project were filmed on the main campus of the LDS Motion Picture Studio in Provo, Utah. Others were filmed at the This is the Place Heritage Park in Salt Lake City, at Old Sturbridge Village in Massachusetts, and at Upper Canada Village in Ontario. Still other individual scenes have been and continue to be filmed at a variety of other scattered locations. Dramatic filming is almost entirely — but not quite — complete. Furthermore, a number of scholarly interviews remain to be filmed for the documentary portion of the effort as well as for the supplementary materials that will accompany eventual release of the two movies.
I'm so committed to using film as a means of reaching people with important ideas that — although we're resolved not to take our eyes of the ball for the current Witnesses project — there's a very good chance that other, future, projects will follow.
The great German composer Richard Wagner (1813-1883) dreamed of what he termed a Gesamtkunstwerk, a "total work of art" — or, as it has sometimes been called, a "synthesis of the arts," a "comprehensive artwork," or an "all-embracing art form" — that would utilize multiple artistic media in order to convey its meaning. He thought of opera as the embodiment of that ideal, with its combination of poetic lyrics, music, dramatic acting, and scenic set design (with painting and even sculpture). He even sought to bring architecture into the mix with his Bayreuth Festspielhaus (Bayreuth Festival Theatre), which is dedicated solely to the performance of his works.
I'm fully aware that Richard Wagner was a rather loathsome human being, and that several members of his family have been even detestable. Nonetheless, with that caveat — or, some of my fiercer critics might argue, perhaps because of his odiousness — I'm something of a moderate Wagnerian. I've attended performances of Parzifal, Der Fliegende Holländer ("The Flying Dutchman"), Tannhäuser, Lohengrin, Die Meistersinger, Rienzi, and Tristan und Isolde, as well as a complete cycle of The Ring (Das Rheingold, Die Walküre, Siegfried, and Die Götterdämmerung) in San Francisco and, thus far, a partial Ring cycle in Chicago.
And I really like Wagner's concept of the Gesamtkunstwerk.
I think that he would have absolutely loved the idea of movies. I certainly do. A medium that combines musical scoring, drama, the visual aesthetics of cinematography, and literature is an art form of potentially incomparable power.
Posted from Cedar City, Utah