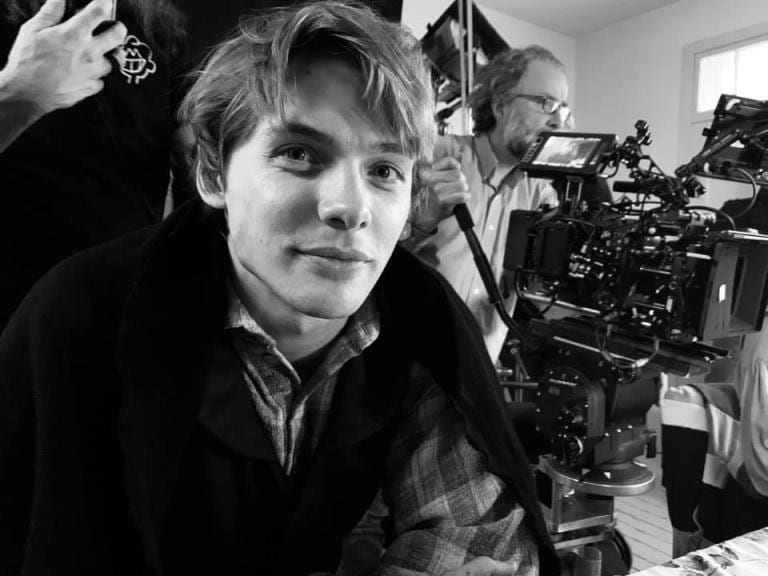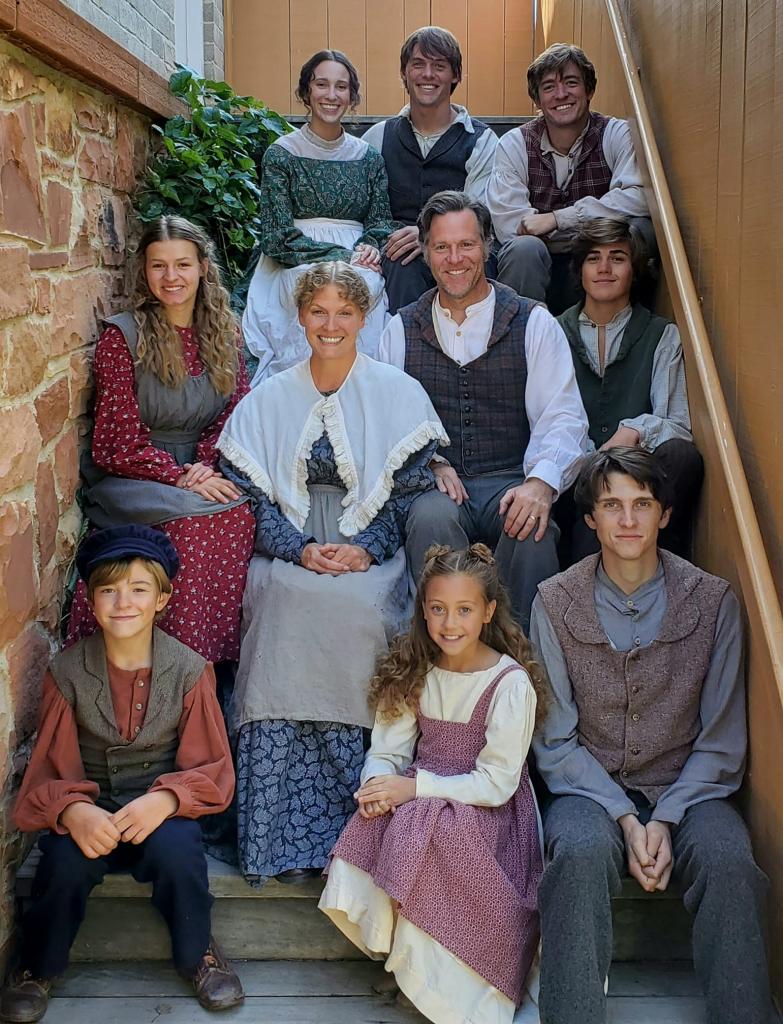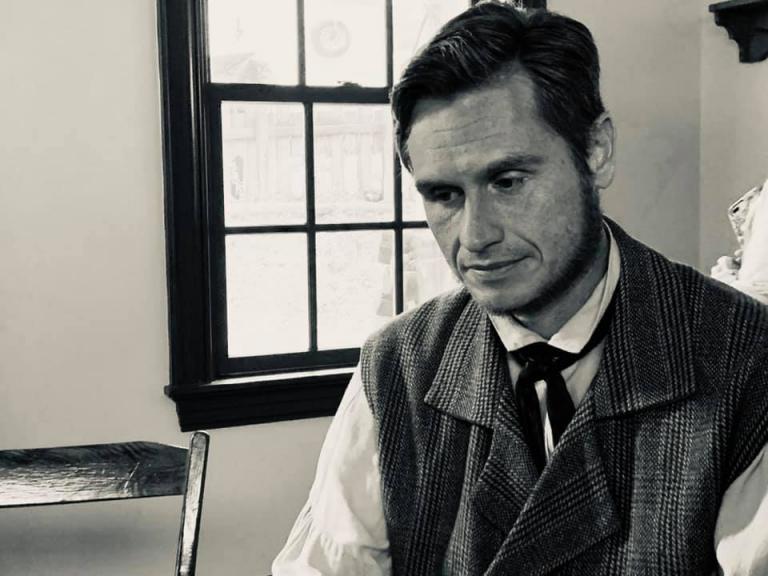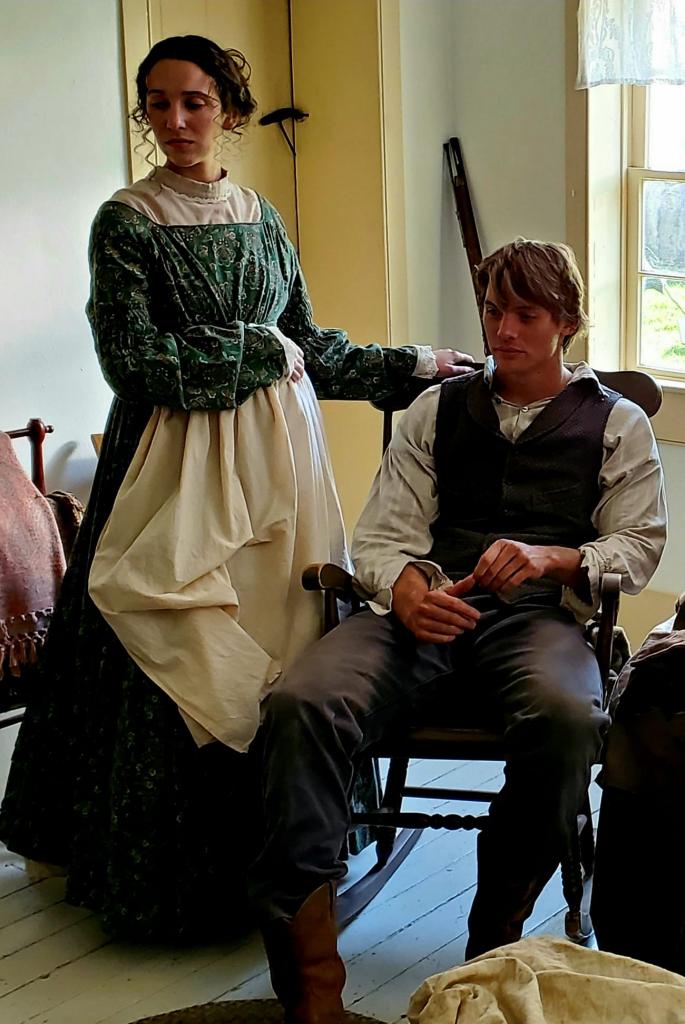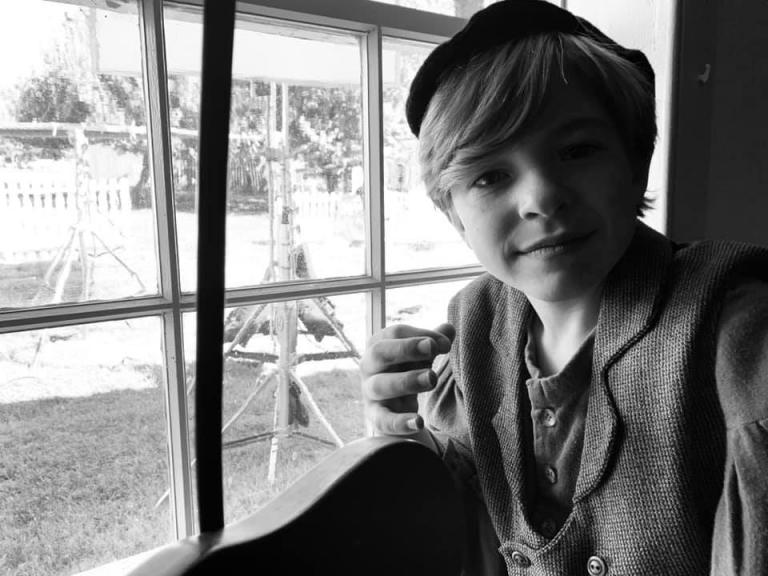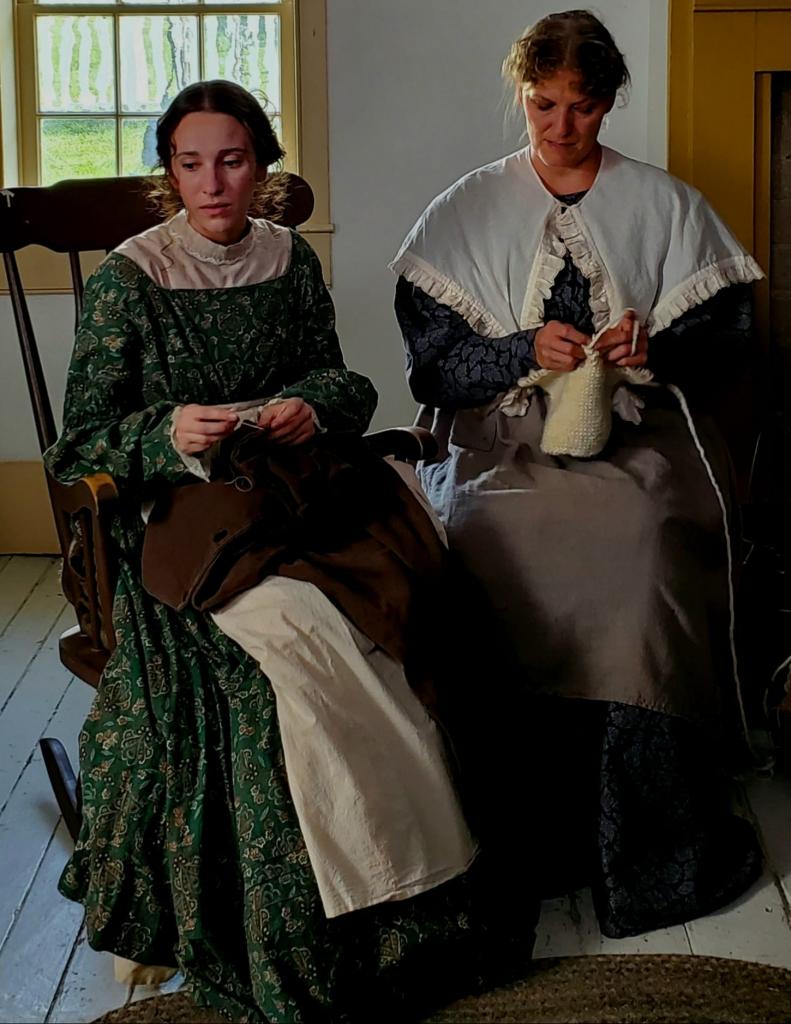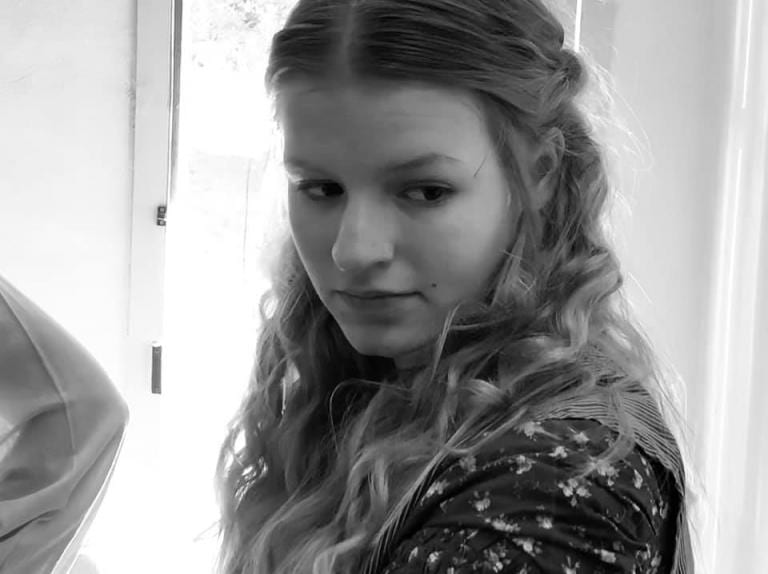 Last night, my wife and I were able to have dinner with my nephew, his wife, and their three young children, as well as with the son and daughter of another of my nephews.  It was great to see them again.  My brother would be proud.
Tonight, my wife and I saw the film Out of Liberty, about the hellish experiences of Joseph and Hyrum Smith, Sidney Rigdon, Lyman Wight, Caleb Baldwin, and Alexander McRae in Missouri's ironically-named Liberty Jail from late November 1838 through mid-April 1839.
We went because we wanted to see it, but also partly because we believe in supporting attempts at quality Latter-day Saint cinema.  Only if they become fairly reliably viable, financially speaking, will good films on Restoration themes be made.  Only if there is a market for them.  And film is simply too powerful a medium for Latter-day Saints to surrender it, not to use it.  As the great German Reformer Martin Luther probably didn't ask, "Why should the Devil have all the good music?"
We also went because, now that we ourselves are engaged in the creation of a film based on Latter-day Saint claims and Latter-day Saint history, we see things with different eyes and we want to be aware of what others have done and are doing.
There are folks out there, I'm well aware, who have already determined that the Witnesses films will be badly made and ridiculous.  Their reviews are already effectively written.  I care little or nothing about their opinions. (Those opinions may or may not, in the end, even be sincere.  The films will be denigrated on ideological grounds and because of my connection with them.)  But I do very much hope — and pray — that the final products will be worthy of the sacrifice and effort that will have gone into them and, far more importantly than that, worthy of the divine cause to which they're dedicated.