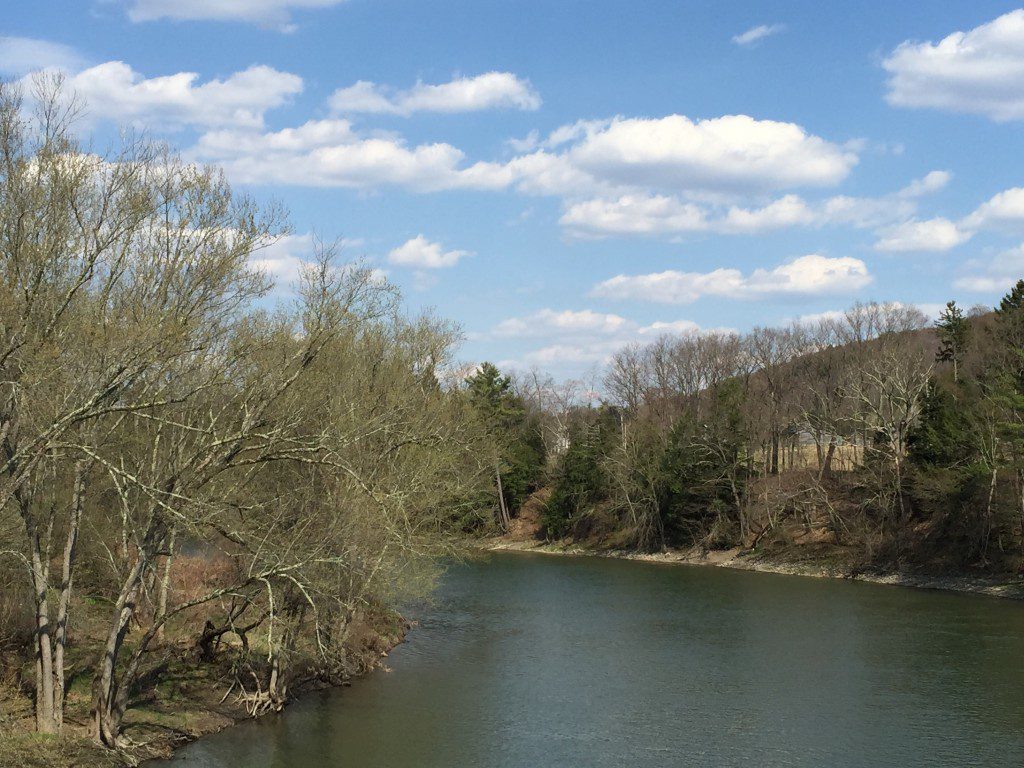 The most recent installment of my ongoing "Defending the Faith" column has appeared in the Deseret News:
"The eyewitness testimony of Newel Knight: The recent publication of the journals and histories of Newel Knight in "The Rise of the Latter-day Saints: The Journals and Histories of Newel Knight" offers readers a fresh glimpse into the earliest history of the Restoration"
***
Hales Swift has furnished another of his videos and video transcripts to the website of the Interpreter Foundation:
"Understand the Language in Ephesians 5 (Is Jesting Bad?):  A Video Supplement for Come, Follow Me Lesson 39: "For the Perfecting of the Saints""
I appreciate the consistency of Dr. Swift's contributions.
***
Martin Tanner handled the Interpreter Radio Show for 29 September 2019 on his own, and a recording of that program, shorn of commercial interruptions and breaks, is now available online at no charge.  During the first hour of the show, Martin interviewed David Ostler about Brother Ostler's important new book, Bridges: Ministering to Those Who Question.  In the second hour, he discussed the upcoming Come, Follow Me lesson #41 on 1 and 2 Thessalonians:
Interpreter Radio Show — September 29, 2019
If you're only wanting to hear Martin Tanner's second-hour discussion of the upcoming Gospel Doctrine lesson, it has been excerpted from Sunday night's Interpreter Radio Show for your convenience and listening pleasure:
"Audio Roundtable: Come, Follow Me New Testament Lesson 41 "Be Not Soon Shaken in Mind, or Be Troubled" (1 and 2 Thessalonians)"
***
Oy.  What with my trip to Finland and Estonia and the filming that's been underway on the Interpreter Foundation's Witnesses film project and a number of other things, I hadn't thought about Mr. Jonathan Neville for a while.  (As William Wordsworth might have said, "Bliss it was in that dawn to be alive.")  But it seems that Mr. Neville didn't suffer from any similar distractions, and he attacked Interpreter: A Journal of Latter-day Saint Faith and Scholarship yet again while I wasn't paying attention, and then proceeded to blast Book of Mormon Central.
So, in recognition of Mr. Neville's continuing interest in my work and that of my friends, I offer these still relatively recent links from the invaluable Neville-Neville Land blog:
"Those who live in glass houses, pt. 3"
"Picking cherries with Jonathan Neville"
"The worst kind of lies are the ones you tell yourself"
"Has Jonathan Neville just admitted to kicking against the pricks?"
"Dueling Thomas Sowell quotes"