Today, our 2019 Interpreter Foundation Christmas article appeared. It was written by Kristine Frederickson:
"Musings on the Birth of the Savior Jesus Christ"
Our very first Christmas message was written for us by Orson Scott Card, under the title of
***
Urgent: There was an error in the address given for Bill Hamblin's funeral in his obituary.
Funeral services will be held tomorrow, on Saturday, 21 December, at the Edgewood Ward building (3511 North 180 East) in Provo, with a viewing from 9:00 to 10:00 and the funeral service proper from 11:00-12:00.
***
Here's a thrilling Nigerian carol, Betelehemu, sung in the original Yoruba by — of all people! — the Mormon Tabernacle Choir:
https://www.youtube.com/watch?v=N9gXWuqZcNw
Awa yo, a ri Baba gb'ojule (We rejoice for we have a trustworthy father)
Awa yo, a ri Baba f'eyin ti (We rejoice for we have? a dependable father)
(repeat)
Ni bo labe Jesu? (Where was Jesus born)
Ni bo labe bisi? (Where was he born?)
(Repeat)
Betelehemu iluwa la, (Bethlehem, city of wonder)
Ni bo labe Baba o daju (That is where Father was born)
Inyi, inyi, furo (Praise, praise, be to Him)
Adupe fun o, jooni, (We thank you, today)
Baba olo reo (Gracious Father)
It's a spectacular crowd-pleaser.
Listen to and watch the entire thing.
***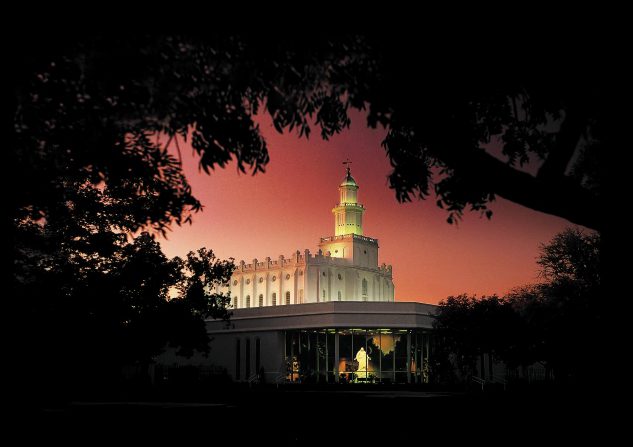 When John Menzies Macfarlane, a Scottish convert to Mormonism, needed a special song for Christmas 1869 for the choir that he conducted in St. George, Utah, he wrote one. (St. George had only been founded in 1861, and it was still a very small and rough little settlement struggling to survive in an arid desert climate; its tabernacle and temple were still several years in the future.)
Here is the song that he wrote, in a performance by the Mormon Tabernacle Choir and the Orchestra at Temple Square:
https://www.lds.org/media-library/video/2013-12-0031-far-far-away-on-judeas-plains?lang=eng
"Far, Far Away on Judea's Plains" was first published in Salt Lake City's Juvenile Instructor twenty years later, in 1889. Since then, it has become a popular Christmas carol well beyond the confines of the Latter-day Saint community — one of the relatively few Restoration hymns to travel across denominational lines.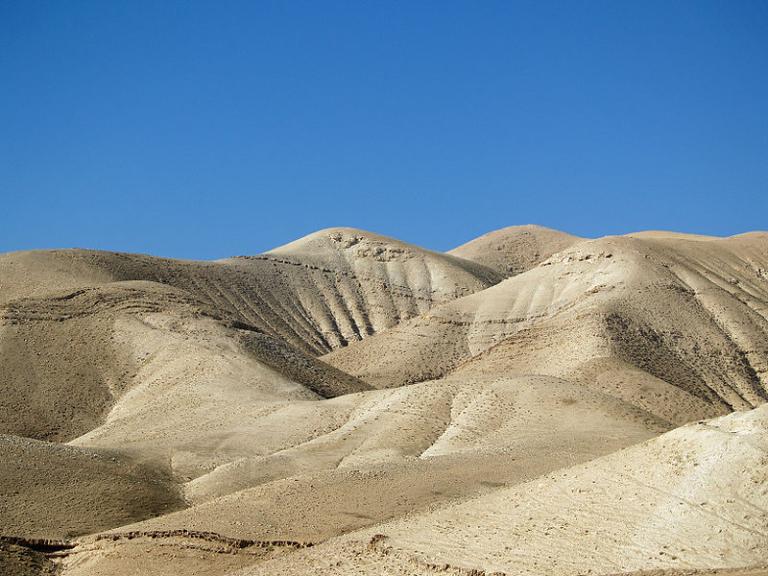 Brother Macfarlane got "Judea's plains" wrong, though. There are none. Judea is hill country.
Posted from Richmond, Virginia