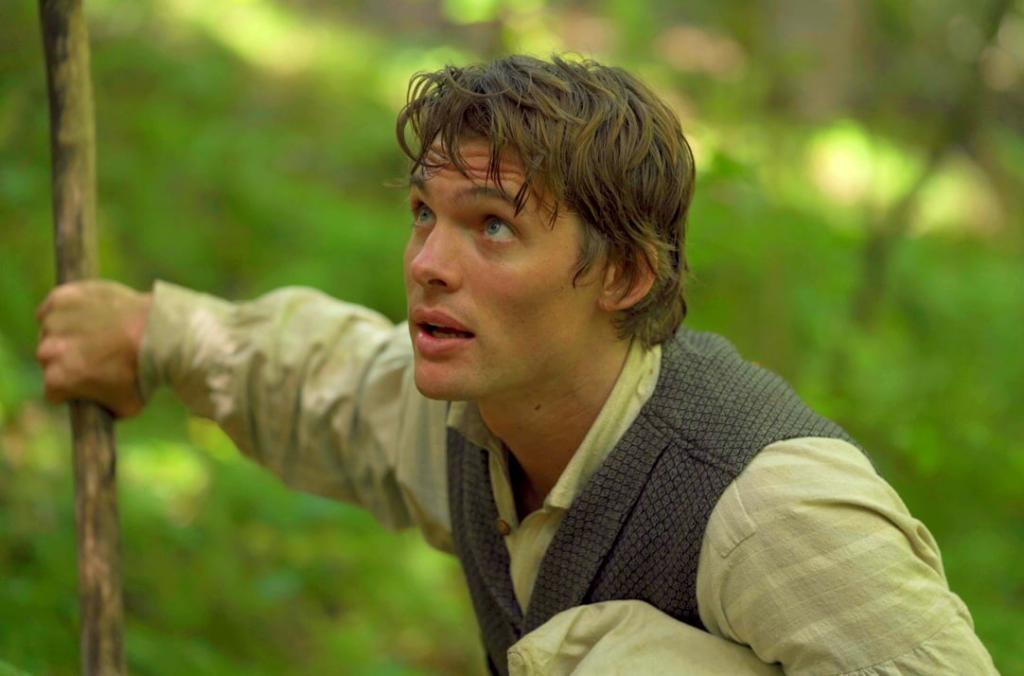 The 29 December 2019 broadcast of the Interpreter Radio Show is now available online, accessible at no charge and shorn of all commercial and other interruptions. The host for the show was Martin Tanner. In this episode, Martin discussed the Second Coming of the Savior and the Millennium for the first half of the two-hour program. The second hour was devoted to the upcoming Come, Follow Me Book of Mormon lesson #4, on 1 Nephi 11-15:
Interpreter Radio Show — December 29, 2019
***
The Interpreter Foundation provides a helpful guide to resources for teachers and students in the Gospel Doctrine classes of the Church of Jesus Christ of Latter-day Saints:
Come, Follow Me Book of Mormon Lesson 2: January 6–12 "I Will Go and Do" 1 Nephi 1-7
Incidentally, I like the Gary Smith painting ("Lehi Traveling Near the Red Sea") that accompanies the guide. I'm a fan of Gary's work generally, and I had never seen this one. It's great to see fresh Latter-day Saint art.
***
The indefatigable Robert Boylan of Ireland calls attention to a video that I had completely forgotten. Which is curious, since I'm in it:
***
I want to direct your attention to a significant lecture that will be given on the Provo, Utah, campus of Brigham Young University in about a week and a half. I intend to be there, and I hope that you will be, too:
The History of the Text of the Book of Mormon
Presentation on Parts 5 and 6 of Volume 3
of the Critical Text Project of the Book of Mormon
by Royal Skousen
with an Introduction by Stanford Carmack
Part 5
The King James Quotations
in the Book of Mormon
Part 6
Spelling in the Manuscripts
and the Editions
Wednesday
15 January 2020
7 p.m.
at the Hinckley Alumni Center
Brigham Young University
Provo, Utah
***
For everybody out there who is still looking for material to add to his or her already bulging Christopher Hitchens Memorial "How Religion Poisons Everything" File — and, really, who isn't? — I offer this horrifying piece from TheDenverChannel.com:
"'Giving Machines' raise $625,000, 'exceeding expectations' in first-year test run"
And, as an added bonus, I also give you an appalling story from Fayette County, Georgia:
"Latter-day Saints and Baptists Clean Graves of Slaves"
***
As I write, I'm listening to Jasmin Rappleye, Neal Rappleye, Stephen Smoot, and Hales Swift on this evening's edition of the weekly Interpreter Radio Show. They've done a great job. Once again, I'm so very, very grateful for all those who contribute in any way to the success of the Interpreter Foundation's various efforts. I wish them all a happy, healthy, productive, and satisfying 2020.