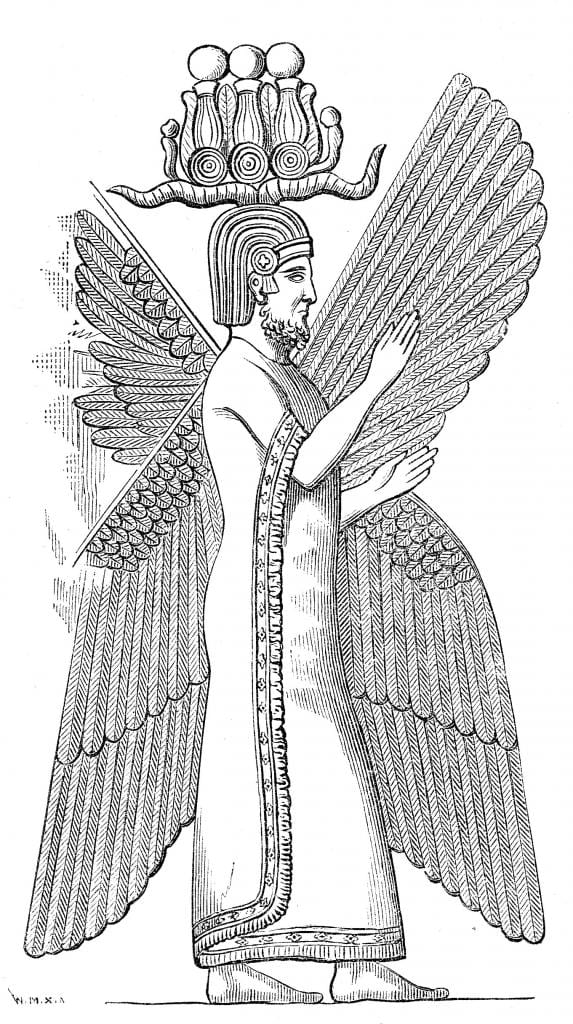 My most recent column for the Deseret News appeared today.  It's about one of the greatest figures not only in Iranian history but in human history as a whole:
"Cyrus the Great and Persian control of the Middle East"
Cyrus' empire is the first known multiethnic, multicultural, multilingual and multireligious state. Wisely, he respected local cultural, religious and administrative practices, which gained him considerable support from the subjects of his vast domain.
***
I'm more than a bit late in posting this link, but I wanted to call attention to the following opinion piece, which was co-written for the Deseret News by a friend of mine, Dr. Bahman Baktiari:
"Guest opinion: The real question concerning the killing of Qassem Soleimani"
"Religions can be part of the solution for peace, not the problem, faith leaders say"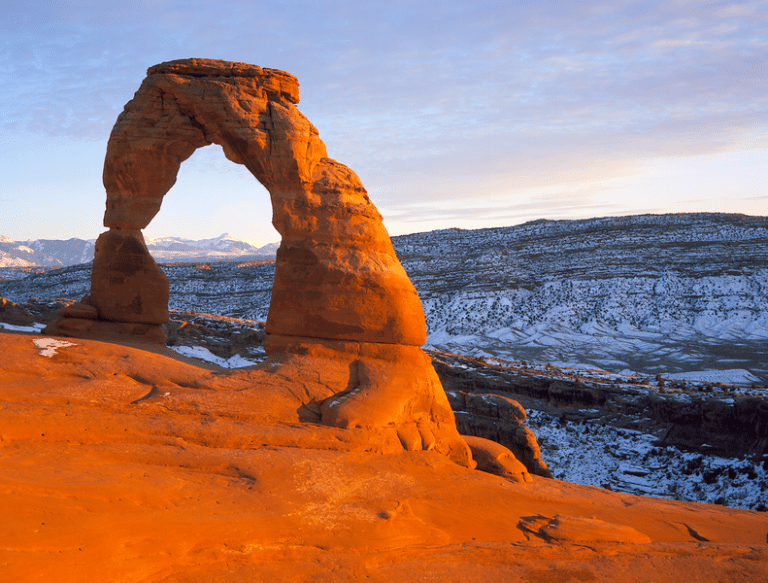 Revisiting the question of refugees and how we should respond to them:
"Texas' misguided decision on refugees is state-sponsored Islamophobia"
This is one of the areas in which I'm very, very proud of my adoptive home state:
Salt Lake Tribune:  "Gov. Gary Herbert wants more refugees to resettle in Utah"
Washington Post:  "Trump gave states the power to ban refugees. Conservative Utah wants more of them."
The Guardian:  "Utah a not-so-unlikely haven for refugees in face of Trump cuts: The state was founded by refugees fleeing religious persecution – now support for refugees is widespread throughout the state"
A major contributor to Utah's difference from other states (including Texas) on this issue is, of course, the influence of the Church of Jesus Christ of Latter-day Saints, as illustrated in this still-wonderful April 2016 General Conference address by Elder Patrick Kearon, a member of the Seventy:
"This moment does not define the refugees, but our response will help define us."
"I Was a Stranger—An Effort to Serve and Include"
"40 Ways to Help Refugees in Your Community"
As members of The Church of Jesus Christ of Latter-day Saints, we are deeply committed to living the two great commandments to love God and love our neighbor. We feel tremendous joy in helping all of God's children, no matter where they may live in this world.
It is therefore with great concern and compassion that we observe the plight of more than 70 million people around the world who have fled their homes seeking relief from violence, war, or religious persecution.
We encourage Church members and friends to respond appropriately and legally, to help create welcoming communities by volunteering their time, talents and friendship to individuals and families who are integrating into our societies.  (The First Presidency of the Church of Jesus Christ of Latter-day Saints, 2 December 2019)
You're welcome, of course, to put these items into your Christopher Hitchens Memorial "How Religion Poisons Everything" File if you so desire.