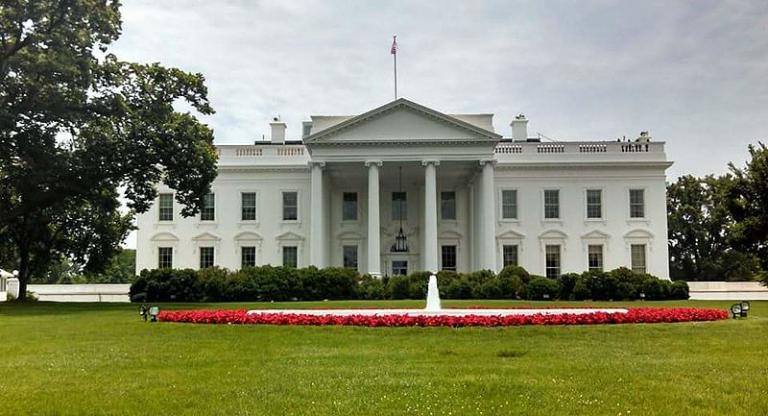 For almost all of my life, I've been a news addict.  Whenever I was putting on a shirt or tying my shoes, the television was on, tuned to an all-news channel.  First, when it was essentially the only game in town, to CNN.  Later, to Fox.
One of the things that I can say about Donald Trump is that he has largely cured me of my addiction.  I'm so very sick of hearing from him and about him that I've taken to catching snippets of re-runs of Blue Bloods or NCIS Los Angeles while putting shirts on and tying shoes.  I can scarcely endure Fox since it's become an arm of the White House press office.  I've long since stopped listening to Rush Limbaugh.  I've been avoiding coverage of the impeachment process with almost desperate fervor.  Mr. Trump's impeachment was inevitable, once the the process began.  And, barring some sort of cataclysmic event, his acquittal by the Senate is also virtually inevitable.  So why should I waste valuable hours of my ever-dwindling life paying attention to the thing when the end result is foreordained and scripted?
The danger is that I'm a sucker for a good mystery.  Or even a bad one.  If I watch more than a few minutes of Law and Order, I risk being drawn into the story and being delayed on things that I really need to do.
Trump won't be removed from office, and he shouldn't be:
"Removal Would Be Insane: Kicking Trump out of office isn't necessary to hold him accountable."
That said, I honestly wish that Mr. Trump would just go away.
I would be delighted if I could simply blink my eyes and have him retired in tacky splendor at some gaudy Trump resort hotel and casino.
Yes, yes.  I know.  He has appointed good judges.  He's speaking today — the first president to have done so — at the annual March for Life.  And his administration has done some other things that I like.  But conservatism is also a matter of character and decorum, and the presidency is symbol as well workaday politics.  I believe that Mr. Trump is doing enormous damage to our civil discourse, to the Republican Party, to American conservatism, and to the presidency.  And that the corrupting damage he's done and is doing will last.  It won't be quickly cured by legislation or easily fixed with a new policy or two.
As usual, Jonah Goldberg is worth reading here:
"Our Nation Is Paying for Trump's Refusal to Be Presidential"
"Today's Conservative Divide Pits Anti-State against Anti-Left"