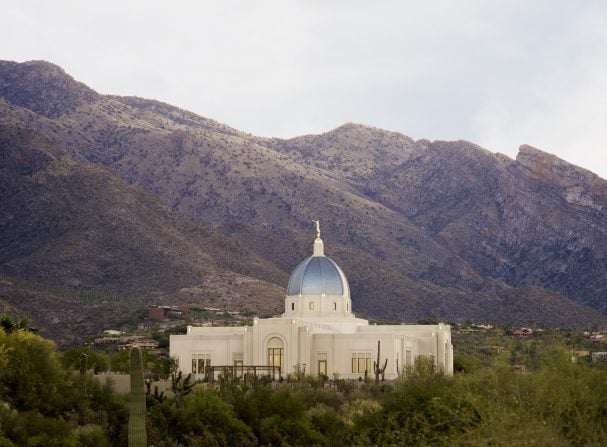 On 12 October 2020, nearly a full century ago, Elder John A. Widtsoe delivered a justly famous talk on "Temple Worship" at a meeting of the Genealogical Society of Utah in the Assembly Hall on Temple Square in Salt Lake City, Utah. At the beginning of his lecture last night, Dr. Van Evans cited this passage from Elder Widtsoe's remarks, with which I completely agree:
All people of all ages have had temples in one form or another. When the history of human thought shall be written from the point of view of temple worship, it may well be found that temples and the work done in them have been the dominating influence in shaping human thought from the beginning of the race. Even today political controversies are as nothing in determining the temper of a people, as compared with religious sentiments and convictions, especially as practiced in the temples of the people.
In every land and in every age temples have been built and used. In China, age old with four thousand years of written history; in India; on the islands of the sea; in South America; in North America; in Africa and in Australia; everywhere there are evidences of the existence and use of temples.
Bill Hamblin would have agreed with Elder Widtsoe's point, as well.  He was very interested in temples, worldwide.  Bill contributed this article to the first volume of Interpreter: A Journal of Latter-day Saint Faith and Scholarship:
""I Have Revealed Your Name": The Hidden Temple in John 17"
Abstract: John 17 contains a richly symbolic Last Discourse by Jesus, in which the disciples are assured a place in the Father's celestial house or temple. To fulfill this promise Christ reveals both the Father's name and his glory to his disciples. Jesus's discourse concludes with the promise of sanctification of the disciples, and their unification—or deification—with Christ and the Father. This paper explores how each of these ideas reflects the temple theology of the Bible and contemporary first-century Judaism.
I close with a quotation from the late Hugh Nibley:
A temple, good or bad, is a scale-model of the universe. [I believe] the first mention of the word templum is by Varro, for whom it designates a building specially designed for interpreting signs in the heavens—a sort of observatory where one gets one's bearings on the universe.  ("What Is a Temple?" Collected Works of Hugh Nibley 4:357-58)