Another new article has appeared in Interpreter: A Journal of Latter-day Saint Faith and Scholarship. It was written by Dr. Stanford Carmack:
"Bad Grammar in the Book of Mormon Found in Early English Bibles"
Abstract: This study describes ten types of grammatical usage found in early modern Bibles with correlates in the original text of the Book of Mormon. In some cases Joseph Smith's own language could have produced the matching grammar, but in other cases his own linguistic preferences were unlikely to have produced the patterns or usage found in the original text. Comparative linguistic research indicates that this grammatical correspondence shouldn't be a surprise, since plenty of Book of Mormon syntax matches structures and patterns found in Early Modern English.
***
Here are some other items that you might find of interest:
"How BYU hoops star/Church convert Yoeli Childs draws upon examples while being one to others"
"60 Beliefs in 60 Seconds | ComeUntoChrist.org"
(This one was, I believe, designed for sharing online. I hope that members of the Church will do so.)
"Meet the real Mormons trying to connect with people outside the Hippodrome after The Book of Mormon: "We know The Book of Mormon is a parody and pokes fun at Mormonism, but we're okay with that.""
""Figs" in Mesoamerica: Not An Anachronism in the Book of Mormon"
"Melvin J. Ballard vs. the Heartland Model of Book of Mormon Geography"
"Jonathan Neville rejects the teachings of the prophets and apostles regarding Columbus"
"Jonathan Neville, Church manuals, and the First Presidency"
"Prophecies from Joseph of Egypt in the Book of Mormon and an Ancient Jewish Testament"
"40 Insights and Evidences on the Book of Abraham from Pearl of Great Price Central"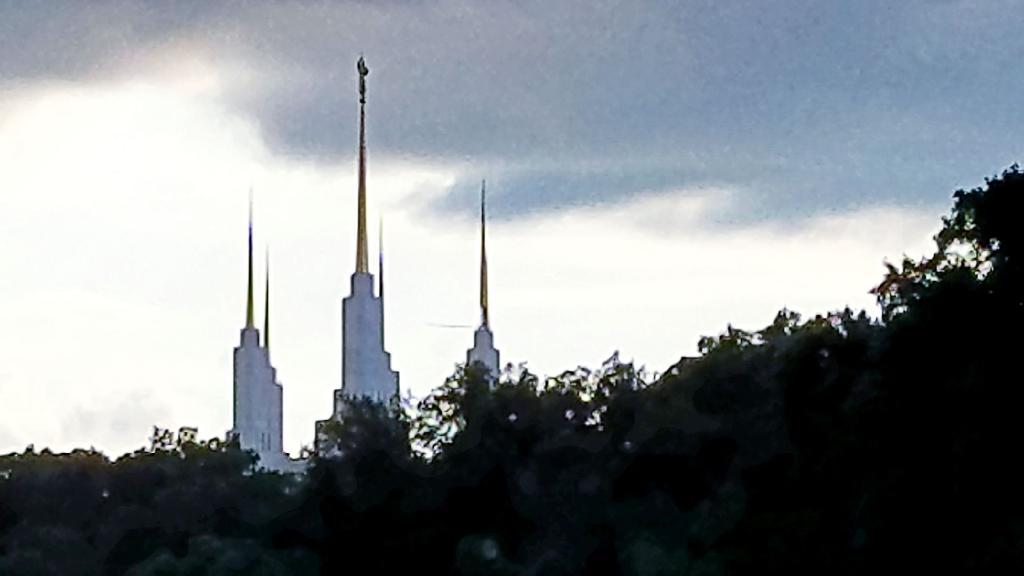 "Jack looked out the window as they passed the Mormon temple, just outside the beltway near Connecticut Avenue. A decidedly odd-looking building, it had grandeur with its marble columns and gilt spires. The beliefs represented by that impressive structure seemed curious . . . but the people who held them were honest and hardworking and fiercely loyal to their country because they believed in what America stood for . . . something more important than man's corporeal existence" (Clear & Present Danger, Berkley: Penguin Group (1990), Ch. 23, "The Games Begin").