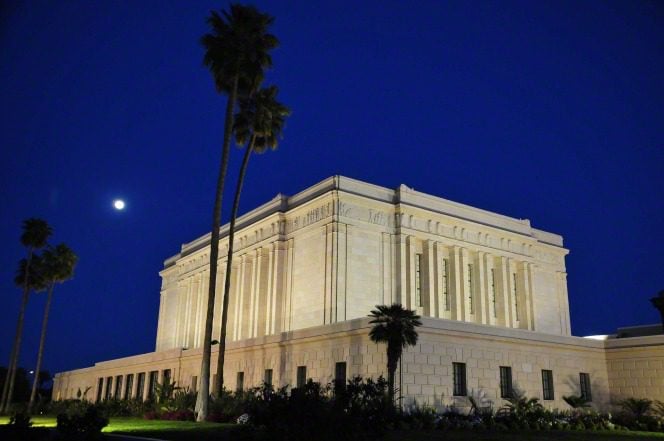 I'm on the road, and I think that I neglected to call attention to this book review, which appeared in the pages of Interpreter: A Journal of Latter-day Saint Faith and Scholarship on Friday:
"Discipleship of Yesterday for Today"
Review of Eric D. Huntsman, Becoming the Beloved Disciple: Coming unto Christ through the Gospel of John (Springville, UT: CFI, an imprint of Cedar Fort, 2018). 176 pages. $19.99.
Abstract: What does the Gospel of John say about discipleship? Does early Christian discipleship matter today? Can coming unto Christ be different for each person? Eric Huntsman offers answers to these questions through his excellent scholarly background in Greek, which lends to crisp exegetic interpretations on the fourth gospel. Even more, Huntsman provides valuable hermeneutic applications for a growing diversified membership of The Church of Jesus Christ of Latter-day Saints. Indeed, this book delivers a better understanding of how each child of God uniquely comes to know Jesus Christ.
***
Also new on the Interpreter website:
Audio Roundtable: Come, Follow Me Book of Mormon Lesson 8 "We Rejoice in Christ" 2 Nephi 11-25
An Interpreter Radio Roundtable for Come, Follow Me Book of Mormon Lesson 8, "We Rejoice in Christ," on 2 Nephi 11-25, has been extracted from the 26 January 2020 broadcast of the Interpreter Radio Show. The discussants for this roundtable were Steve Densley, Craig Foster and Matthew Bowen.  The complete show may be heard at https://interpreterfoundation.org/interpreter-radio-show-january-26-2020/.
Come, Follow Me — Study and Teaching Helps Lesson 8, February 17 – 23: 2 Nephi 11-25, by Jonn Claybaugh
"The Connection between Embodiment and Liberty in 2 Nephi 9:31-33," by Hales Swift
A Video Supplement for Come, Follow Me Book of Mormon Lesson 7: "O How Great the Plan of Our God!" (2 Nephi 6-10)
***
And here are some other things that you might want to look at, from friends of Interpreter:
"Prophecies from Joseph of Egypt in the Book of Mormon and an Ancient Jewish Testament"
"Nephi's 3 Witnesses—Part 1: 4 Ways Context Enhances Jacob's Testimony of Christ"
"4 Gospel Truths We Can Learn from Jacob's Speech"
"Why Did Jacob Condemn "Deliberately" Killing?"
***
And, finally, here is some news from a ministry tour that Elder Ulisses Soares of the Quorum of the Twelve Apostles has undertaken in Central America:
"Elder Soares Meets With Guatemala's President: Apostle embarks on Central America ministry"
"Elder Soares Visits Government and Interfaith Leaders in Costa Rica"
I was very pleased to see that Elder Soares — who obviously speaks English as well as his native Brazilian Portuguese — also speaks what sounds to my ears, at least, excellent Spanish.  That's a great thing for the Saints in Latin America.
Posted from Phoenix, Arizona