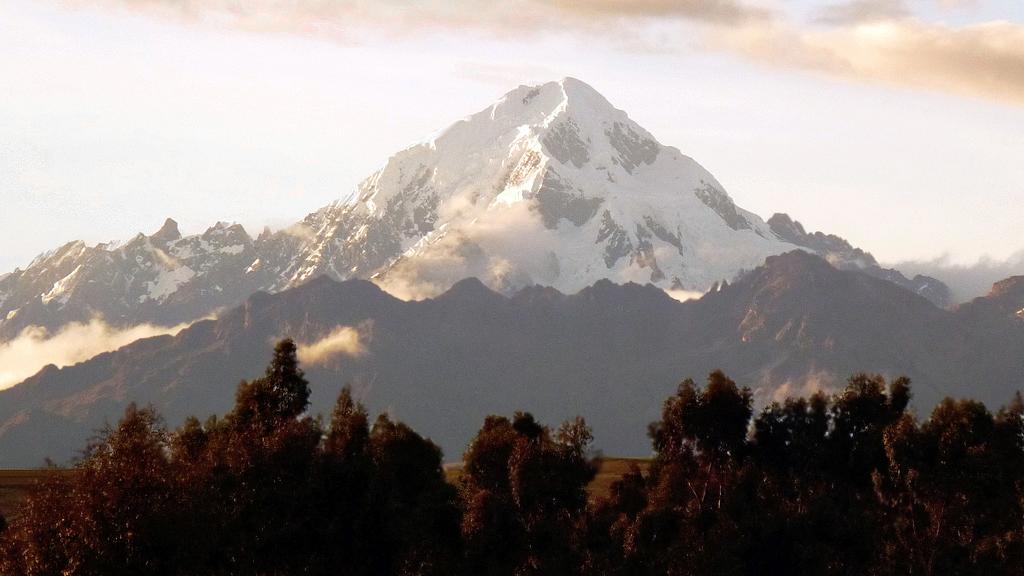 I continue to share passages that I marked while reading a book written by Marvin J. Besteman with the assistance of Lorilee Craker: My Journey to Heaven: What I Saw and How It Changed My Life (Grand Rapids: Revell, 2012). Mr. Besteman, who died (for the last time) in 2012, had a career as a banker in the area of Grand Rapids, Michigan. Here are some further passages describing what he claimed to have seen during his near-death experience, which occurred just a few years before his final transition:
I had a profound sense of lightness and calm. There was just so much peace. (33)
I felt fearless and full of wonder. I experienced no nervousness, even though I had been dropped, literally, into another kingdom. If anything, I was totally serene and calm, more peaceful and at ease than I had ever been on my most relaxed day on earth. (73)
I know for sure I had a renewed body there. I felt so good. I was in terrible pain when I lay in my hospital bed in Ann Arbor: I was as weak and uncomfortable as I ever want to be. In line at the gate, I felt no weakness. Actually, I felt like a teenager again, vital, very awake and alert, strong and as healthy as a horse. Marv Besteman was restored, completely. I was better than ever, truth be told, better than when I was a strong, young buck, playing hockey for a short time for the University of Michigan.
Seriously, it was incredible, how fantastic I felt! When God tells us he's going to renew and revive our bodies, he means it. . . . I didn't see anybody there with crutches, damaged bodies, missing arms or legs. I didn't see anyone who had Down syndrome, or any kind of special needs whatsoever. (78)
And he refers yet again to the remarkable music and sounds that he claims to have heard:
. . . the music being sung and played (which was the most purely lovely sound I had ever heard in my life) (79)
(See, on this topic, my previous blog entry entitled "There is no music in hell.")