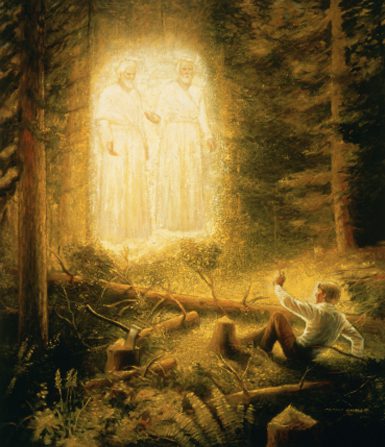 The Interpreter Foundation continues to produce, and to make its products available at no charge or, in the rare cases where it's necessary, at cost.  Here are some of the most recent things to appear on the Foundation's website:
Teachings and Testimony of the First Vision: Elder Joseph F. Merrill Teaches and Testifies about the First Vision: Part Eight of a Series Compiled by Dennis B. Horne
Elder Joseph F. Merrill of the Quorum of the Twelve (1868-1952), known of by few in the Church today, was the son of another slightly-better-known Apostle, Elder Marriner W. Merrill. His teachings are included here because he used much of his time in three General Conference talks over three years to teach and testify about the First Vision; seemingly he felt inspired to do so and there is much of worth in his words:
"Why Does Nephi Include So Much Isaiah?" (2 Nephi 11):  A Video Supplement for Come, Follow Me Book of Mormon Lesson 8: "We Rejoice in Christ" (2 Nephi 11-25)
Interpreter Radio Show — February 9, 2020
The 9 February 2020 broadcast of the Interpreter Radio Show is available at no charge via the link given immediately above.  The hosts for the evening were Terry Hutchinson, John Gee, and Kevin Christensen. In the course of the program, they discuss theology and the Latter-day Saints as well as the narratives of the Book of Mormon. Also featured is a roundtable on the upcoming Come, Follow Me Book of Mormon lesson #10 on 2 Nephi 31-33.  Commercial and other breaks that interrupted the live broadcast have been removed from this recording.
***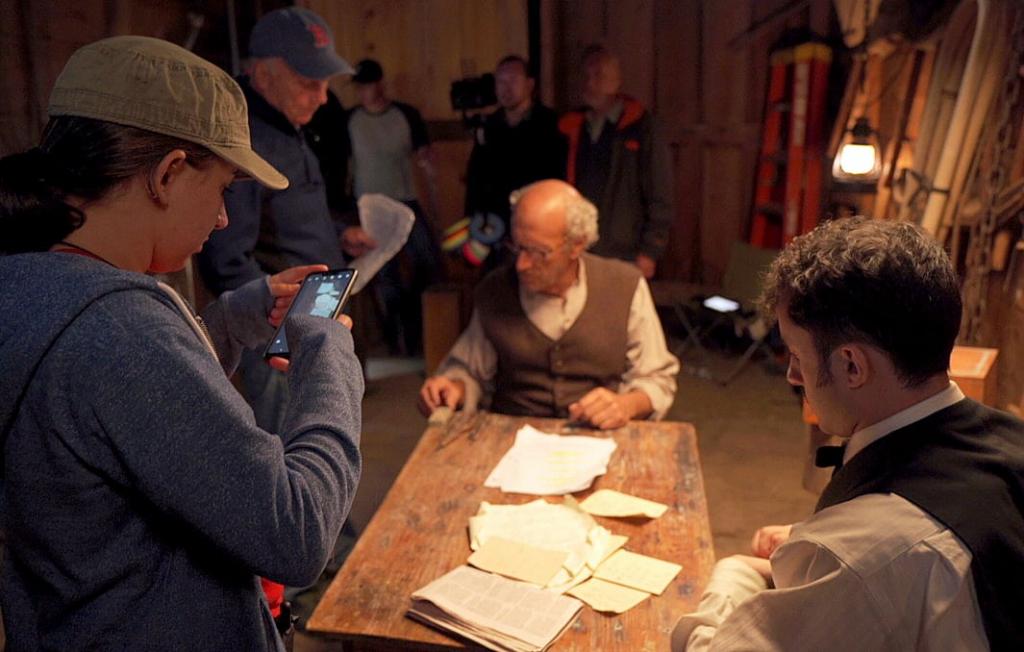 Tonight, by the way, marks a significant milestone in the development of the Interpreter Foundation's Witnesses film project.  Something that several of us have been working on for quite a few weeks finally reached completion, and we're now in a better position than ever before to move forward.  I'm grateful for all of those who have helped us on this matter and more generally.  I hope and believe that, when the theatrical film has its debut, many will find it both entertaining and, much importantly, informative and inspiring.  Fortunately, we have a great story to tell.
Beyond the testimony of the Holy Ghost, the Witnesses represent the only evidence for the Book of Mormon provided by the Lord himself. Candidly examining all substantial arguments, pro and con, this project will argue powerfully for their credibility.