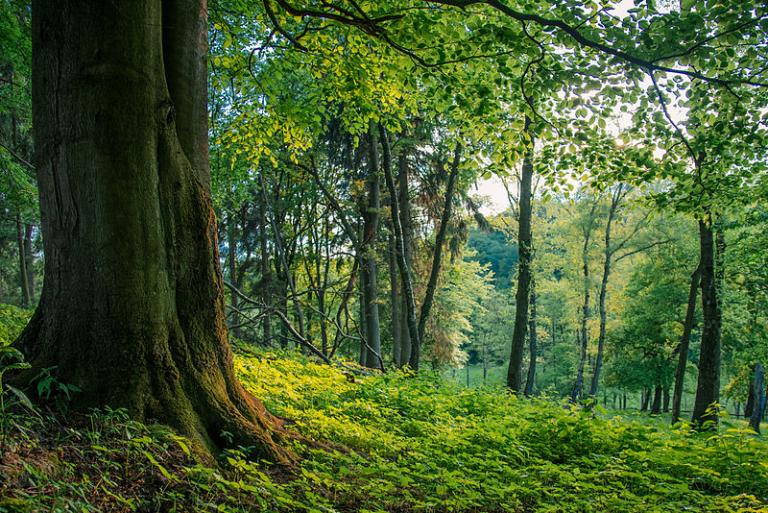 New, on the website of the Interpreter Foundation:
Science & Mormonism Series 1: Cosmos, Earth, and Man Life Sciences Panel
Part of our book chapter reprint series, this article originally appeared in Science & Mormonism Series 1: Cosmos, Earth, and Man (2016).
Abstract:This panel, comprised of five Latter-day Saint scholars in the Life Sciences (Emily Bates, R. Paul Evans, Steven L. Peck, Michael R. Stark, and Trent D. Stephens), provides personal perspectives on the development of their ideas and their affinities for their professional work. Following these perspectives, they answer a pot pourri of audience questions.
***
"Can the coronavirus outbreak be contained? Scientists are racing to answer questions about 2019-nCoV that might help control its spread"
"Your most pressing questions about the new coronavirus, answered: In this rapidly evolving epidemic, many unknowns remain"
"How the new coronavirus stacks up against SARS and MERS: For the third time since around 2003, a coronavirus has jumped from animals to people"
"Will the Chinese Communist Party Survive the Coronavirus Fallout? Public-health crises are a test of government."
From Interpreter's own inimitable Jeff Lindsay, a Ph.D. chemical engineer who's been living in China for years:
28 January 2020: "Dealing with the Wuhan Coronavirus: Some Thoughts for Those Traveling or Living in Asia"
31 January 2020: "What Vietnam Just Taught Me About Responding to Epidemics (Wuhan Coronavirus)"
5 February 2020: "(Deja) View on the Corona Virus"
13 February 2020: "How to Win an Argument with God: A Lesson Sponsored by the Corona Virus"
But don't be unduly worried about the corona virus; there are plenty of other things lurking out there to destroy us:
"Will Australia's forests bounce back after devastating fires? Scientists are worried about ecosystems not used to such frequent, blistering blazes"
"See how an Alaskan glacier has shrunk over time: 47 years of satellite images capture the Columbia glacier's retreat"
Which puts me in mind of one of my very favorite songs:
They're rioting in Africa
They're starving in Spain
There's hurricanes in Florida
And Texas needs rain
The whole world is festering with unhappy souls
The french hate the Germans, the Germans hate the Poles
Italians hate Yugoslavs, South Africans hate the Dutch
And I don't like anybody very much!!
But we can be tranquil and thankful and proud
For man's been endowed with a mushroom-shaped cloud
And we know for certain that some lovely day
Someone will set the spark off
And we will all be blown away!!
They're rioting in Africa
There's strife in Iran
What nature doesn't so to us
Will be done by our fellow man
Posted from Phoenix, Arizona