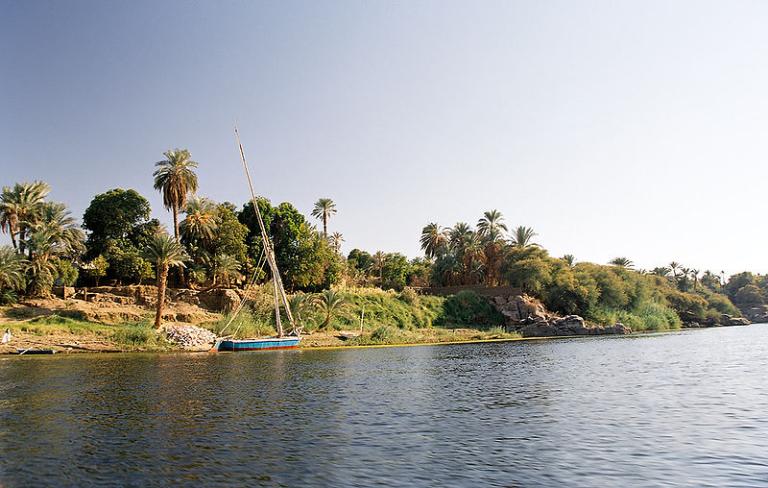 I would like to call your attention to an upcoming visit to Egypt that will run 20-30 November 2020:
"Ultimate Egypt Interpreter Foundation Tour"
The Interpreter Foundation and Cruise Lady are pleased to present this ULTIMATE EGYPT tour! It includes Old Cairo and the magnificent temples of Abu Simbel as well all the main highlights of Egypt. We have THE top Egyptian guide, HANY TAWFEEK to provide the history of Egypt and elaborate on all the sites. He has a master's degree in Archaeology. When President Obama was visiting Egypt, Hany was the guide picked to escort his group. In addition to Hany, we have the added benefit of touring with BYU Egyptologist JOHN GEE and Interpreter Foundation President and BYU professor of Islamic Studies DANIEL PETERSON. This opportunity to travel with John, Dan and Hany to these UNFORGETTABLE sites only comes once in a lifetime!
My wife and I spent our first four years of married life living in Egypt, and we love the area and its people. Egypt is inexhaustibly fascinating. There isn't a square foot of the Nile Valley without interest, without history.
Late November will be an unusually good time to go because the temperatures will be moderate — which (trust me!) isn't always the case. And the crowds at some of the more popular sites will be much smaller.
When my wife and I lived there decades ago while I was doing graduate study, we were impoverished. One of our dreams was to someday take a cruise on the Nile. After all, that was the way the pharaohs traveled through their country, and, well, if it was good enough for Pharaoh it would surely be good enough for us. One of the high points of this tour is that we will spend four nights on a Nile cruise boat, traveling between Luxor and Aswan. Among other things, that will allow us to visit the great ancient temples of Edfu and Kom Ombo, which are otherwise rather difficult to reach.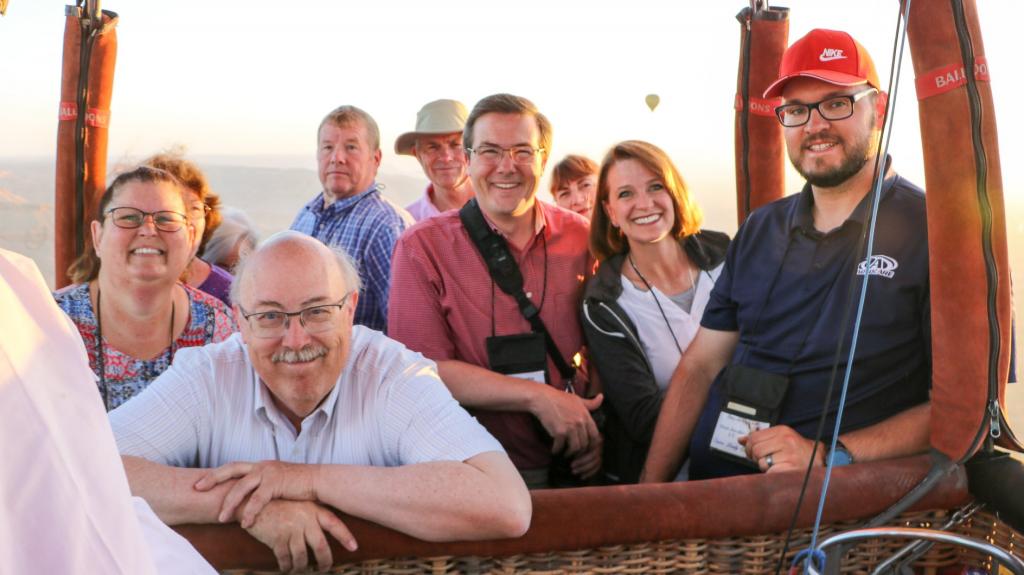 I'm pleased to report that I've been told that Steve Densley, executive vice president of the Interpreter Foundation and, of late, chief operating officer and general counsel for the Cruise Lady company, will be coming along with us. He knows Egypt quite well himself, and it will be good to have him along.