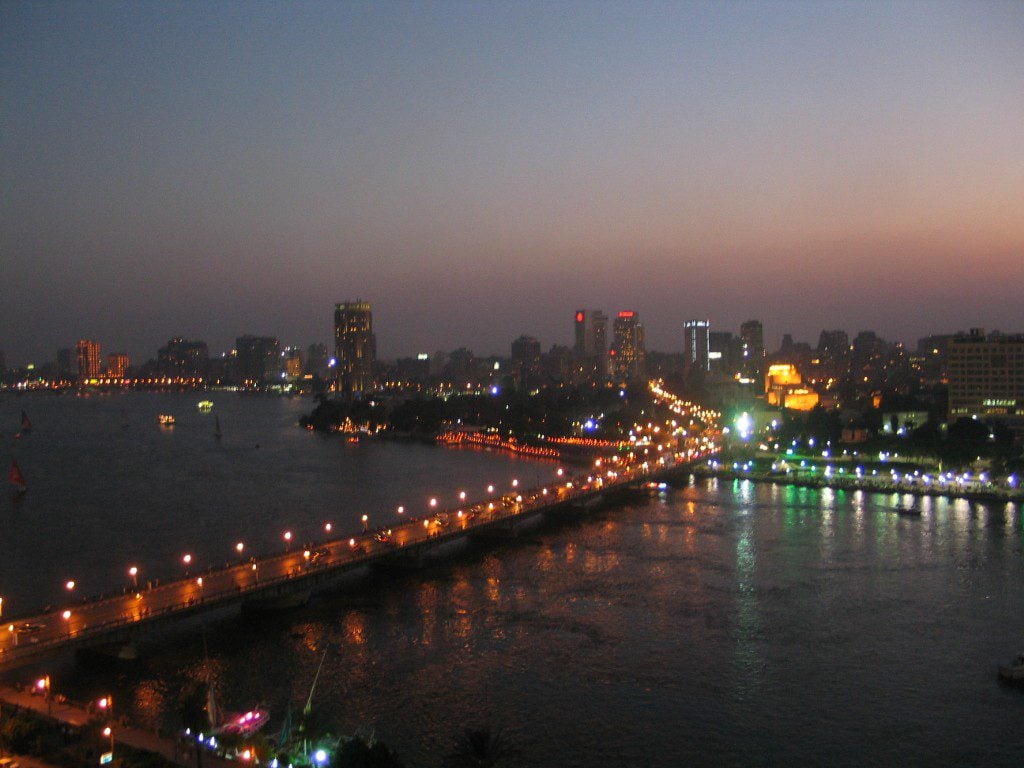 "Ultimate Egypt Lecture Series"
"Cruise Lady: Latter-day Adventures is pleased to announce a new Learn Our Religion lecture series in anticipation of The Interpreter Foundation Ultimate Egypt Tour."
The lectures will be held at the Cruise Lady Jordan Event Center, in West Jordan, Utah.
They will be open to anybody who wants to attend, at no charge. (Participation in the Ultimate Egypt tour is not a requirement.) However, since seating is very limited, reservations are required.
Go to this link for further details (including dates and times, when they're available) and for how to make reservations:
Here are the lectures and the lecturers that will be included in this series:
Stephen Smoot: An Ancient Egyptian Setting for the Book of Abraham
Since at least the 1960s, Latter-day Saint scholars have scrutinized the text of the Book of Abraham to see what clues might exist that situate it in a plausible ancient setting. With on-going progress in the fields of Egyptology and Near Eastern archaeology, these efforts have uncovered numerous points of convergence between the Book of Abraham and the ancient world. The various lines of current evidence do not "prove" the Book of Abraham is true, but they do help us situate the text in a plausible ancient environment, inform how we read the text, and positively impact our evaluation of Joseph Smith's claims to prophetic inspiration.
John Gee: The Gospel and the Egyptians
When Egypt became Christian, it used the Egyptian language to express that Christian identity. It recognized that certain aspects of Egyptian religion fit comfortably with the Gospel of Jesus Christ and other aspects did not fit so well. The vocabulary for aspects that fit well with the Christianity, it simply borrowed, often from the Egyptian temple vocabulary. This borrowed vocabulary illustrates what aspects of the Egyptian religion were compatible with Christianity. Come learn about what parts of the Egyptian temple early Christians found compatible with their own religion.
Jeff Bradshaw: Can modern scholarship tell us anything about the plagues and the Exodus?
Kerry Muhlestein: Ancient Egypt's Temples, and Parallels
Egypt built temples for thousands of years. The largest religious buildings ever built were temples in Egypt, and the largest room in any religious structure is the hypostyle hall in the Karnak Temple. Additionally, no one mastered and used symbolism like the Egyptians. Come explore the purpose of Egyptian temples, and see how it can deepen your understanding of religious symbols in modern day usage as well.
Jeff Bradshaw: What might we learn from Egyptian sources about the Exodus and the Tabernacle?
Daniel Peterson: Time and Topic TBA
Steve Densley: Time and Topic TBA