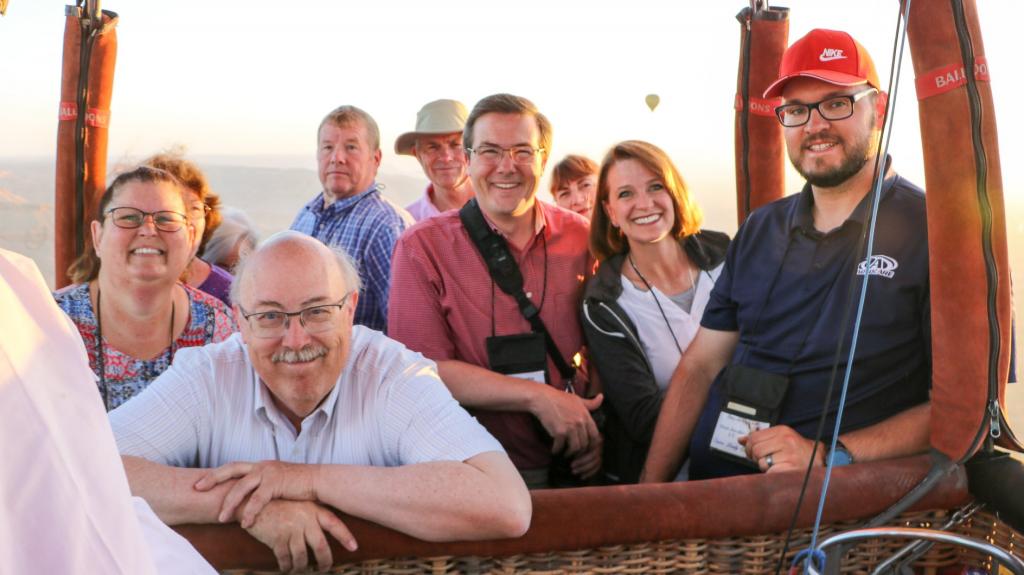 "How Iran Became a New Epicenter of the Coronavirus Outbreak"
"Iranian clerics keep shrines open, even as virus spreads"
***
If you go to this link, you can see the various tours to Egypt that Cruise Lady: Latter-day Adventures will be sending over during the next few months:
https://www.cruiselady.com/tour-destination/egypt/
If you look at the bottom of the page, you can watch videotaped testimonials about touring Egypt from Hany Tawfik, Brad Wilcox, and, alas, me. Hany Tawfik and I will be among those accompanying the Interpreter Foundation "Ultimate Egypt" Tour this coming November. (Steve Densley, the Interpreter Foundation's executive vice president who appears in the photo above, will also be coming.)
***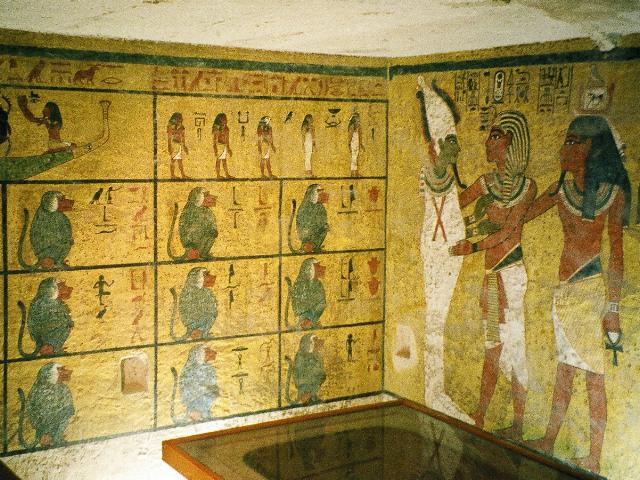 "[A]s my eyes grew accustomed to the light, details of the room within emerged slowly from the mist, strange animals, statues, and gold — everywhere the glint of gold. For the moment — an eternity it must have seemed to the others standing by — I was struck dumb with amazement, and when Lord Carnarvon, unable to stand the suspense any longer, inquired anxiously, 'Can you see anything?' it was all I could do to get out the words, 'Yes, wonderful things.'" (Howard Carter, The Tomb of Tutankhamen [1923])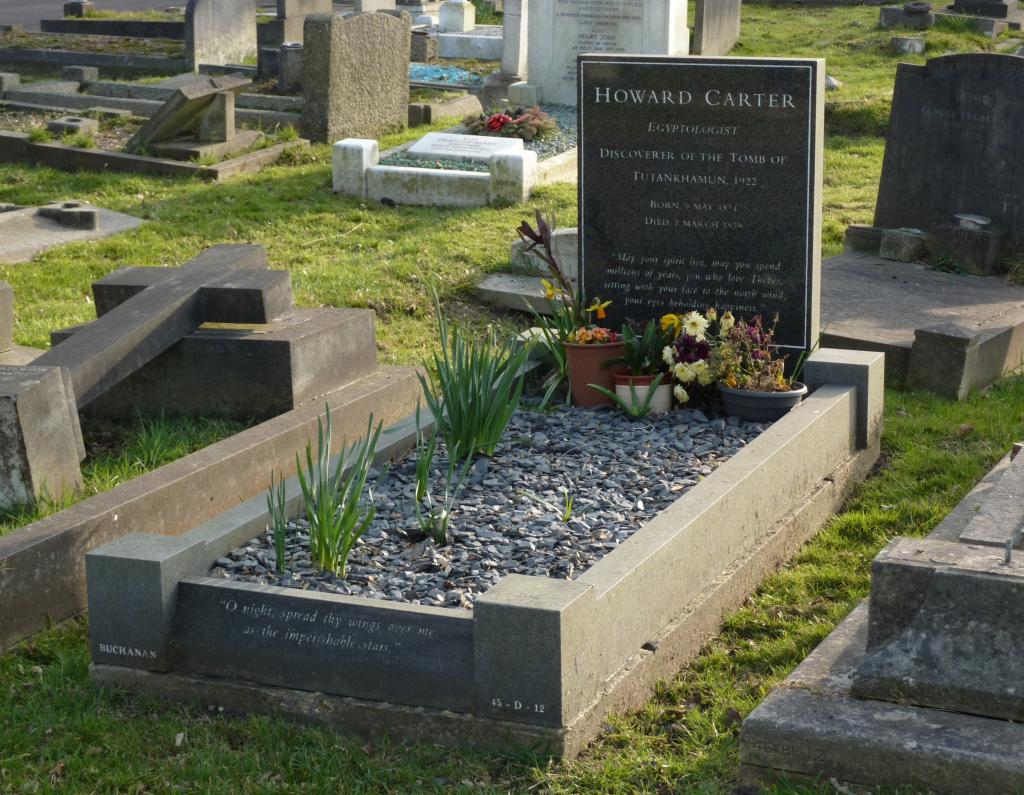 The epitaph on Howard Carter's tombstone reads "May your spirit live, may you spend millions of years, you who love Thebes, sitting with your face to the north wind, your eyes beholding happiness." This is a quotation from the so-called "Wishing Cup of Tutankhamun." At the foot of the grave are inscribed the words "O night, spread thy wings over me as the imperishable stars," taken from a hymn to the sky goddess Nut that is inscribed inside many sarcophagi of the Egyptian New Kingdom.