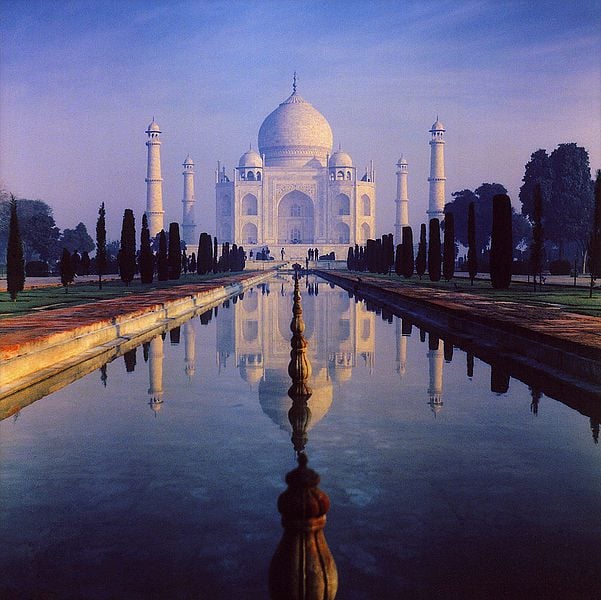 We live, as nobody has ever pointed out before, in a remarkable age. For example, all of my classes have been cancelled — in terms of face to face instruction, that is — for about a week and a half. So, over the past several days, I've recorded illustrated lectures on such subjects as the great Ottoman Turkish architect Sinan (and two of his buildings, the Süleymaniye Camii in Istanbul and the Selimiye Camii in Edirne; the c in Turkish is pronounced like an English j); the Taj Mahal in Agra, India; the Early and Late Middle Periods of Islamic history (AD 945-1258, and AD 1258-1500, respectively); the period of the Gunpowder Empires (AD 1500-1800), focusing on the Ottomans, the Mughals, and the Safavids); the Rubaiyat of Omar Khayyam; and the Masnavi of Jalal al-Din Rumi. I have some more lectures to prepare for that particular class, and I have two other classes to concern myself with, but, on the whole things are going surprisingly well. (For which I owe a great debt of thanks to my friend and neighbor Tom Pittman.)
The technology to do this would have been effectively unthinkable back when I began teaching, Yes, I'm that old. But I'm certainly grateful that we have it now.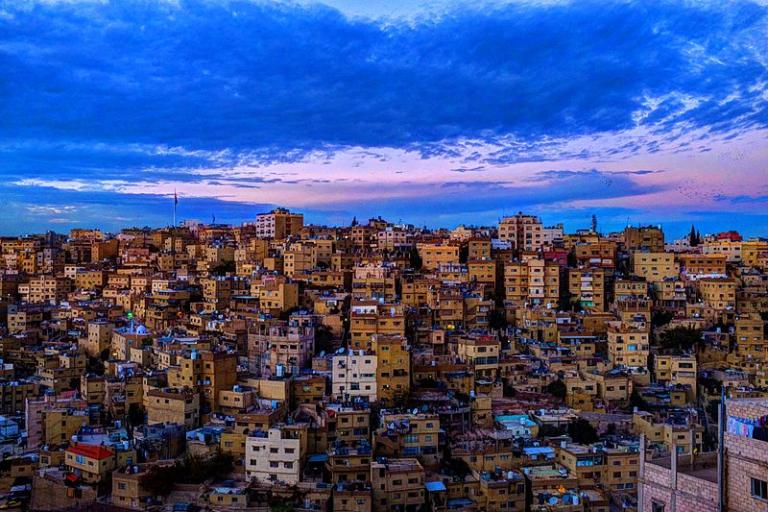 Another illustration of the power of modern technology: On Monday, several of us on the faculty of the BYU Department of Asian and Near Eastern Languages conducted a job interview with a candidate for a teaching position in our department. There were four of us, and we were all in separate locations scattered around Salt Lake County and Utah County. Our interviewee was located in Amman, Jordan. And, since he speaks little English and two of our number (a specialist in Japanese and a specialist in Chinese don't speak Arabic), we also had a translator for the interview, who was located somewhere else yet again in the vicinity of Amman. Our candidate also did interviews with a Church leader and at least one university leader. We had intended to have him come to Provo but, under current circumstances, that has proven impossible.
Consider, though, how remarkable it is that we can now do such things. O brave new world!